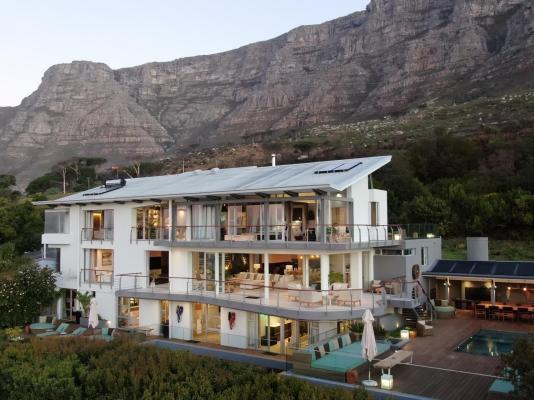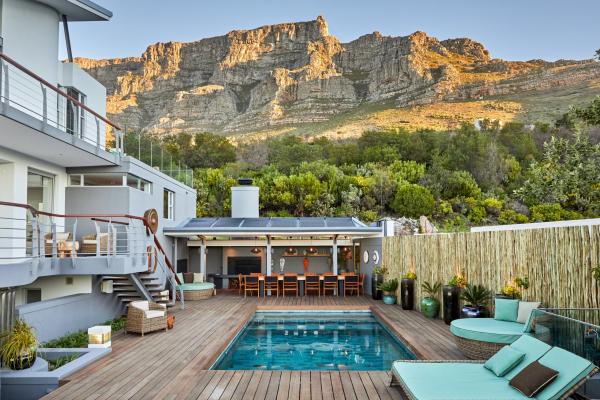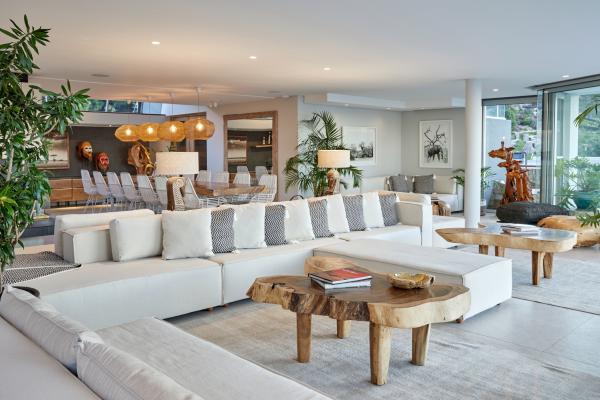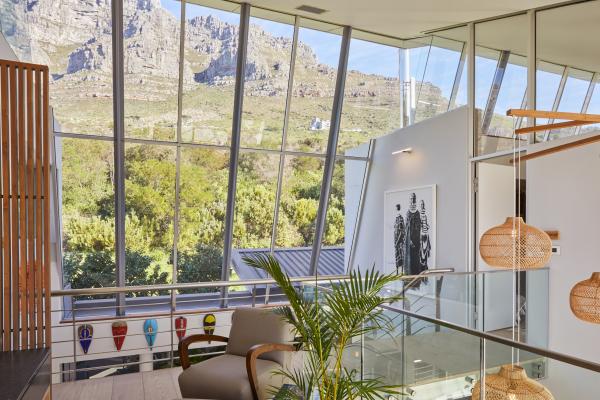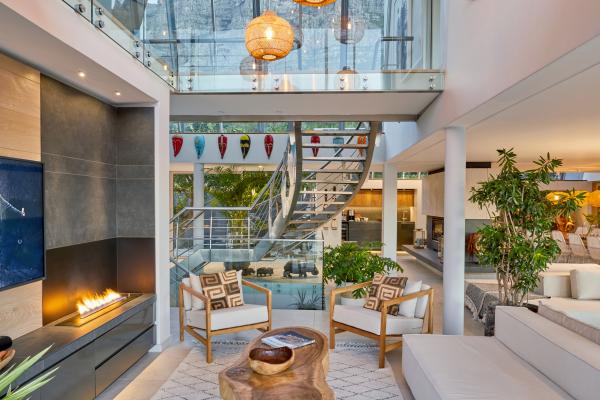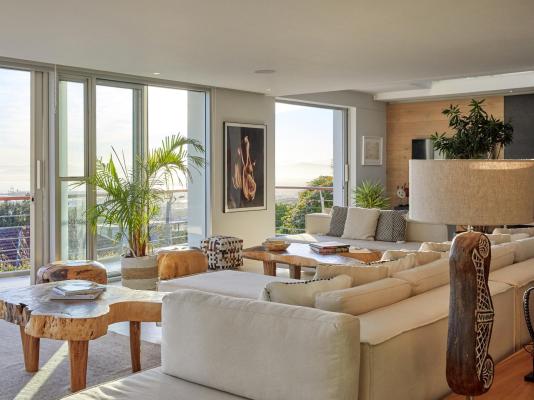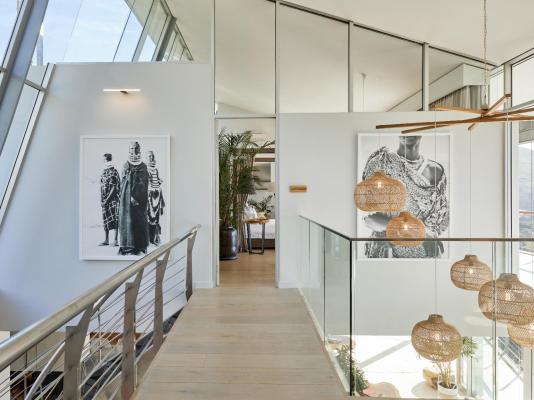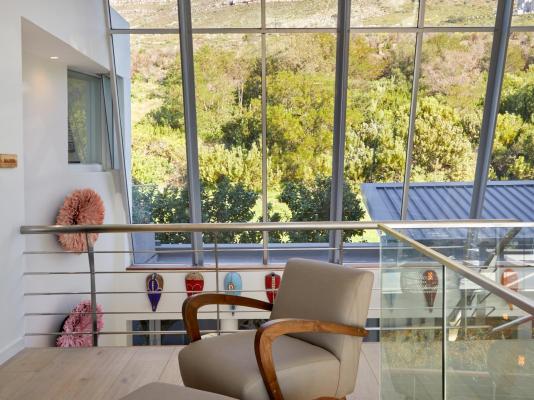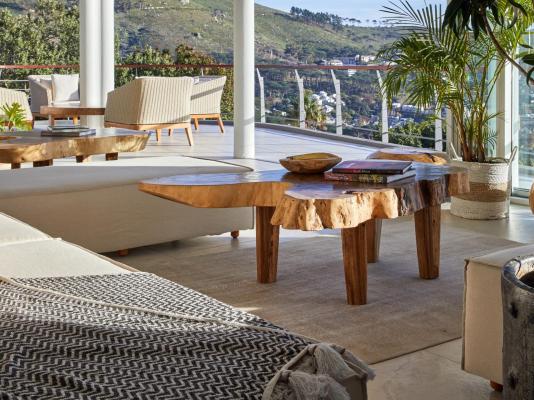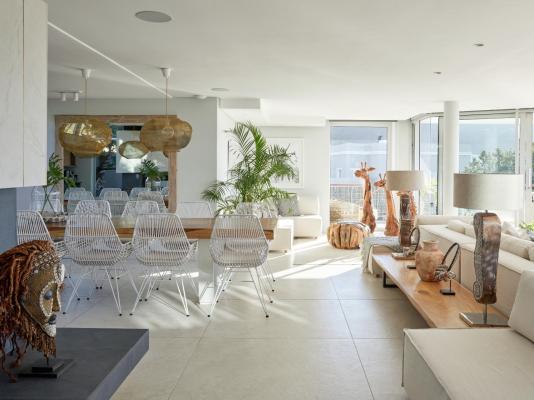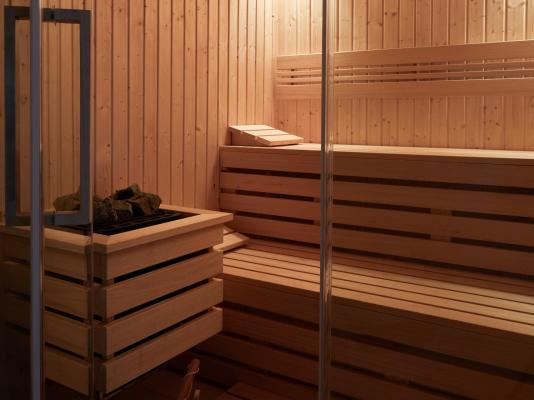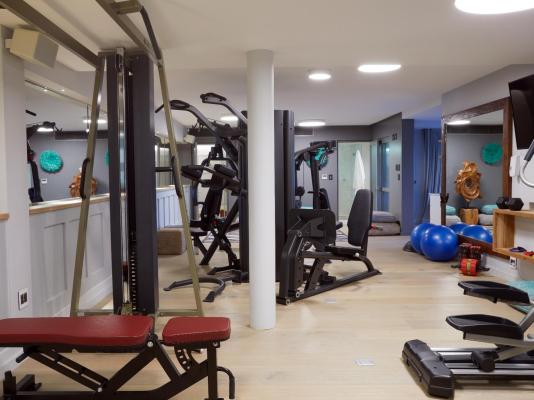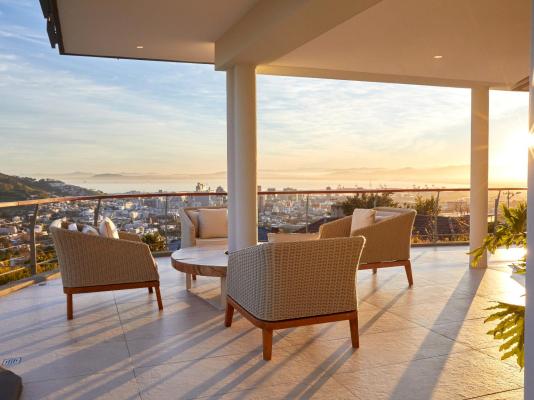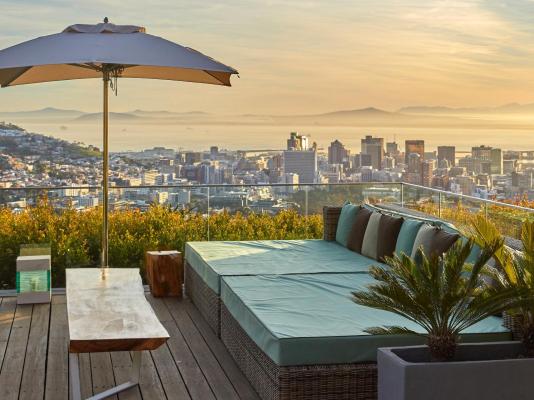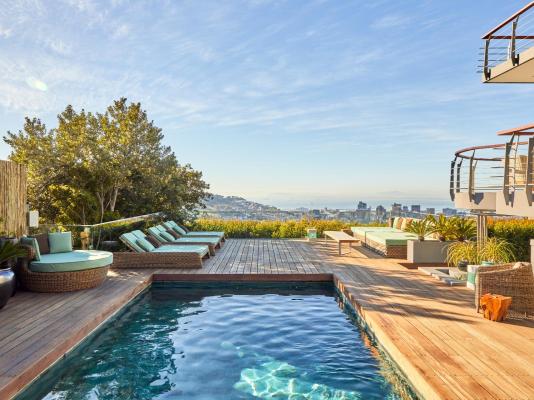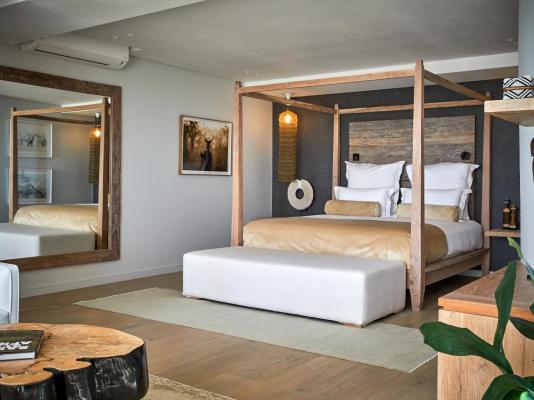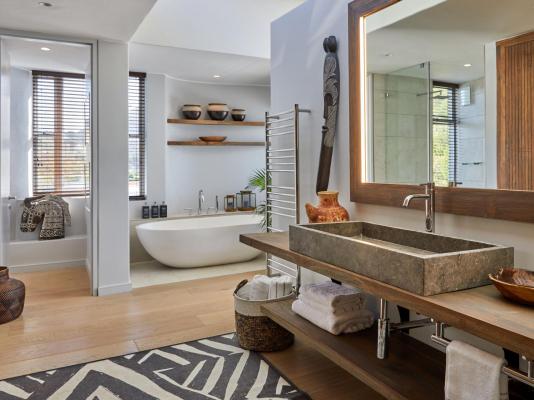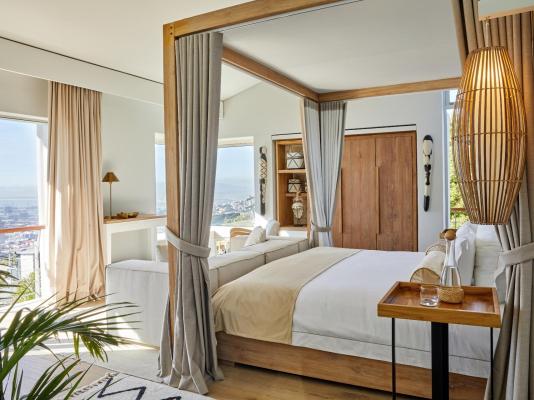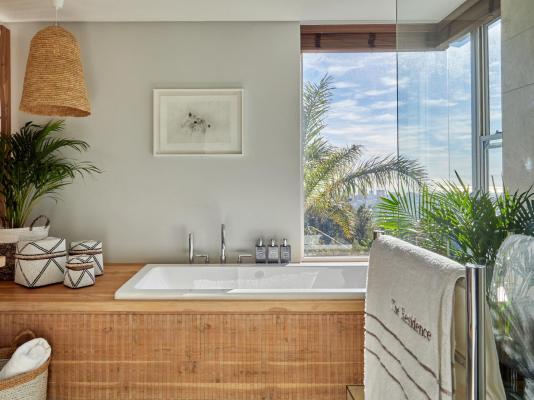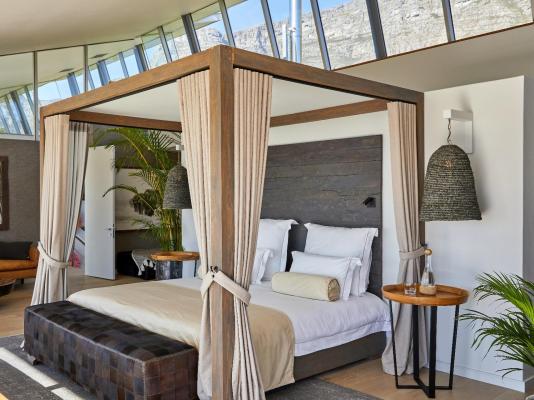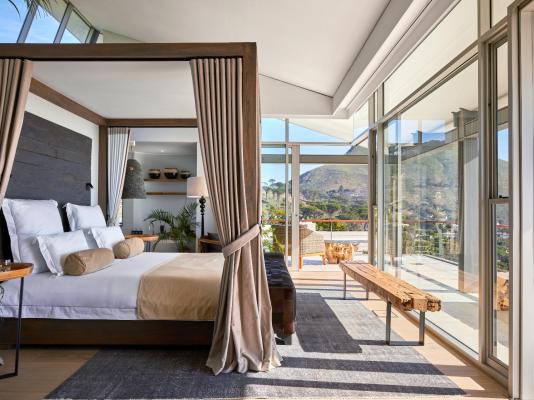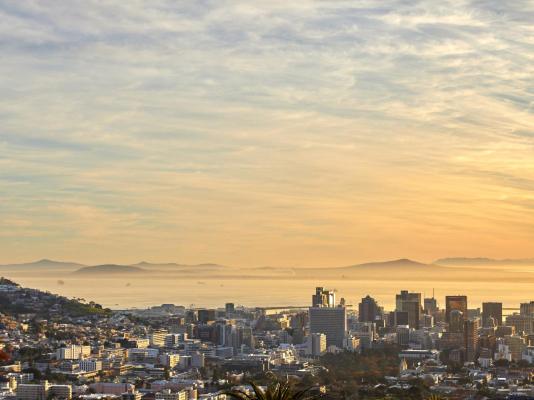 Previous
Next






















Book Now
The Residence by Atzaró – Cape Town, at the foot of Table Mountain offers a beautiful experience. In harmony with the mountain's national park, this mid-century style villa is surrounded by three-sixty views of the mountain range from Devil's peak to Lion's head and the city bowl.
The multi-storey building, which is an exclusive use Villa, sits proud in its position and offers the perfect luxury stay. Carefully designed and in harmony with its surrounding views, you will relax beautifully. The abundance of terraces, living spaces and rooms with views lend themselves to luxurious stays at The Residence by Atzaró – cape town.
Long sunny days start waking in one of the large suites, then breakfast on the terrace or in the enormous living space. If gym, yoga or sauna are some of your favourite things to do in the morning, then the wellness suite will be perfect for you.
Meals poolside, under the mountain-scape and seated within the vast dining space are a real luxury. Sunsets with the 360 views from the large living space or numerous lounging terraces are spectacular.
The villa is your perfect luxury residence for the ultimate stay. The Residence by Atzaró – cape town, provides a perfectly assured experience to remember.
Facilities and Services:
* Wi-Fi
* Linen
* Bathroom amenities
* Balcony
* En-suite bathroom with separate tub and shower
* 7 Suites
* 9 Bathrooms
* Cloakroom
* Living Room
* Dining Room
* Full Kitchen
* Refrigerator
* Microwave
* Coffee and Tea Facility
* Study
* Multiple Lounges
* Outdoor Dining Areas
* Outdoor Lounging Areas
* Outdoor Sunbathing Areas
* Terraces
* Swimming Pool
* Wellness Suite with Yoga Room, Sauna, Massage Room
* Gym
* Braai Area
* Study
* Utility Room
* Gardens
* Wi-Fi
* Internet
* Televisions
* Music System
* Safes
* Parking for 8 cars
* Air-Conditioning
* House Alarm
* House Manager
* Housekeepers
* Laundry
* Maintenance
Attractions:
Wine Tours-
Discover the beauty of the internationally renowned vineyards and wineries of the cape on guided tours. Enjoy the sense and taste of South Africa wandering the vines and sampling the wines.

Snorkel with Seals-
Heaven is the beautiful experience of gliding beneath the waves, snorkelling with seals. Following the guide's lead, discover this wonderous activity that will capture your heart as you meet the playful and elegant underwater mammals. Full equipment will be provided.

Paragliding-
For those with the need for adventure, paragliding from mountain top to city bowl is something perfect for the adrenaline surge. With full instruction, be at one with the breeze as you glide your way across the wondrous landscape. Full equipment will be provided.

Shark Cage Diving-
Enjoy the thrill of danger, as you safely cage dive with white sharks. Suspended below the surface in a metal cage, your guide leads you to a unique experience. Meet the great white, close and personal. Full equipment will be provided.

Hiking-
Hike the Cape Town mountain range and take in some incredible views. You will love the exhilaration of Table Mountain closeup and personal, with your guide leading you along carefully considered trails. Correct walking footwear is necessary.

Mountain Biking-
Feel the freedom of a guided nature biking tour. Whether by traditional mountain bike or electric, for that extra push, be at one with national park as your pedal its dramatic landscape. Correct footwear for mountain biking is necessary.
Rooms and Units Available:
The Residence
This immaculate unit consist of 7 suites, each fitted with a king bed and en-suite bathroom. There is a fully equipped kitchen, a living room, dinning room and multiple lounges.
Sleeps 14 Adults
---
Facilities & Services available:
Laundry Service
Self-Braai / Barbecue
Dining room
Gym
Sauna
Fireplace on the Premises
Parking (off-street - open)
Wi-Fi
Afrikaans
English
Hiking / Walking Trails
Swimming Pool
French
No Pets Allowed
Beaches
Nature
Botanical
Wine Estates
Hiking
Mountain Biking
Birdwatching
Arts and Craft
Theatres
City Life
Cancellation Policy:
- If cancelling 30 days before arrival, forfeit 100% of the booking total.
- If cancelling 45 days before arrival, forfeit 25% of the booking total.
- If cancelling 999 days before arrival, forfeit 50% of the deposit.
Terms and Conditions
* Cardholder & ID/Passport must be present at check-in.
* Credit card used for the online payment must be present at check-in.
Directions:
From Cape Town International Airport Matroosfontein, Cape Town, 7490 *Take Airport Ring Rd and Airport Approach Rd to N2 in Kanana 5 min (4.0 km) *Head northeast on Freight Rd toward Airport Ring Rd (260 m) *Freight Rd turns toward right and becomes Airport Ring Rd (1.5 km) *Left toward Airport Approach Rd (180 m) *Continue straight onto Airport Approach Rd (2.1 km) *Follow N2 to Philip Kgosana Dr/M3 in University Estate. Take the M3/Philip Kgosana Drive exit from N2 9 min (11.6 km) *Merge onto N2 (11.3 km) *Use the left 2 lanes to take the M3/Philip Kgosana Drive exit toward Cape Town S/Table Mountain (300 m) *Continue on M3. Take Upper Orange St/M96 to Molteno Rd 10 min (6.6 km) *Continue onto Philip Kgosana Dr/M3 (3.1 km) |*Left onto Jutland Ave/M3 *Continue to follow M3 (1.0 km) *Keep left to continue on Mill St (170 m) *Turn left onto Upper Orange St/M96 (850 m) *Turn right onto Montrose Ave (300 m) *Turn left onto Marmion Rd (600 m) *Turn right onto Rugby Rd (550 m) *Rugby Rd turns toward right and becomes Molteno Rd Your Destination will be on the left (13 m) 82 Molteno Rd., Oranjezicht, Cape Town, 8001
---

Click to display the map