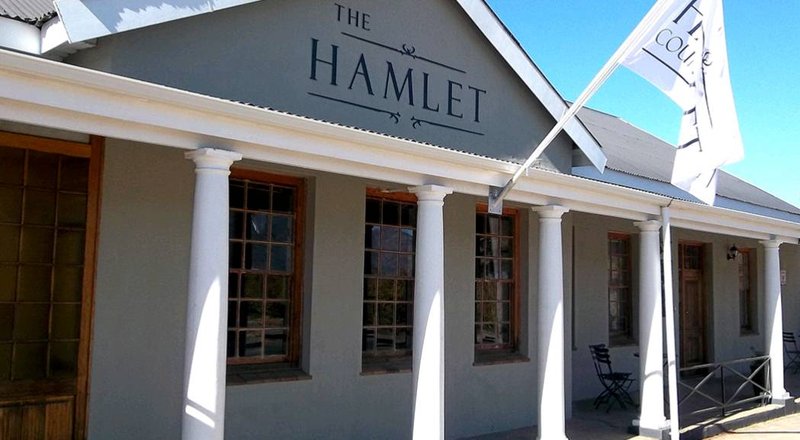 The Hamlet Country Lodge
is situated in Prince Alfred`s Hamlet near Ceres. This small but unique town is surrounded by beautiful mountains that crisps up in winter with snow. Everywhere you look is pear-, apple- and peach orchards where all of South Africa's best fruits are produced.
The Country lodge dates back decades, and has recently been renovated into a luxurious lodge. If you're looking to get away from the rush of the city life, this country lodge is exactly what you are looking for. But it is not what you would expect from a small town country lodge, our rooms are furnished with the best 100% cotton linen that will give you the rest you deserve.
In addition, we have a retro bar on-site that will take you back to the seventies but with a modern, classy twist. We serve a sophisticated pub lunch and we also specialize in home-baked pizzas and gourmet burgers, with only the freshest ingredients used in our combinations.
Restaurant:
Our restaurant is open for breakfast and lunch on Mondays to Saturdays from 07:00- 21:00. We have a lovely patio area outside and also a Jungle Gym for the young ones where you can enjoy some of our extravagant cakes with a cappuccino or have lunch.
We can accommodate the restaurant for small birthday parties and functions. You can rent the restaurant for a half day (R450 for 4 hours) or full day (R600 for 8 hours). The facility can accommodate a maximum of 40 guests.
Accommodation at The Hamlet Country Lodge:
The Hamlet Country Lodge has recently been renovated into a class of its own. It is modern, but with a homey, old century look and feel to it. The accommodation consists out of 6 en-suite rooms, three of which is twin rooms and three queen beds. The Basics in every standard room:
- Wall Heaters
- Flat screen televisions
- Electrical blankets
- Air-conditioning
- Servicing of rooms.
- DSTV hotel package (sports channels, entertainment, news, movies, business)
- White 100% Cotton Linen, clean white towels every day.
- Extra Blanket
- Shower or Bath, toilet, Zink
- Coffee and tea station: milk, coffee, tea bags, Milk pods, sugars, kettle.
- Safe parking is also available for all guests