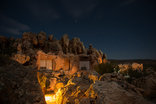 Far away from the city lights, in a vast open space where rock formations frame the horizon, there is a hidden treasure - the beautiful Kagga Kamma Nature Reserve.
Receive an "Unique experience in the Karoo" when you visit our luxury oasis in the Ceres-Karoo. Hosts White Rhino, Lion, Giraffe, Wildebeest, Buffalo with more than 1200 animals on 10 000 ha. Also endangerd cheetah breeding project.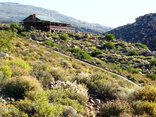 Set in a valley surrounding by the beautiful Cederberg mountains. Relax on the veranda of your own fully set-up self-catering cottage or book a meal at our restaurant. Cottages range from sleeping 2 people up to 6 people.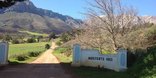 Working farm half way between Worcester and Ceres. Situated against the mountains with awesome views and lots to do.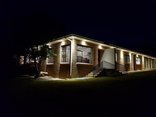 Boplaas Guesthouse is set on its own private land and guests have access to a beautiful, clear farm dam on hot summer days. The house sleeps a maximum of 8 people in 4 bedrooms. There are two bathrooms, a fully equipped kitchen with a scullery.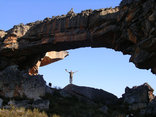 Houdenbek Farm Cottages is the getaway to the Cederberg. Tranquil, safe and lots to do for the outdoor enthuisiast. Spacious cottages with build in fireplace and outside barbeque areas. Two hours drive from Cape Town.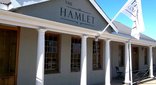 The Country lodge dates back decades, and has recently been renovated into a luxurious lodge. If you are looking to get away from the rush of the city life, this country lodge is exactly what you are looking for.