Sort by:
Our Top Picks

Guest Rating

Grading

Name
Butha-Buthe District Accommodation
Traveling for bussiness or holiday ? Find your ideal accommodation in Butha-Buthe District by browsing our wide selection of accommodation options in Butha-Buthe District
Enter your stay details to get rates, availability and book online now.
---
Motlejoa Guest House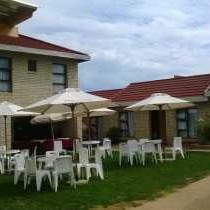 Motlejoa Guest House is situated in Butha-Buthe Lesotho.It is ideal for business travel and holiday destination. Our friendly staff is ready to welcome you to Lesotho and make you feel the comfort of Basotho Hospitality.
Location: Butha-Buthe, Butha-Buthe District
Qhanolla Guest House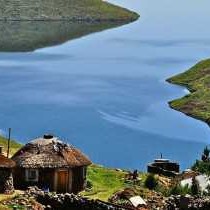 Qhanolla guest house is situated on the northern part of Lesotho. We are about 1 hour 30 minutes to Afri ski resort. We are also about 2 hour 30 minutes to Katse dam. We are close to caledonpoort border post.
Location: Butha-Buthe, Butha-Buthe District
* Indicative pricing, pricing will be confirmed on booking
Browse SA Places and find your ideal place to stay in Butha-Buthe District province.