Valid From: 2019-07-30 to 2019-09-30
Stay 3 nights, pay for 2 for any stay that doesn't include a Friday or Saturday night....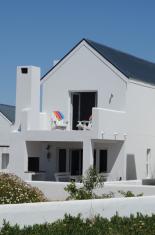 Quay West, just 40m off the Berg River (2nd row). This brand-new 2 bedroom upmarket self-catering house has opened its doors recently. Don't miss out on Velddrif; the best kept secret of the West Coast.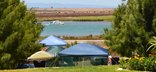 Taking it's name from the malachite kingfischer, offers self catering cottages, camping and a function venue. Experience the complete tranquillity of a farm on the banks of the Berg river. Have fun on the river, use a canoe or paddle boat.
Four bed room house, situated on the waters edge on the canal in Port Owen. It is a self-catering home, and is in a really quiet residential area.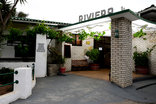 Riviera Hotel & Chalets Velddrif is the perfect venue for enjoying all that the Velddrif /Laaiplek area has to offer. Beautiful views, river rides or the excitement of the marathon.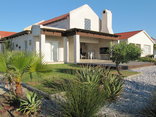 Riverhouse-Velddrif is a self-catering guest house featuring two large braai areas and a comfortable living area that opens up onto a veranda. The Riverhouse is located on the banks of Berg-River in Port Owen, Velddrif.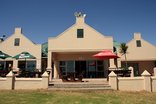 Laaiplek Hotel is situated in the harbour area on the banks of the Berg River. The hotel offers a view best described as tranquil, yet fascinating with abundance of bird-life and fishing trawlers coming and going in full view.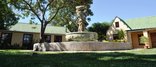 We have 4 cosy en-suite units consisting of a living room, bedroom and a unique bathroom. 3 units are fully self-catering or B&B. We have a large braai area that guests can enjoy. The units are separate from the main house.