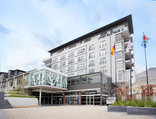 The Upper Eastside Hotel, perfectly situated in the highest setting in Woodstock, takes full advantage of the panoramic views that the Mother City has to offer.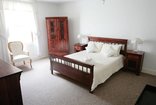 Grading:
District Six Guesthouse is centrally located at the foot of one of the 7 wonders of the world, Table Mountain, in the heart of Cape Town, this historic, national heritage site is where visitors are pampered and treated.
0.9 km FROM Woodstock
Journey into a timeless world of grace, elegance and romance, where spectacular scenery stirs the imagination and luxurious comfort soothes body and soul.
2.2 km FROM Woodstock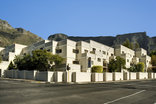 Grading:
Nestled at the foot of Table Mountain, The Best Western Cape Suites Hotel, with views of the Cape Town city skyline and Table Bay.
1.8 km FROM Woodstock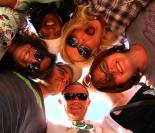 Grading:
The Green Elephant is in the heart of Observatory where students from all around the world meet. Attractions are coffee shops, restaurants, pubs, a golf driving range, the original Observatory. Closest to Groote Schuur Hospital and UCT Medical School.
1.9 km FROM Woodstock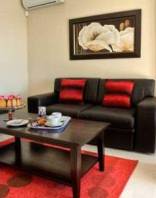 Situated within walking distance from the Garden Court Hotel Eastern Boulevard with views of Table Bay Harbour. Only 5 minutes away from tourist attractions, such as Waterfront, Table Mountain and the Soccer Stadium.
0.8 km FROM Woodstock