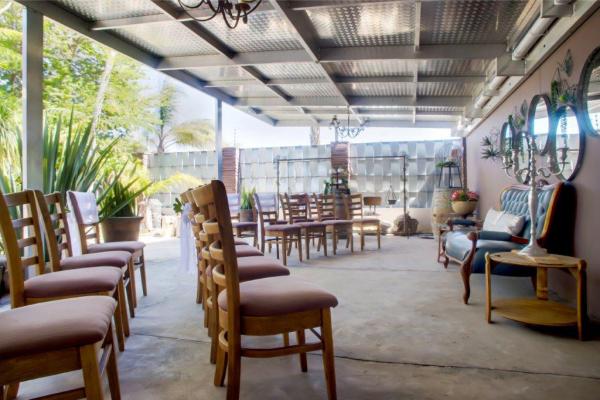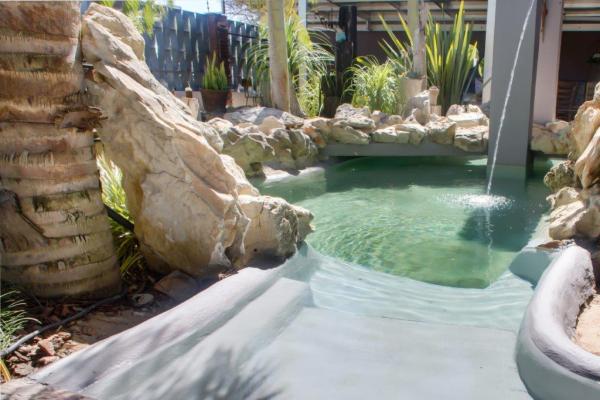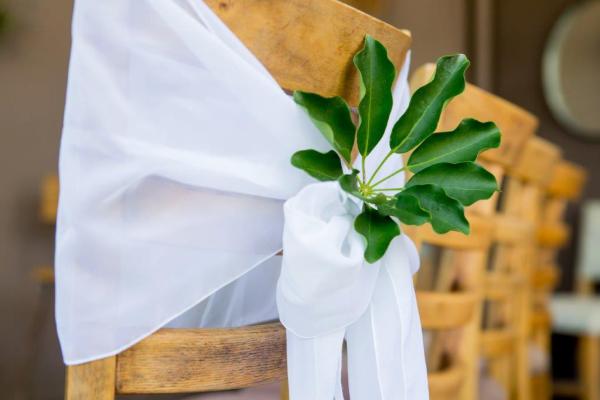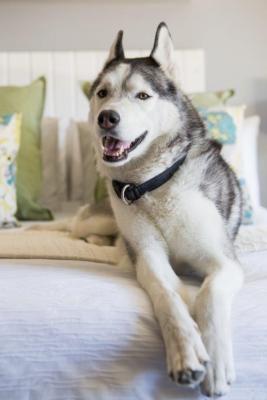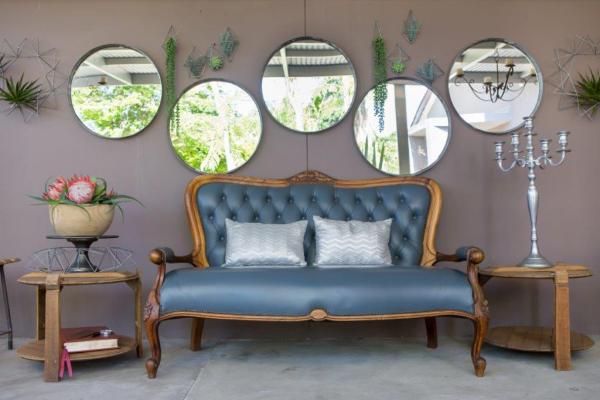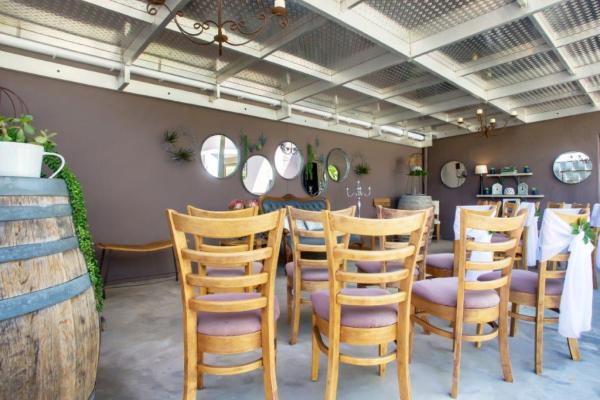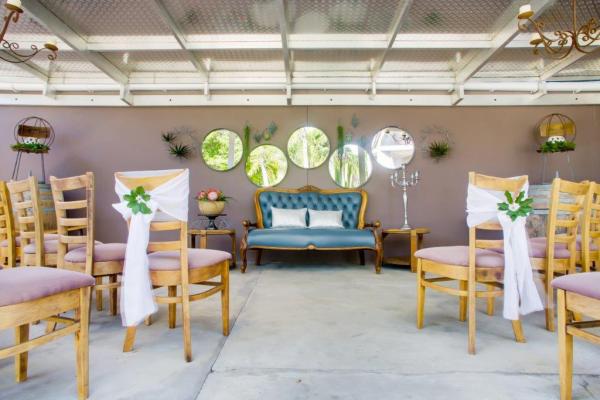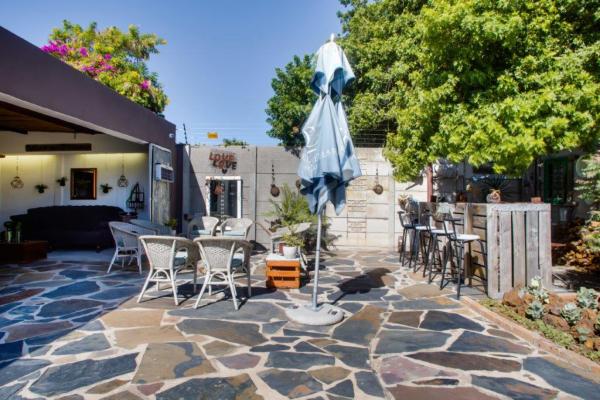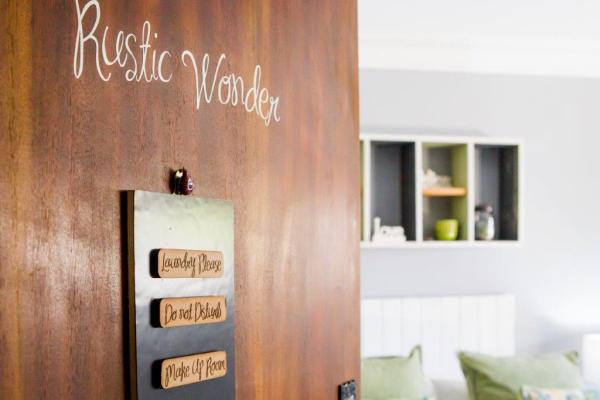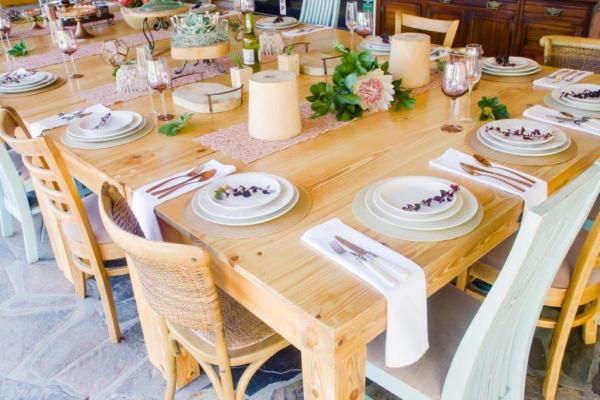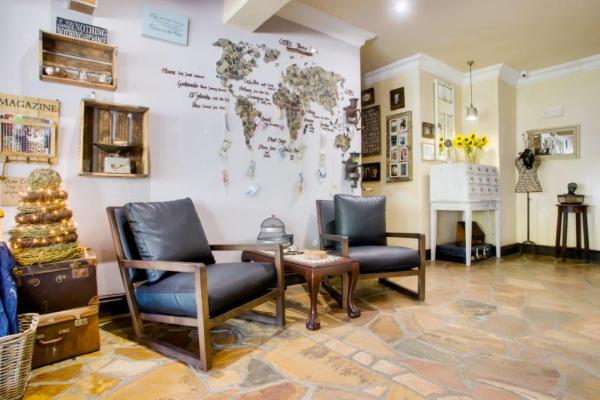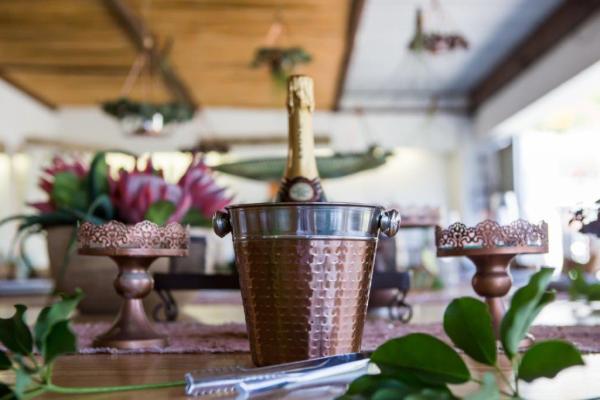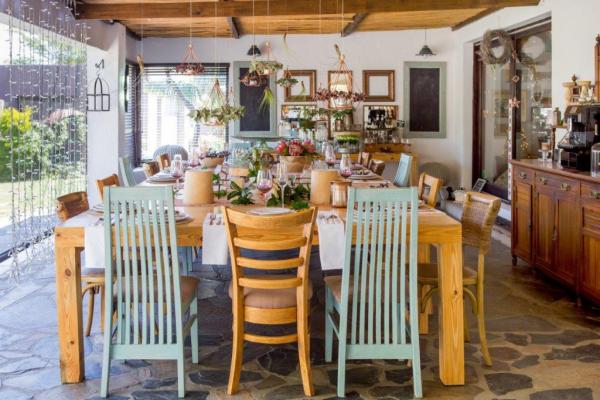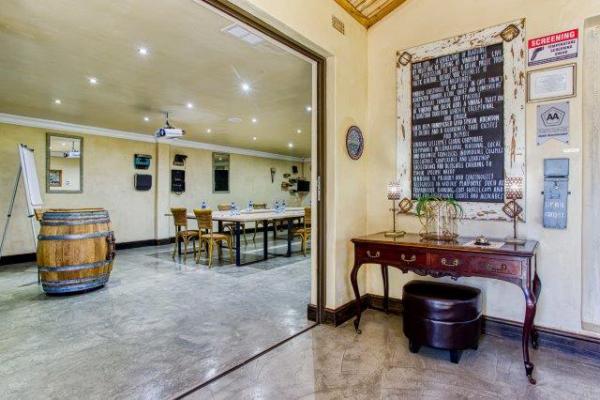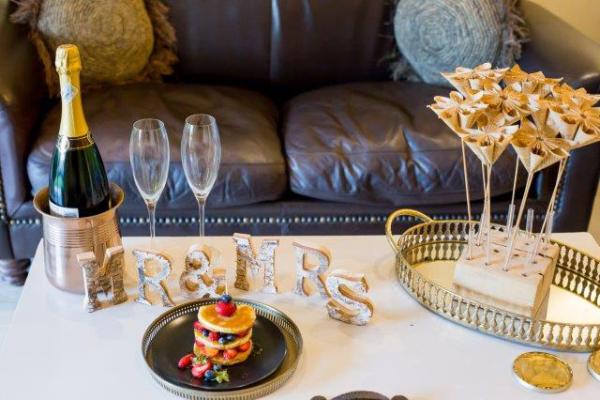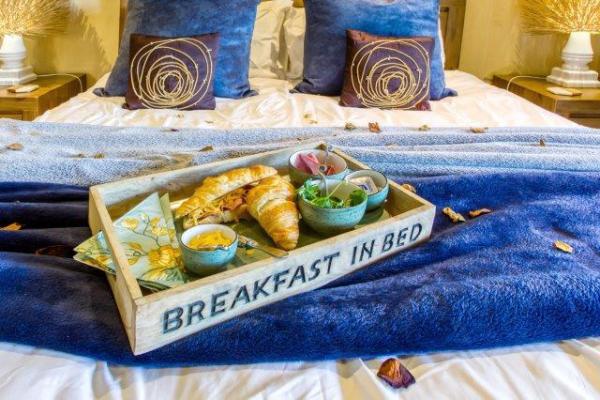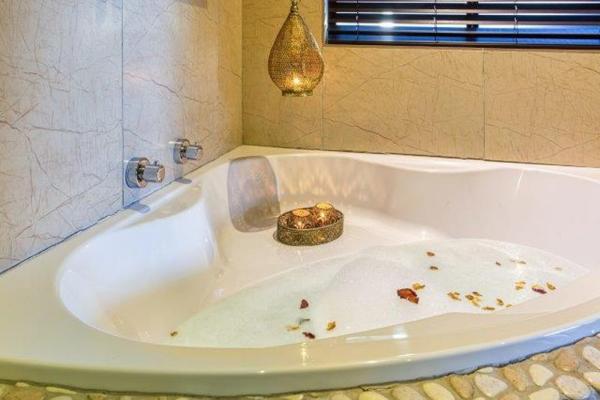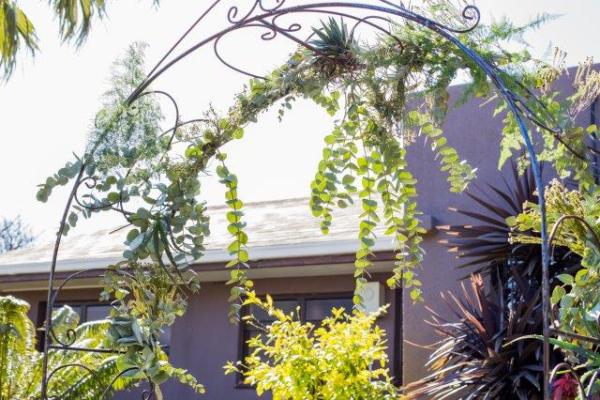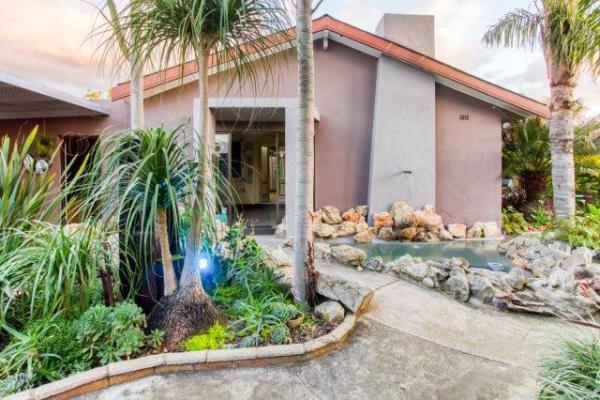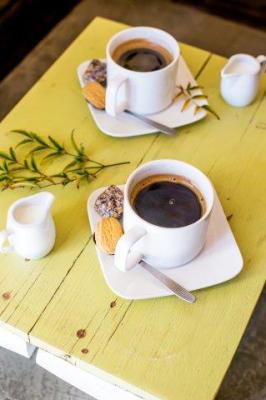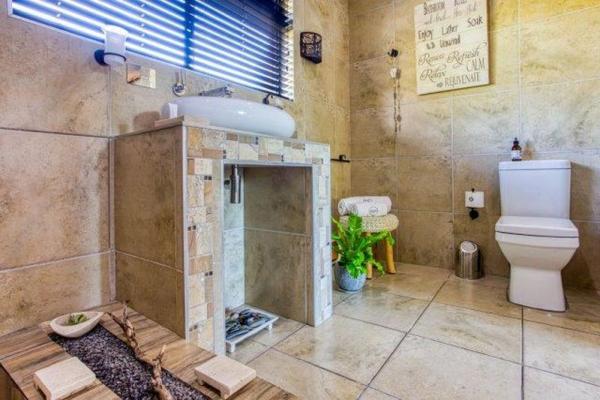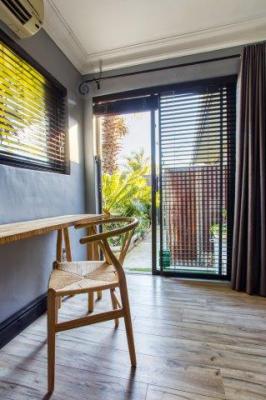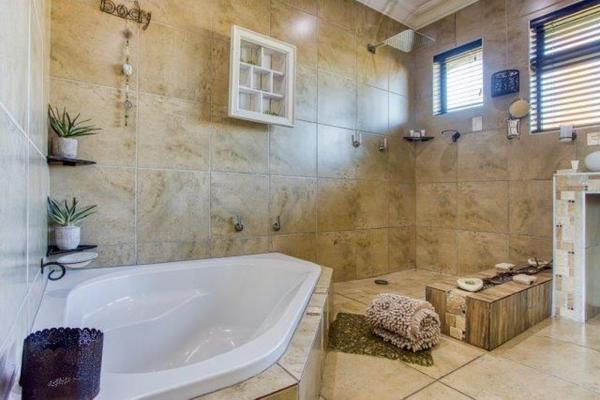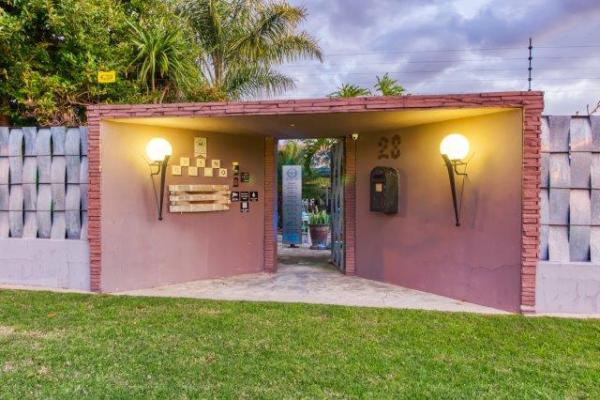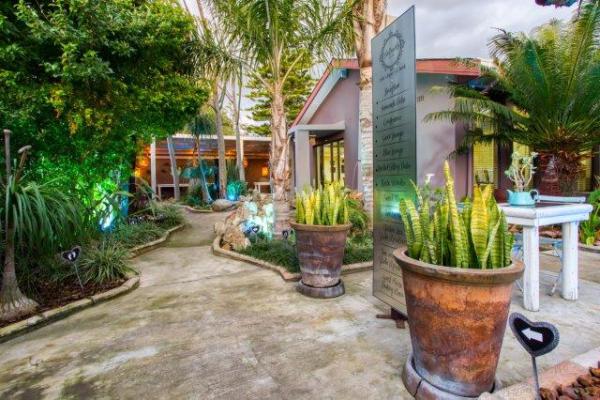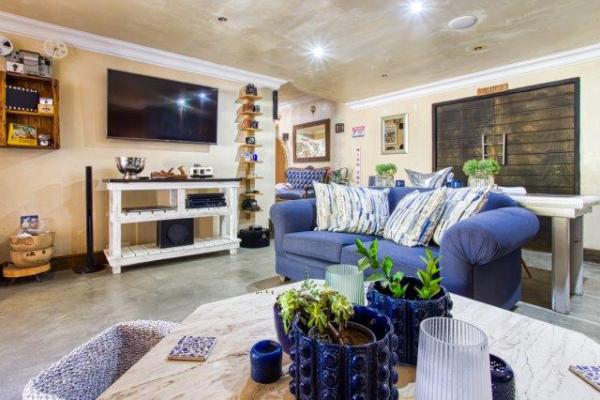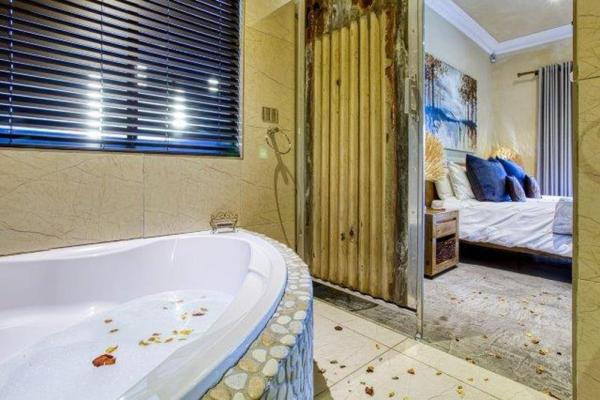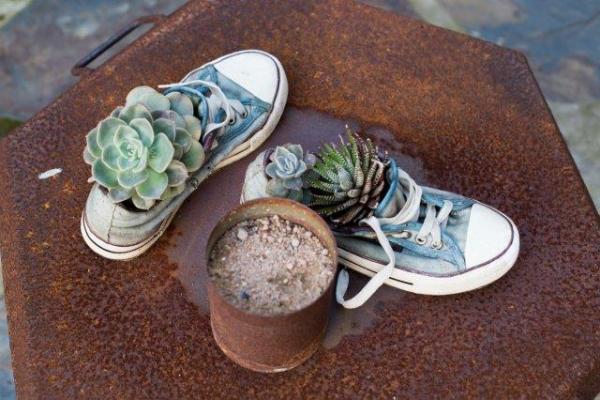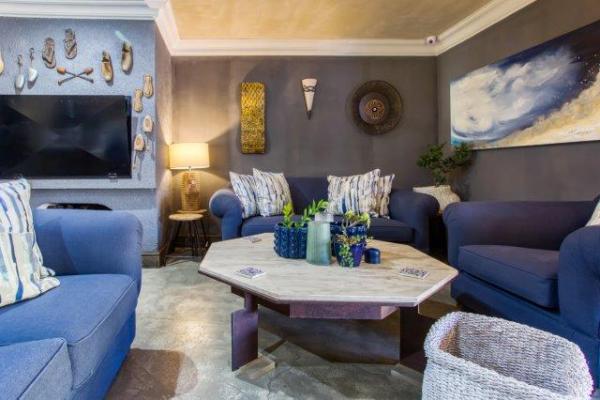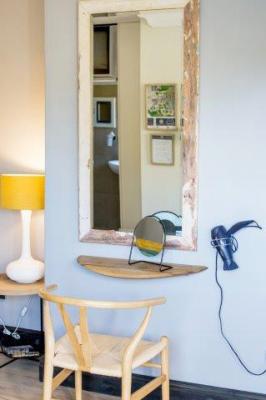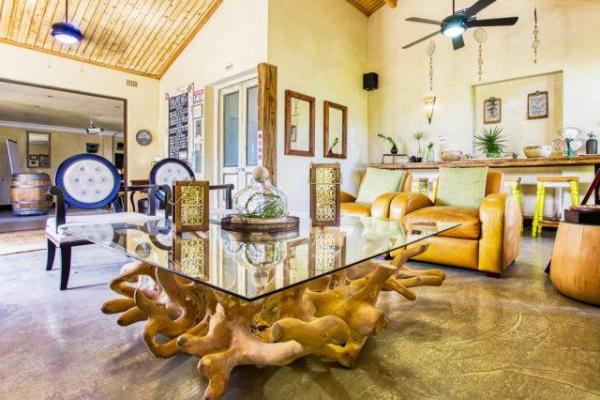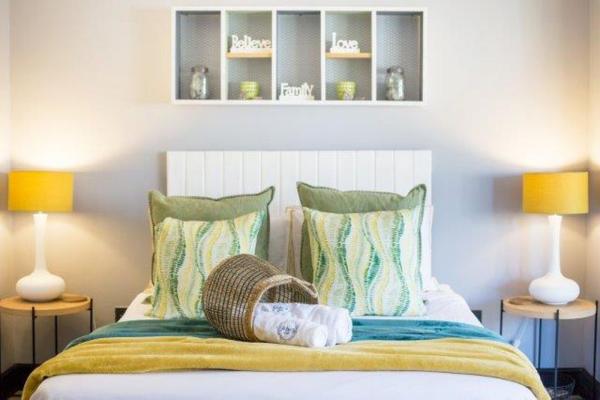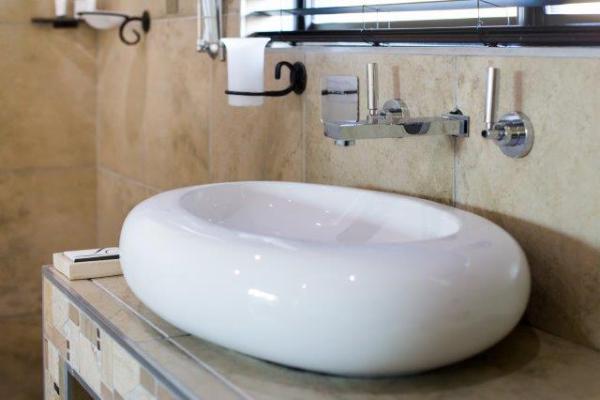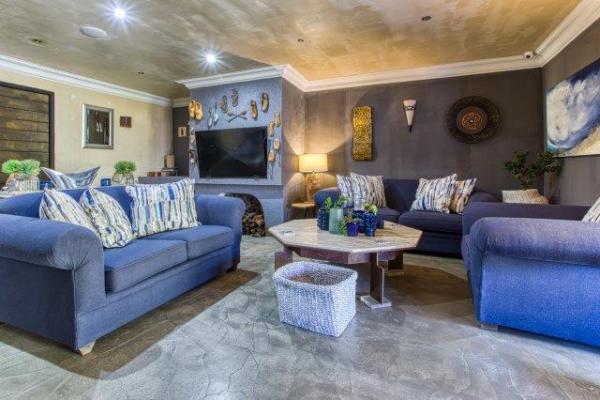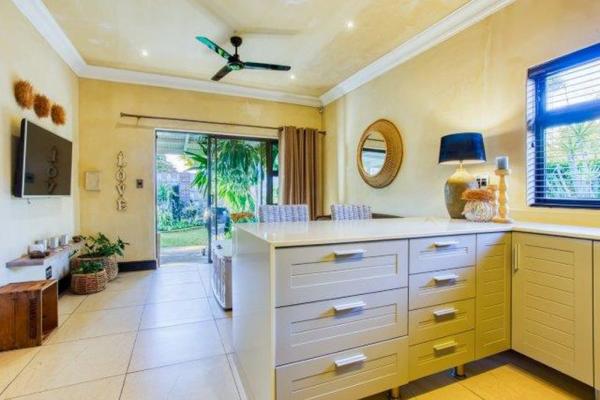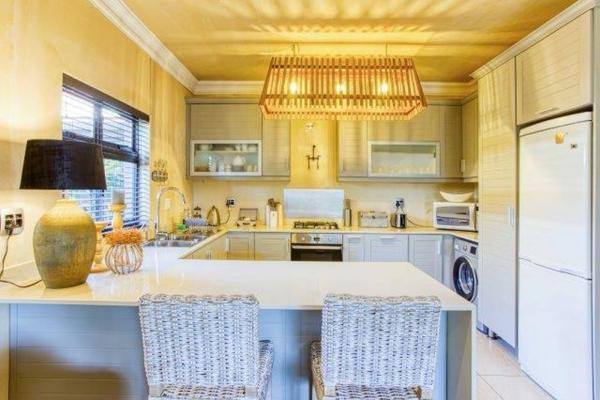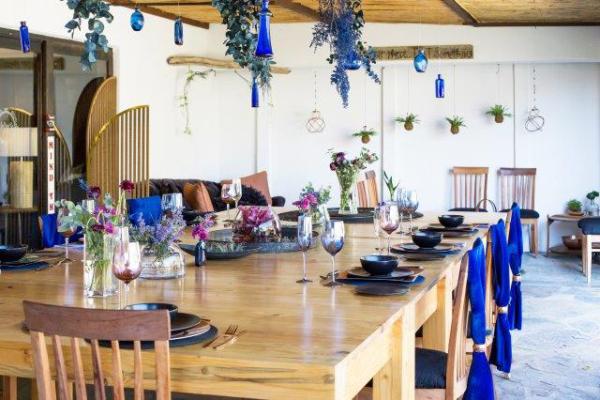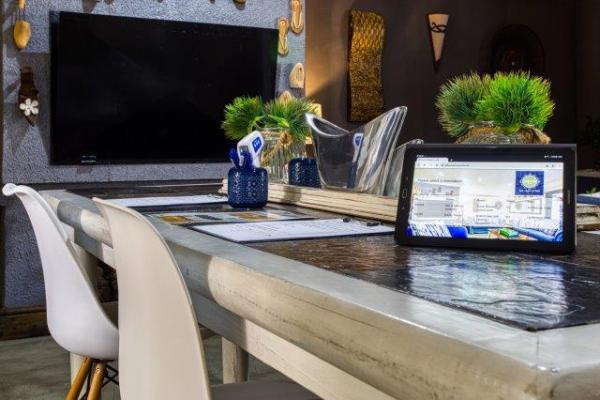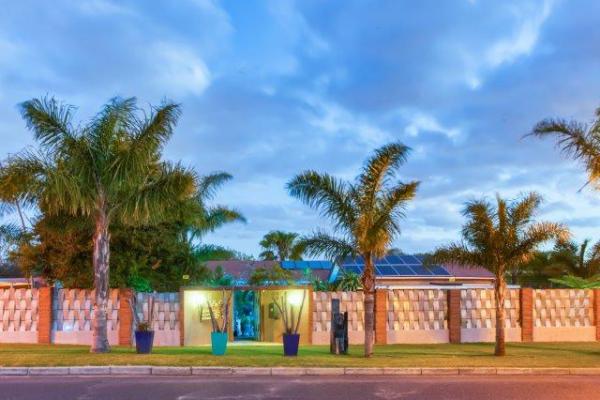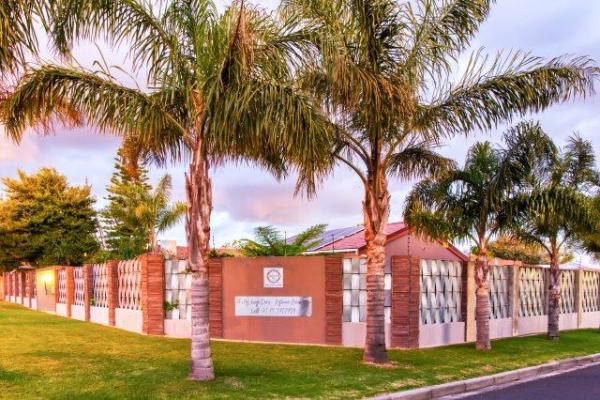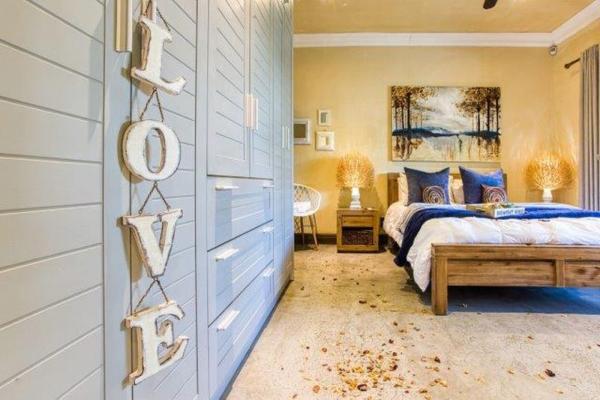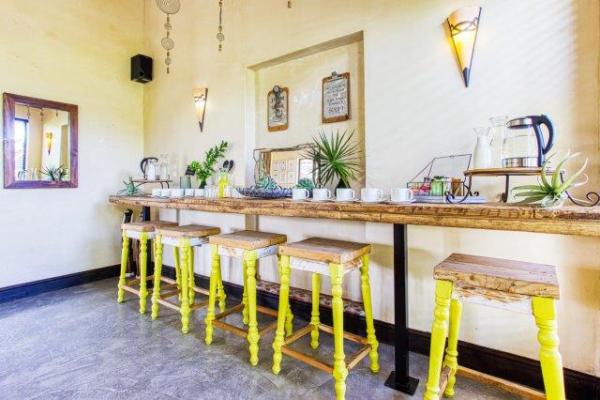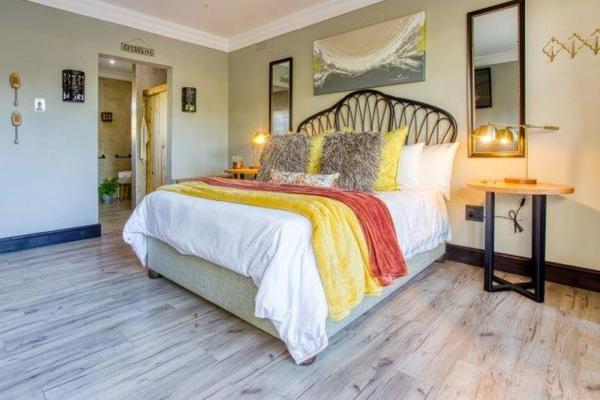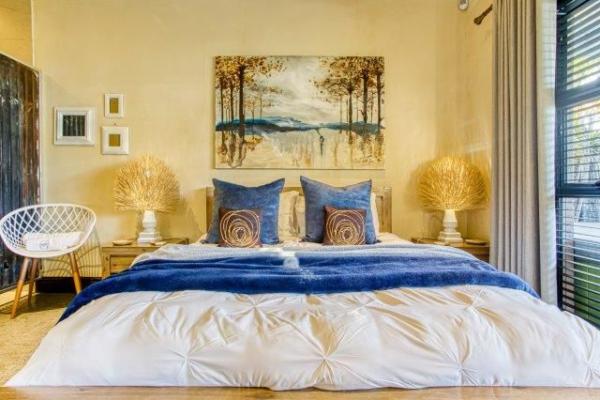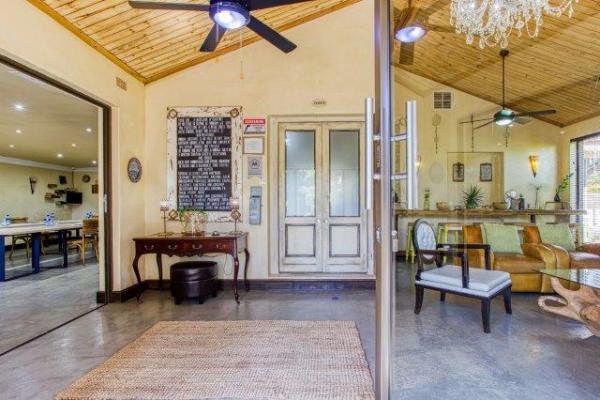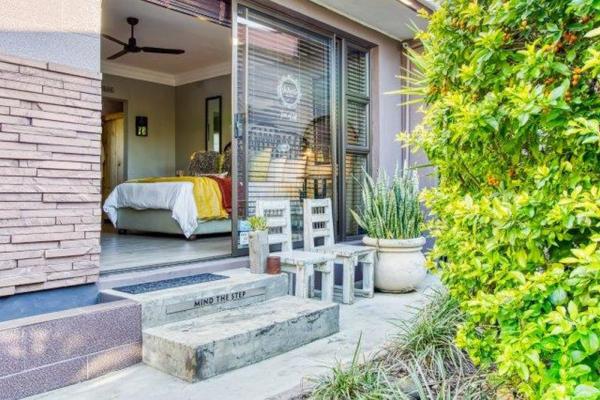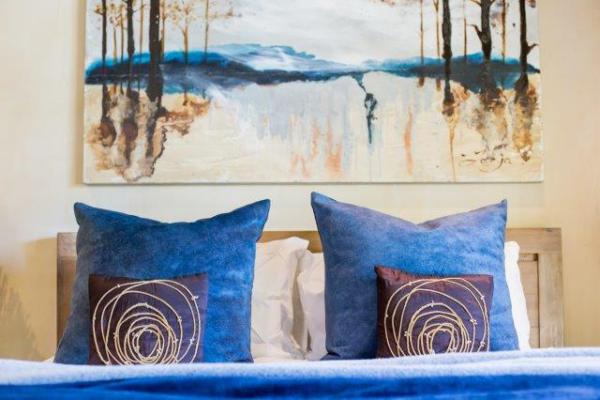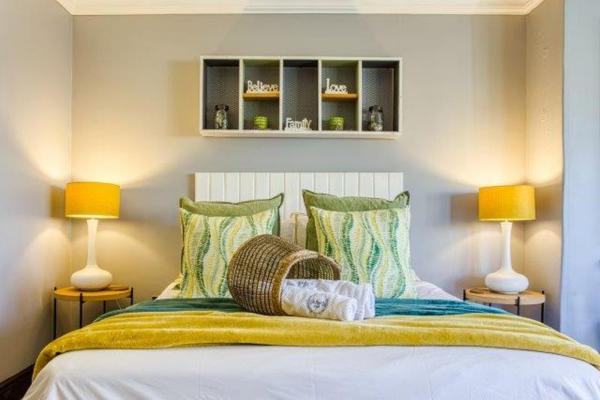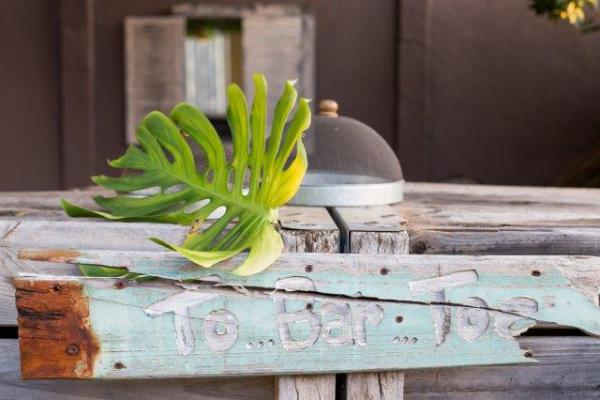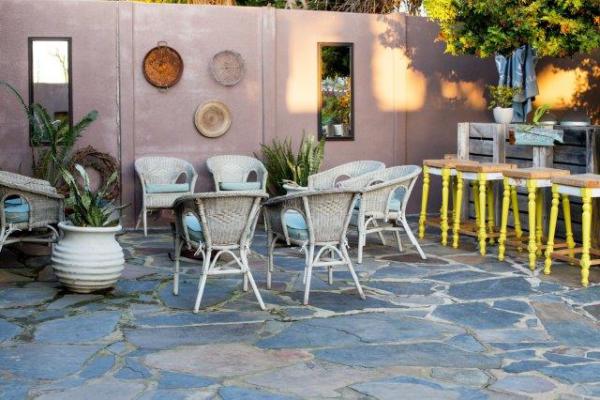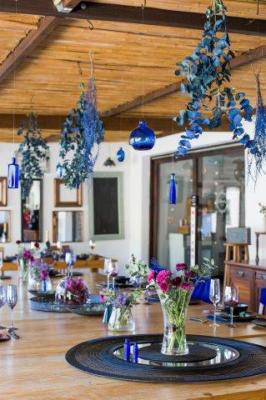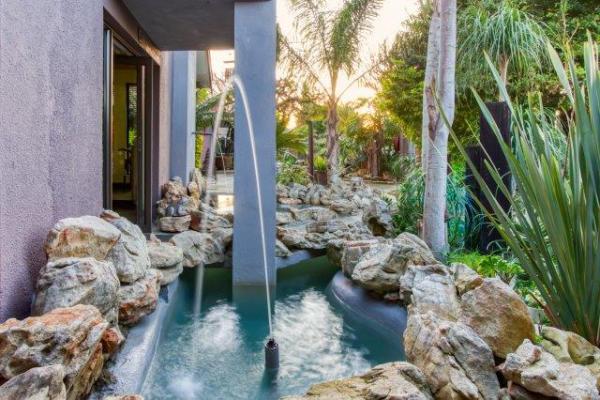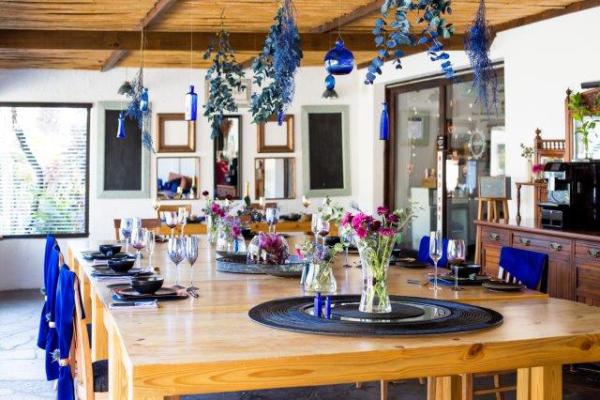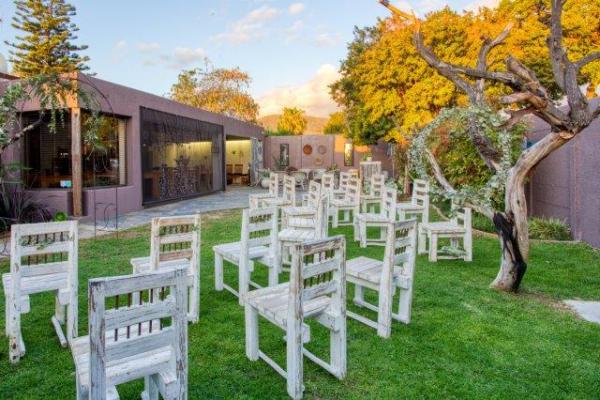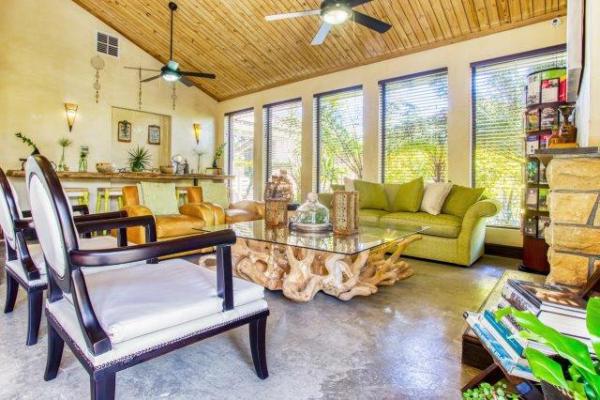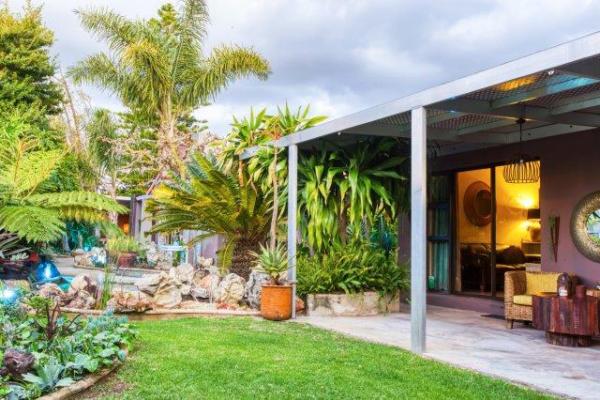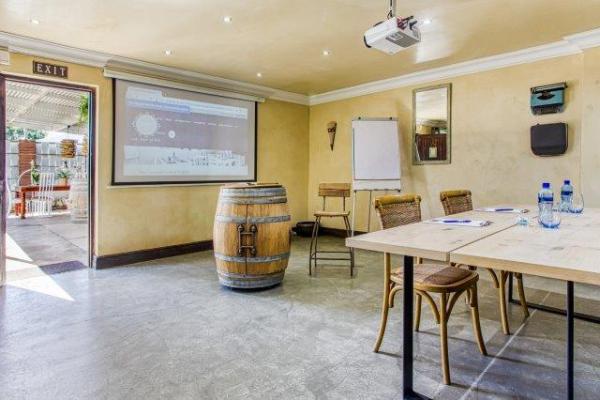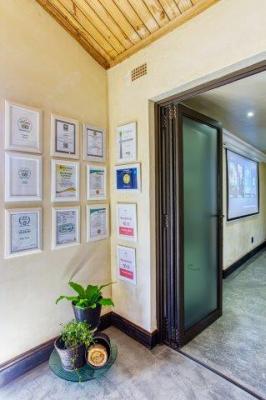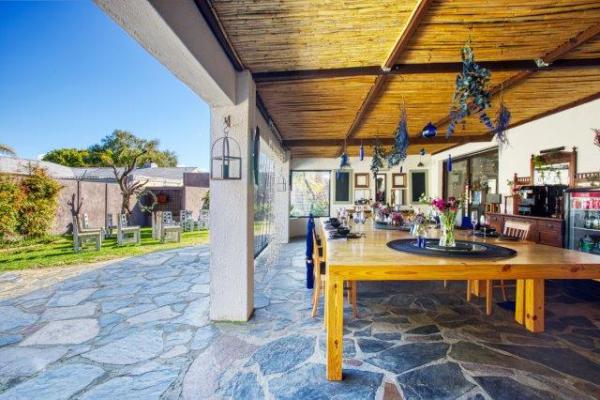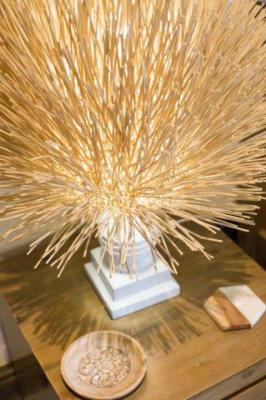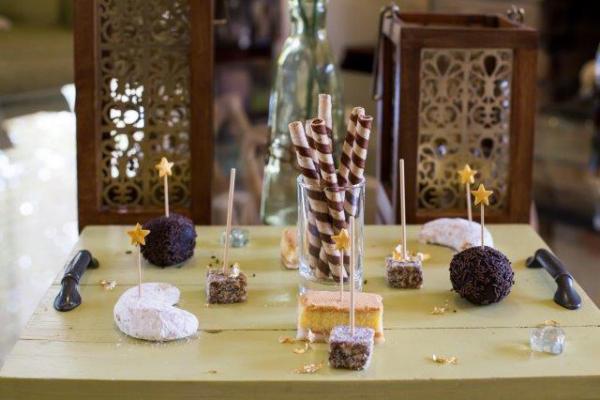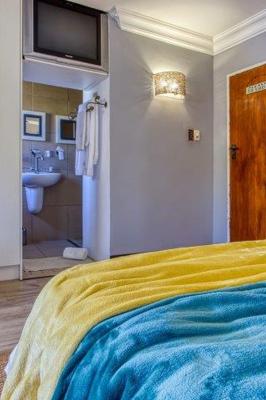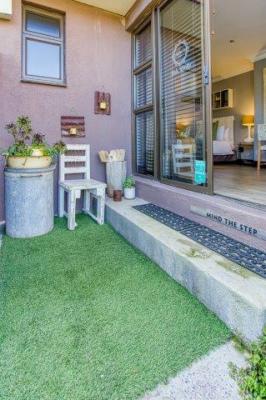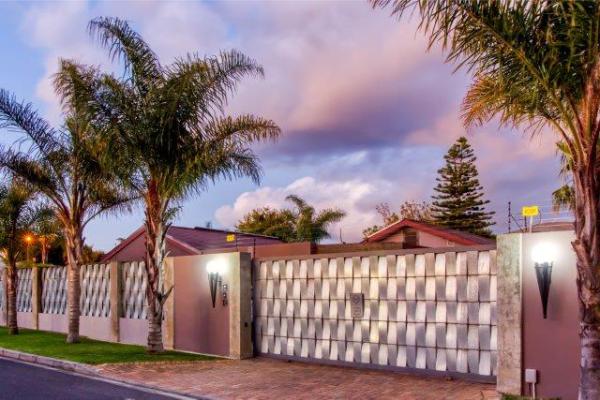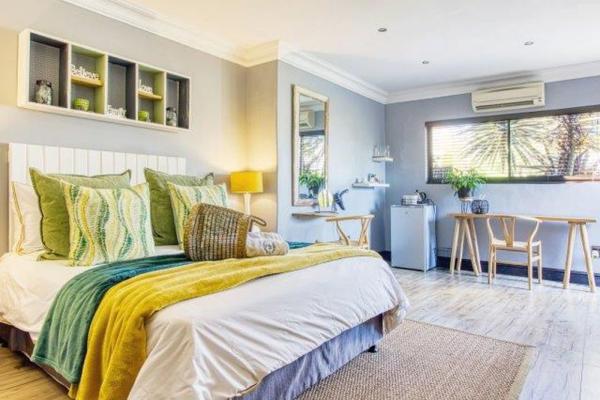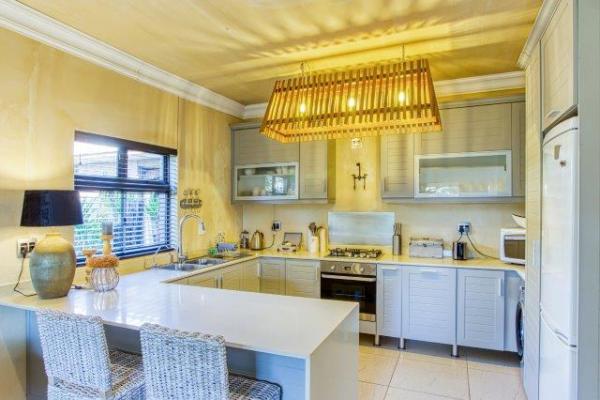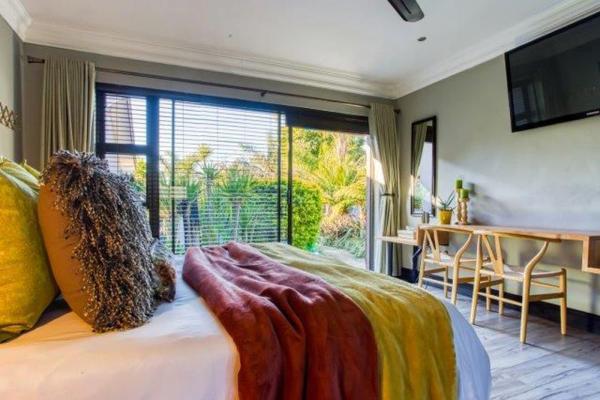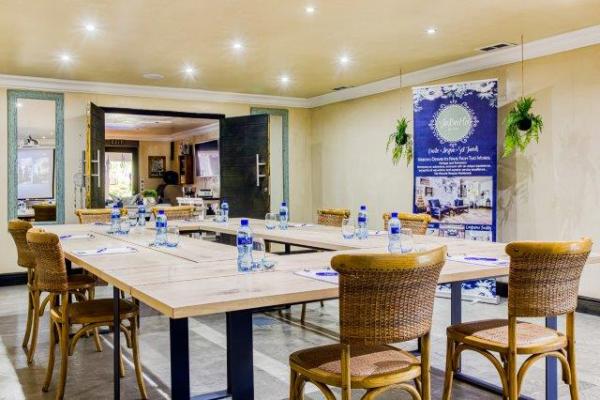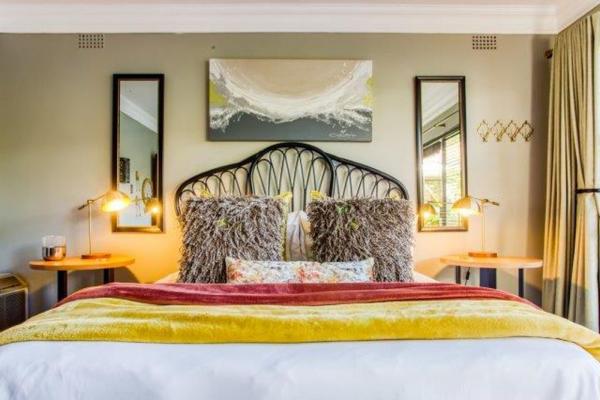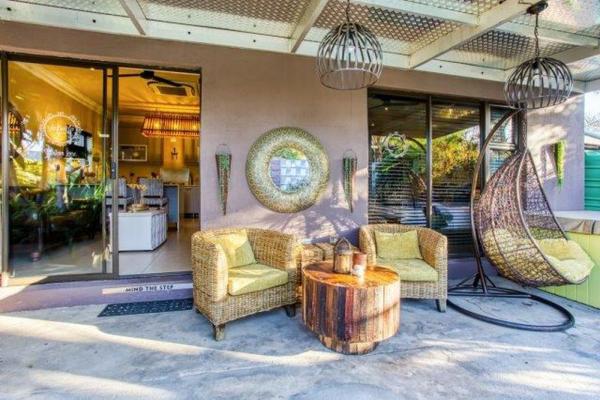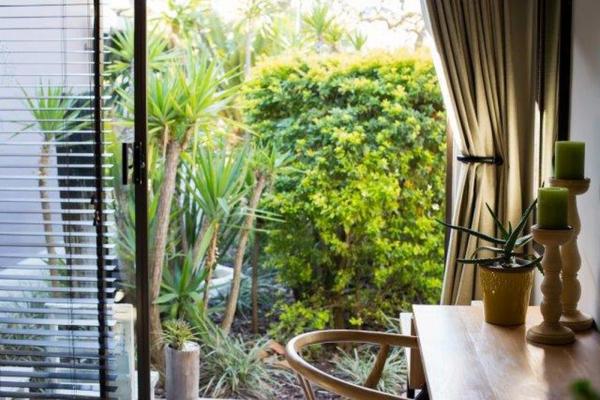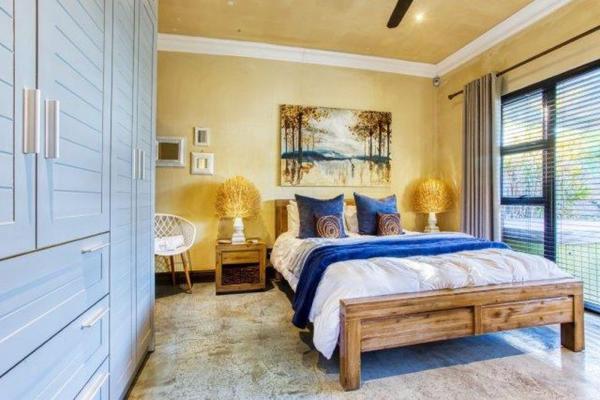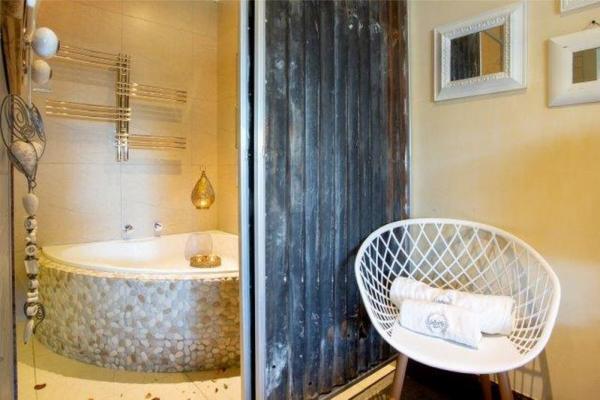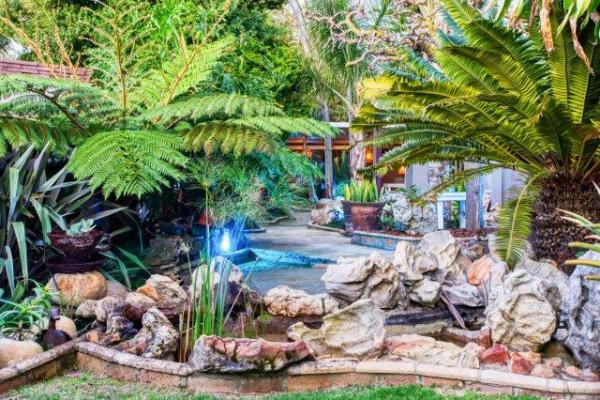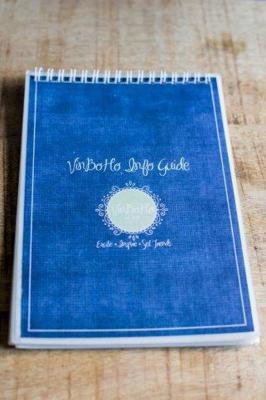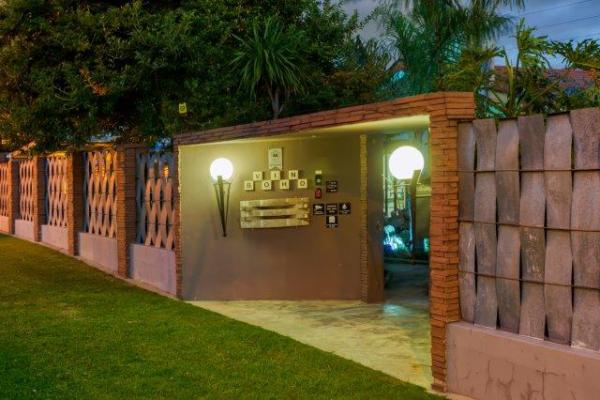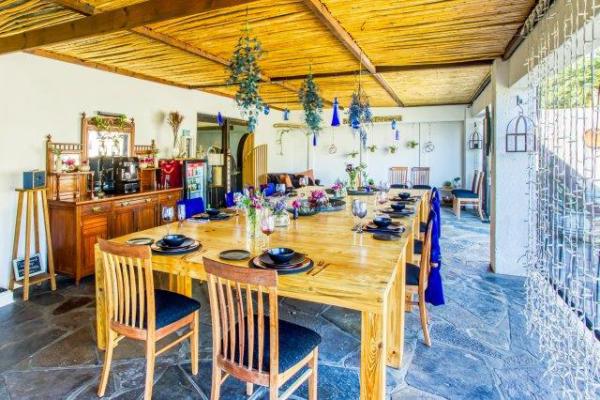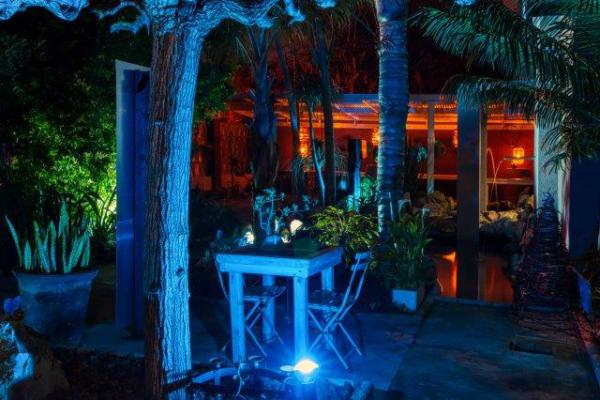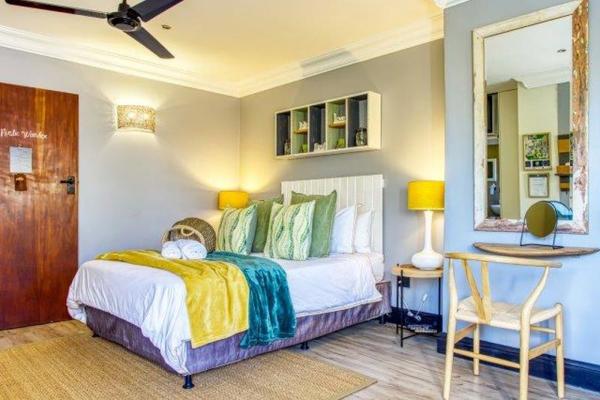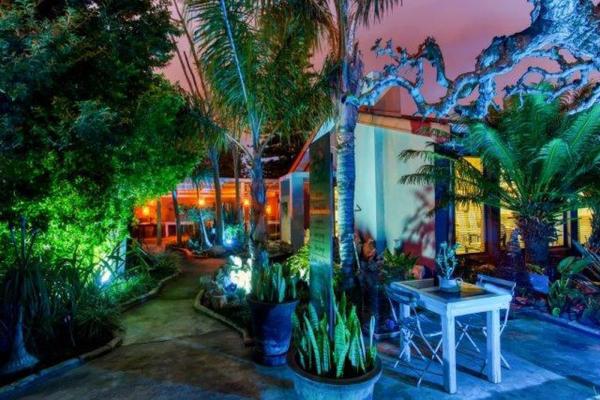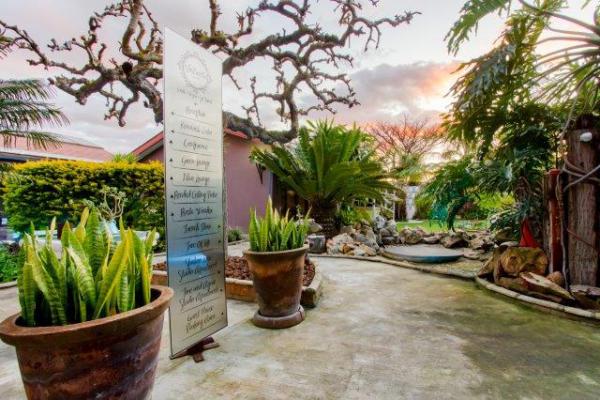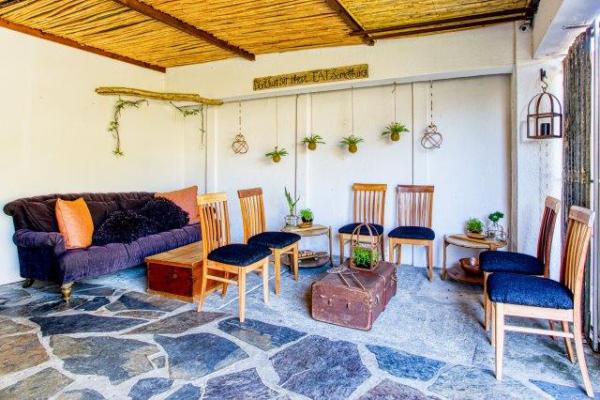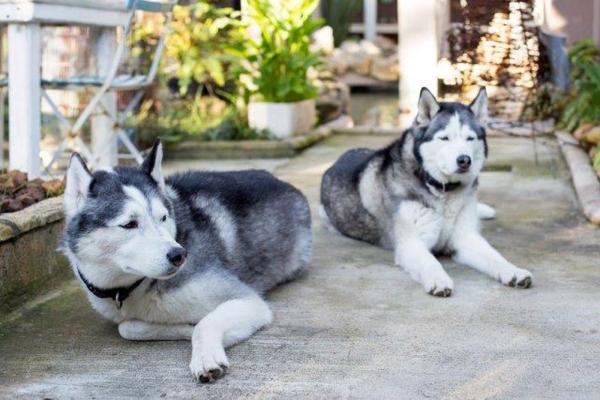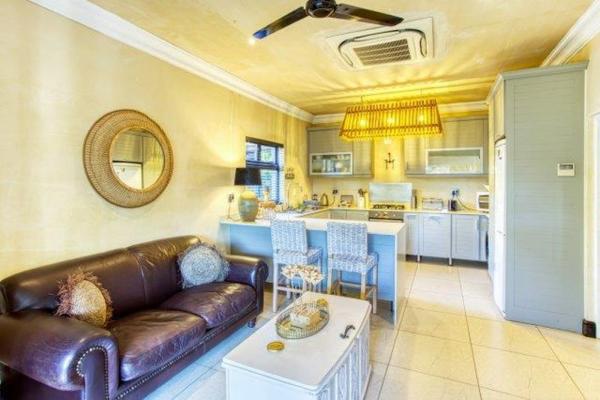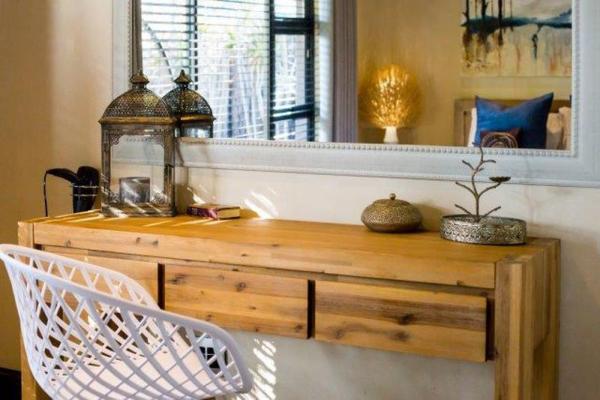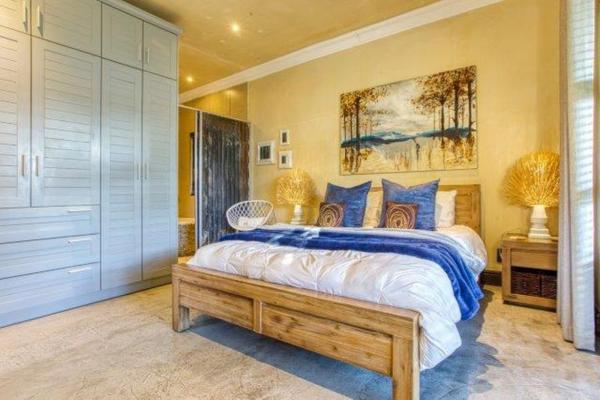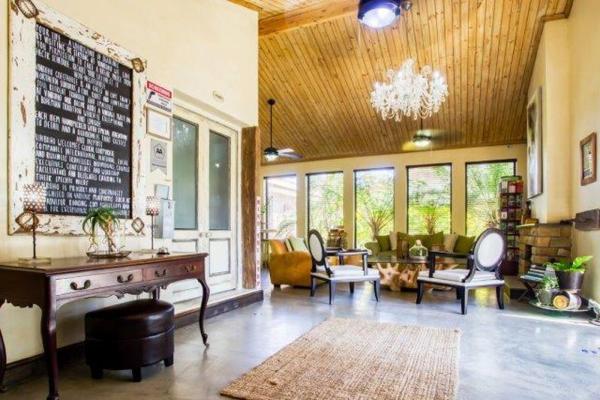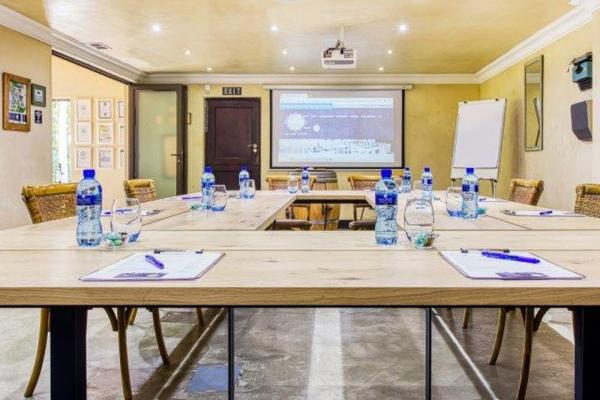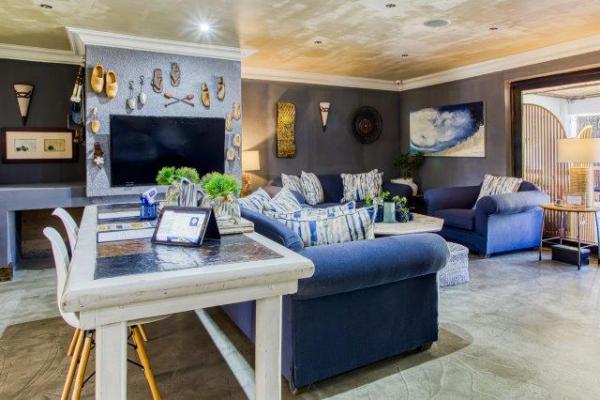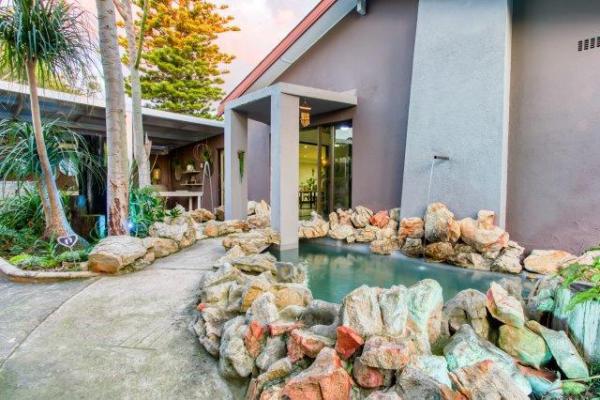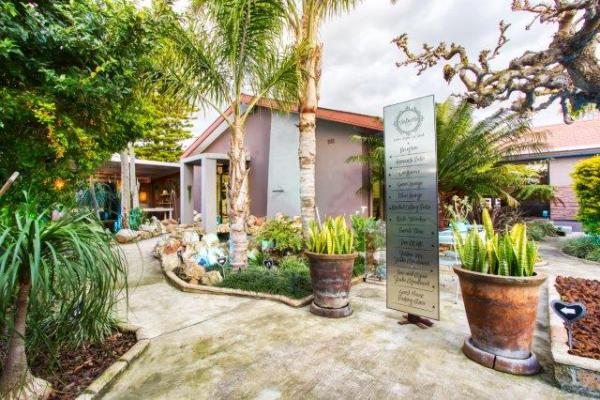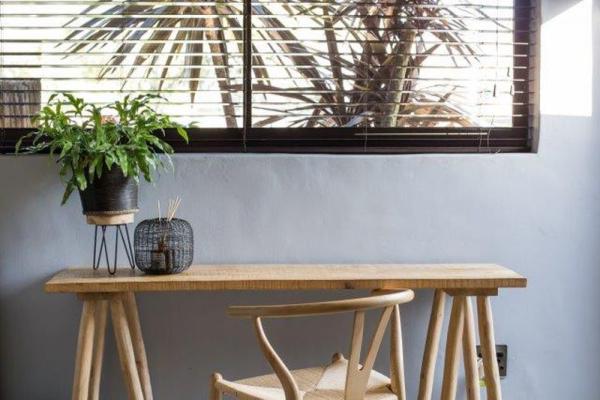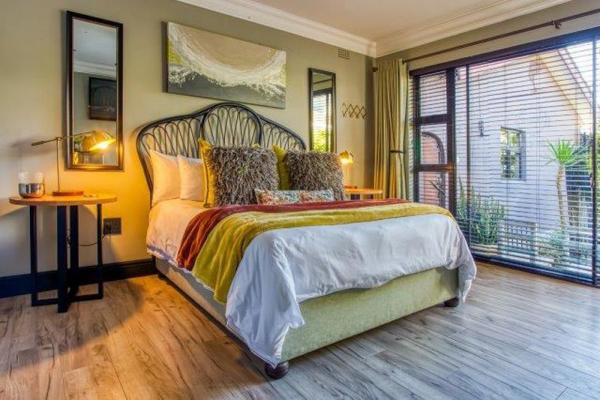 Previous
Next












































































































Book Now
Vinboho exemplifies a modern twist on the vintage era, so enjoy the beauty, creativity and serenity that surround you as you step into our world.

No matter whether it is a warm sunny day or cold winter morning, our environment has been created to soothe the soul. As you explore our gardens, relax on the patio with a drink or something delicious from our kitchen, or enjoy a Mother City sunset, every experience is to be enjoyed!

Meals at Vinboho:
Breakfast is served daily in the dining room from 07h00 to 10h00. If you prefer to have breakfast before 07h00, please inform us the night before so we can make the necessary preparations.

We pride ourselves in inspiring our guests with our generous breakfasts, which may include:
- a cocktail of fresh seasonal fruits, yogurt and cereals
- freshly baked specialty breads
- cold meat and cheese selection
- freshly baked muffins
- English muffins
- bacon, eggs, saute mushrooms, bacon or pork/beef bangers
- fresh juice, tea, coffee or cappuccino.

Lunch and dinner can be provided at an additional charge and should please be booked in advance. Your meals can be complimented with local wines from the Durbanville Wine Route. Dinners are served from Monday to Thursday.

Check-in and check-out times:
Check-in is between 14h00 and 17h00. Please arrange for late arrivals with Management. Check-out is at 10h30.

Conferencing and Events:
Vinboho is a superb venue for hosting a company or personal function such as a baby shower, bridal shower, high tea, workshops, business breakfast forums and conferencing. We believe nothing is impossible, so contact us and we will gladly arrange and co-ordinate any event for you.

Environmental awareness:
We consider ourselves as part of the environment and understand there are others who share our planet, so we try our best to accommodate everyone. There might be beautiful bird sounds early in the morning, frogs croaking late at night and you may see the odd spider. We won`t apologise for embracing nature, and ask that you please enjoy it with us.

Natural light is the best light. It adds warmth on chilly winter days, cuts costs and generates a desirable atmosphere.

To be as environmentally friendly as possible, we switch off all outside lights at 22h00 each night. There is an LED lamp in your room in case you need it.

We use energy-efficient LED lights and halogen energy saving globes, which use significantly less energy than standard bulbs. Motion and daylight sensors installed in our guest bathrooms further reduce energy usage. This means you dont need to search for light switches, fumble in the dark or switch off the lights when leaving the guest bathrooms.

Most of our green food and flowers are grown on the premises; the rest is sourced from other Slow Food Movement suppliers. Food waste is given to our worms or processed in compost buckets for use in our garden.

Facilities at Vinboho:
Our quiet lounge areas have ample electrical outlets for laptop use and are also suitable for private meetings.

Games are available in the lounge for your use and there is a small library.

We also have outdoor seating. Binoculars are available in our lounge for bird watching.

Each guest receives a complimentary cappuccino on arrival and again at breakfast. Additional beverages and soft drinks are available to purchase. Prices are listed on the black boards on the back patio.

Laundry service - A laundry service is available on site at an additional charge.

Location - Our neighborhood is very quiet and safe, and centrally located to all that Cape Town offers.

Supermarkets, take-out outlets, laundry services and restaurants are within a 1 km proximity, while National roads, hospitals, tourist attractions and the Cape Town International Airport are within a short driving distance from VinBoHo. Please feel free to speak to us about our surrounds and activities.

Vinboho accommodation:
We have three spacious en-suite bedrooms, each leading to its own private patio, as well as a luxurious self-contained self-catering unit. All provide cosy accommodation.

Bedrooms are finished to a high standard, with comfortable beds and quality cotton percale bedding. A combination of modern and antique furniture gives a warm farm atmosphere, while a sliding door onto the patio offers beautiful views of the garden.

Rustic Wonder Room:
This room is situated on the south side of the house and is a rustic-revamped jewel! Ideally suited for single travelling business man or young couples. The sliding door gives you access to the "stoep" and provides beautiful views of the garden.

French Flair Room:
As the name suggests, this room is flooded with French flair and sunlight! Delightfully uplifting! The sliding door gives you access to the "stoep" and provides beautiful views of the garden. Child Policy: No Children under the age of 10 years old.

Tree of Life Room:
This room is ideally suited for couples, or couples looking to get away from the hustle & bustle of everyday Life - to take some time out! Uniquely decorated in natural tones to ensure a relaxing, romantic and tranquil experience- to recharge!

Shalom Leez Self Catering Studio Apartment:
This upmarket Apartment is ideal for friends/couples/Honeymooners seeking to enjoy a stress free break away! Fully furnished - Open plan kitchen , living area, bedroom with BIC, Full Bathroom and undercover stoop leading onto PVT Garden.

All rooms are equipped with:
- air conditioner (heating in winter)
- cotton percale bedding
- desk / work area (some rooms have writing tables)
- electronic safe
- electric blanket
- flat screen TV with remote and standard SABC channels, M-Net and DStv
- free Wi-Fi
- full en-suite bathroom, with a shower, guest amenities and luxurious towels (Tree of Life has a sunken corner bath)
- hairdryer
- iron and ironing board
- LED light
- mini bar fridge
- tea and coffee making facilities
- umbrella

Our self-catering unit is equipped with all of the above PLUS:
- Fully equipped kitchen with oven, hob, microwave, dishwasher and washing machine
- Jacuzzi
- Lounge / dining room
- One bedroom has a full en-suite bathroom and built-in cupboards
- Weber braai
- Weekly cleaning service. Optional extra cleaning services are available on request
- Your own direct entrance, with a quaint outside seating area, beautiful water features and a garden view

PLEASE NOTE: The self-catering unit is offered on a SELF-CATERING basis. Please feel free to enquire about extra services, which need to be pre-arranged.

Parking - Secure off-street parking is available. You are welcome to park in the dedicated parking spaces on the property.

Smoking policy - Please note that all rooms are NON-SMOKING zones. There are dedicated smoking areas outside. Some rooms have direct access to an outside smoking patio.

Towel policy - We use water sparingly and ask you to help us by putting your towels on the rail if they are clean enough to use another time, or in the bathtub or shower if you wish them to be replaced.

If you have coloured your hair with dye, we would appreciate if you could please use the towels we have supplied especially for that, rather than our normal white towels.

Transport services - Please pre-arrange any transport arrangements with us.
Activities:
What to do / surrounding attractions / nearby facilities:
There are many wonderful activities and points of interest in the Western Cape. Here are some ideas of what you can see and do:

Table Mountain - Hike up this world-famous landmark, or ride up in the cable car, and enjoy the views. Another hiking option is Signal Hill.

Robben Island - Book a ferry to explore this island, best known as the prison where former president Nelson Mandela was incarcerated.

Victoria and Alfred (V&A) Waterfront - Shop till you drop, soak up the festive atmosphere or enjoy the entertainment at this premier shopping and tourist destination in the heart of Cape Town`s working harbour. If time permits, be sure to visit the world-class Two Oceans Aquarium to learn more about the Cape`s sea life.

Kirstenbosch National Botanical Gardens - Enjoy a picnic this spectacular nature reserve with its mountain views, landscaped gardens and indigenous plants.

Boulders Beach - Take a scenic drive to the maritime naval town of Simon`s Town on the shores of False Bay and visit the African Penguin colony at picturesque Boulders Beach.

Attractions in closer proximity:
Tygerberg Nature Reserve
Go on a walking trail in the nearby Tygerberg Nature Reserve, a 300-hectare nature reserve in the Tygerberg Hills, which is a mere 3km away. The reserve is one of the largest remaining areas of the critically endangered Swartland Shale Renosterveld and there are 562 floral species to be found in the area.

De Grendel Wine Estate and Restaurant
Enjoy magnificent views of Table Mountain while tasting award-winning wines at this estate, some 6 kms away. The restaurant serves world-class contemporary cuisine with a modern twist.

Durbanville Wine Valley
Visit the homes of some of South Africas finest wine farms; sip and swirl, then enjoy a leisurely lunch in the vineyard. The Durbanville Wine Valley with its award-winning wine farms is a 15-minute drive away.

Bellville Golf Club
The Bellville Golf Club is a 10-minute drive away, while the Durbanville Golf Club, known as the Jewel of the North, is some 20 minutes away. Take a 45-minute drive and you can tee off at Pearl Valley Golf Course.

Plattekloof Village Shopping Centre
With its variety of stores and restaurants, enjoy tranquil shopping at this modern, pleasant centre with a view, less than 4 km from VinBoHo. Other shopping options are Tyger Valley Shopping Centre and Canal Walk.

GrandWest Casino and Entertainment World
Participate in activities like 10-pin bowling, ice skating and laser tag or watch a movie at this vast 24-hour entertainment destination some 15 min drive from VinBoHo.

Medical facilities:
Panorama Mediclinic
This 400-bed multi-disciplinary acute care hospital is well known for its Heart, Lung and Vascular Unit and Neonatal Critical Care Unit with a busy maternity wing.

Panorama 24hr Veterinary Clinic
This facility offers a general veterinary practice and specialist veterinary services. It is the only facility in the province to offer specialist veterinary surgical services.
Facilities & Services available:
Elderly
Disabled (wheelchair friendly)
Honeymoon Couples
Pets only by Arrangement
Airport Shuttle Service
Laundry Service
Special Meals on Request
Conference facilities
Wedding facilities
Team Building
Self-Braai / Barbecue
Dining room
Jacuzzi
Cots available
Fireplace on the Premises
Garden
Wi-Fi
Afrikaans
English
Communal Satellite TV
Cancellation Policy:
No REFUNDS Policy
---

Click to display the map