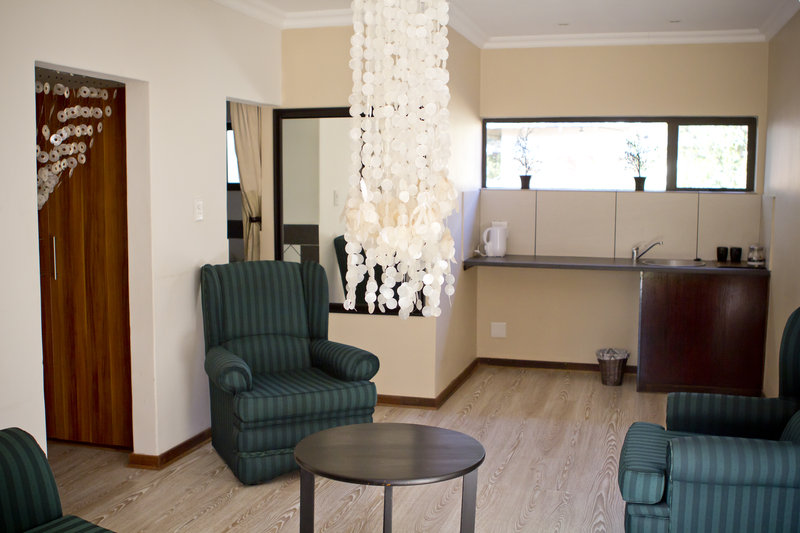 Villa Mexicana Guesthouse
is a Mexican themed Bed and Breakfast situated in Kimberley, the diamond city of the Northern Cape. The serene environment allows you to escape with a good book or a glass of wine to end off the day.
We are close to everything the Diamond City has to offer. Whether you come to Kimberley for business or pleasure, we will do our best to meet your requirements and make your stay memorable. Our goal is to give you an experience that you will cherish for the rest of your life, and your complete satisfaction is our number one priority.
Accommodation at Villa Mexicana Guesthouse:
Villa Mexicana`s tranquil environment is ideal for those that want to escape from the noisy sounds of the city.
With 10 rooms each uniquely styled, guests can experience an escape from the ordinary. We offer two of which are honeymoon suites, three of which are executive suites, 5 standard rooms and our spacious, luxurious rooms and bathrooms are decorated tastefully for your enjoyment.
The Wellness Spa:
A relaxing spa experience with accommodation in Kimberley, Northern Cape. Anytime your mind, body and spirit demand to be nurtured, pampered, rejuvenated, refreshed and recharged, visit Villa Mexicana. Whether you want to detoxify or reduce your stress levels, we have the solution.