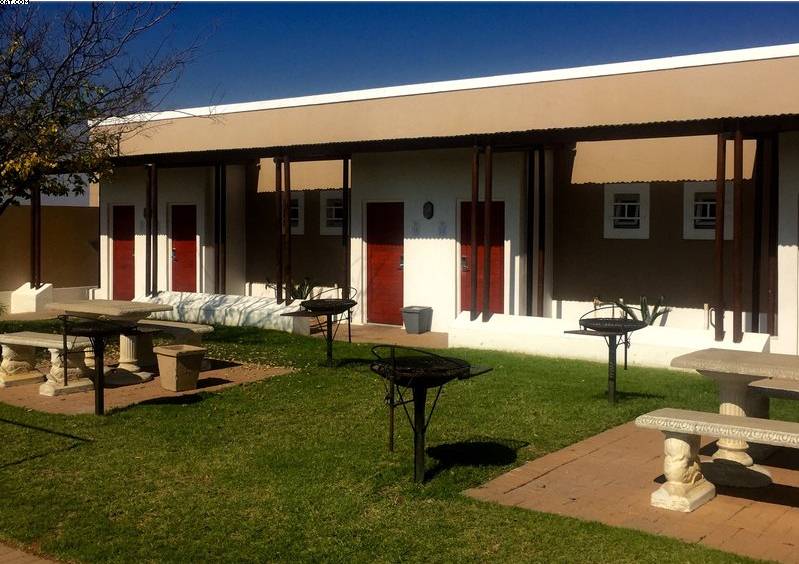 The Travel Inn Hotel`s, convenience highway hotel`s, are situated at selected Shell Ultra City filling stations in South Africa.
Travel Inn Kroonstad
offers safe, quality and comfortable overnight accommodation. This hotel concept hail a new chapter in affordable leisure and business travel.
This highway hotel solution make your journey a whole lot safer and a whole lot more enjoyable.
Facilities at the Travel Inn Kroonstad:
- 24 Stylish bedrooms each with own private bathroom
- WiFi
- Television and Air Conditioning
- Sound insulated rooms
- Free parking
- 24 hour access control
- Steers Diner Restaurant
- Vida e Caffe Torrador
- Select Store