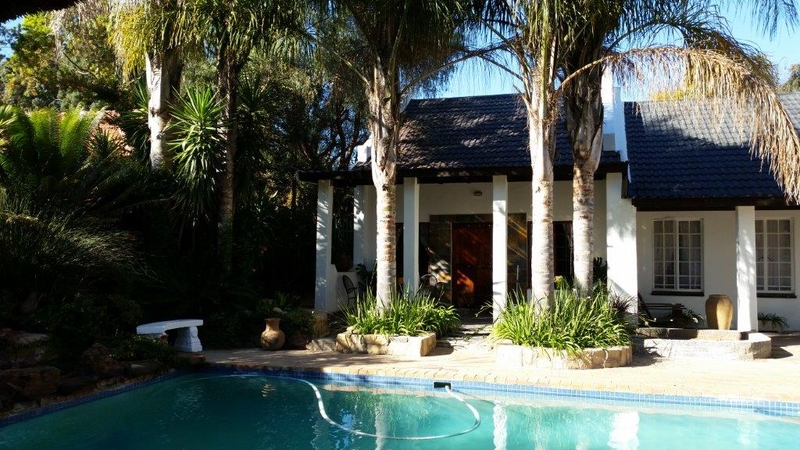 Six Valk Avenue Guest House
- Situated in the Heart of Fourways – in the midst of a busy business, shopping and entertaining hub and within walking distance from Monte Casino.
Our Studio's are ideal for both business and leisure. Accommodation is a comfortable self catering offer with spacious studios, including full kitchen and facilities, bedroom, bathroom, lounge and dining area. All totally private.
It is for both Executives and International travelers - Centrally located to all amenities, including Banks, Shops, Entertainment and tourist attracting sites, such as Monte Casino, less than 2 km from Fourways mall, Design Quarter, Life Hospital, Cedar Square and lots more. Less than 35 km from OR Thambo Airport and 23 km from Lanseria Airport.
At Six Valk Avenue Guest House, our birdlife is in abundance and the surrounding area is quiet and peaceful. Our summer months reach up to 32 deg Celcius and winters as low as 12 deg Celcius. However, throughout the year, the weather is pleasant and our garden maintains a luscious feel and colourful.
Accommodation at Six Valk Avenue Guest House:
Our self-catering studio accommodation includes a lounge and dining area, a fully equipped kitchen, bathroom and bedroom. Weekly service includes servicing of the room and laundry (including personal laundry).