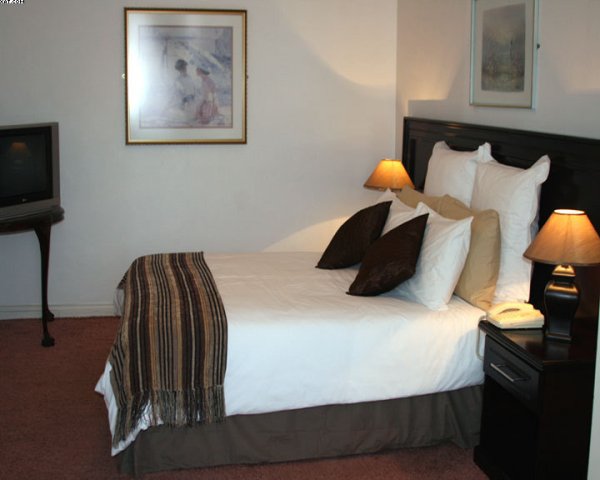 The Savoy is one of Kimberley`s oldest and most enchanting hotels.
The Savoy Hotel opened for the first time on 1 September 1897. It has lived through the diamond heydays, and was rebuilt in 1901 and soon proved to be the best hotel in the city, as is still the case today. In 1921 the Savoy was again upgraded.
At the Savoy you will have a pampered stay with excellent cuisine and quality rooms.
Kimberley is the provincial headquarters for the Northern cape and Situated in the centre of South Africa. It is well known worldwide for its Diamond History, which the "Big Hole" illustrates.
Facilities
- Air conditioning
- Breakfast
- Bars
- Banquet facilities
- Business centre
- Conference room
- Disabled access
- Elevator
- Ice machine
- Wireless internet
- Iron/board
- Lounge
- Meeting facilities
- Parking free
- Porters
- Restaurant
- Airport shuttle