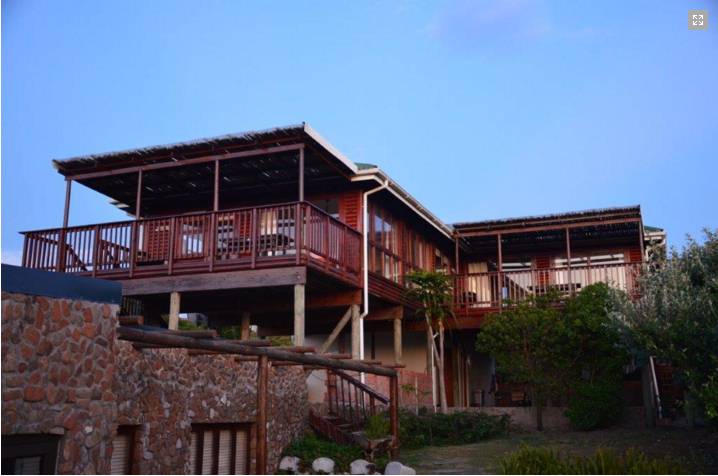 Serene accommodation near the pristine unspoilt beaches of Oyster Bay.
Oyster Kaya
offers self-catering accommodation in Oyster Bay, a quiet, peaceful town on the edge of the Tsitsikamma coast.
The beautiful enclave of Oyster Bay lies between St Francis Bay and the border of the Tsitsikamma coast. This part of the Eastern Cape, in which Oyster Bay lies, has an extremely large coastal and marine biological diversity caused mainly by its being a transition zone between cold and warm sea currents.
As a result there are some pretty unique ecological and archaeological developments, such as the wind-rift dune ridges - two parallel ridges at Oyster Bay that are 12 kilometres long and rise as high as 177 metres - and some unique examples of dune fynbos on the dune ridges that contain 24 threatened plant species.
Amenities and activities on the premises for all our guests to enjoy:
- Pool table
- Volleyball
- Jukskei
- Table tennis
- Function venue
- Gym
Accommodation at Oyster Kaya:
Kabeljou apartment details
- Accommodate 4 people
- 5 minute walk to main beach
- Two bedroom – one queen bed (en-suite), second room double bed
- Bedding and towels supplied (bring own beach towels)
- Open plan kitchen living area with magnificent sea- and mountain views
- Fully equipped kitchen
- Television, Radio, iPod dock, DVD and decoder (Guest house bouquet)
- Weber braai on deck
- Two bathrooms (including en-suite)
- Daily cleaning included (except Sundays and Christmas day)
Galjoen apartment details
- Accommodate 4 people
- 5 minutes walk to main beach
- Two bedroom – one queen bed (en-suite), second room two single beds
- Bedding and towels supplied (bring own beach towels)
- Open plan kitchen living area with magnificent sea- and mountain views
- Fully equipped kitchen
- Television, Radio, iPod dock, DVD and decoder (Guest house bouquet)
- Weber braai on deck
- Two bathrooms (including en-suite)
- Daily cleaning included (except Sundays and Christmas day)
Whale apartment details:
- Accommodates 6 people
- Ground floor
- 5 minute walk to main beach
- Three bedroom – one queen bed (en-suite), one double bed and one with single double bunker bed (sleeps 2)
- Bedding and towels supplied (bring own beach towels)
- Open plan kitchen living area with magnificent sea- and mountain views
- Fully equipped kitchen
- Television, Radio, iPod dock, DVD and decoder (Guest house bouquet)
- Covered braai area
- Two bathrooms (including en-suite)
- Daily cleaning included (except Sundays and Christmas day)