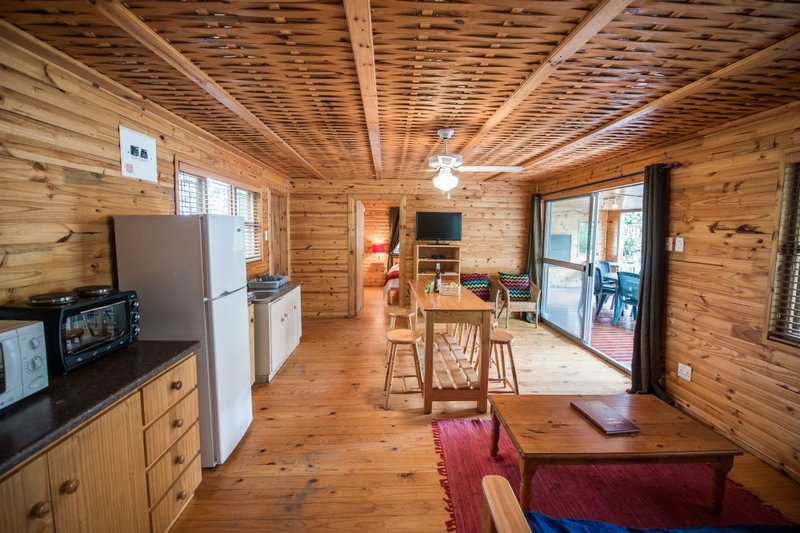 Olifantskrans River Cabins
is a popular riverside holiday destination.
As it is only 2 hours from Cape Town it is a great weekend destination. All Cabins are located within 20 meters and beautiful views of the river. Olifantskrans lies within the Robertson Wine Valley and the surrounds offer great wine experiences and other exciting outdoor activities.
If you are a new guest please browse the site to see all we and the surrounding area has to offer.
Children:
We love children and Olifantskrans River Cabins offers a wonderful outdoor country experience. Small children need to be supervised by the water.
What to bring:
Summer: swimming gear, sand toys, mosquito rub, sun block, beach towels, hiking shoes, bicycle. Winter: Wellies, raincoat, swimming gear, hiking shoes.
Pets:
Olifantskrans River Cabins is one of the few places where animals are welcome. All cabins have an enclosed space where your furry friend can be kept.
What not to bring:
All the cabins are fully equipped with bedding and towels. Wood supplied for indoor and outdoor braai. (at an additional cost) Every cabin has a canoe and inner choop for the river. (at an additional cost).
Accommodation at Olifantskrans River Cabins:
Cabins
- 4 Single Bedroom Cabins
- 3 Family Cabins
Single Room Cabin
- 1 bedroom - with double bed
- Small kitchenette/living room
- Double sleeper coach
- 1 bathroom
Fully equipped with:
- Television with DSTV: Holiday Package wich consist of M-Net, Movie Magic 1, Movie Magic 2, all the Super Sport Channels, SABC Channels and Disney Channel.
- Stove
- Fridge/Freezer
- Cutlery
- Bedding
- Towels
- Canoe (additional charge)
- Outdoor braai
Single Bedroom Cabin
- The single bedroom cabin is ideal for couples and small families.
- The bedroom has a double bed, with ensuite bathroom.
- It consists of a kitchenette and open plan living area.
- A sleeper coach in the living room doubles as extra double bed.
Each bed comes with its own electric blanket.
Each cabin has enclodsed lapa for outdoor braaiing. The living room opens up onto terrace with lovely view of the river.
Rooms are cleaned on Monday, Wednesday and Friday.
Attractions:
At Olifantskrans you can enjoy the river to cool down or canoe.
If you have lots of energy to burn you can cycle on the farm or hike. Bird-watching is also popular.
Enjoy fresh water fishing such as Blackbass and Carp and experience the magnificent views along the river bank.
Cycling the circle route from the cabins to Bonnievale and back (35km).
For the not so energetic we recommend slow walks along the river, a glass of wine on the terrace and a dinner at one of the restaurants in the area or ralaxing around the braai.
Bird-watching:
Common Species:
- Cape Weaver
- Southern Red Bishop
- Canaries
- Darters
- Cormorants
- Hamerkop
- Fish Eagle
It was an awesome weekend. Very serene and relaxing. Everything we needed was at the cabin. Very well equip. I can't wait to go there again. Recommended. Thanks for the friendly welcome Lynn.
It is a very nice place, beautiful surroundings, well equipped cabins, very good beds. For children a good place, with the little beach where they can play.
It was one of the most wonderful experiences in my life...
Would appreciate comment on status of river (how full, for rowing) when booking.