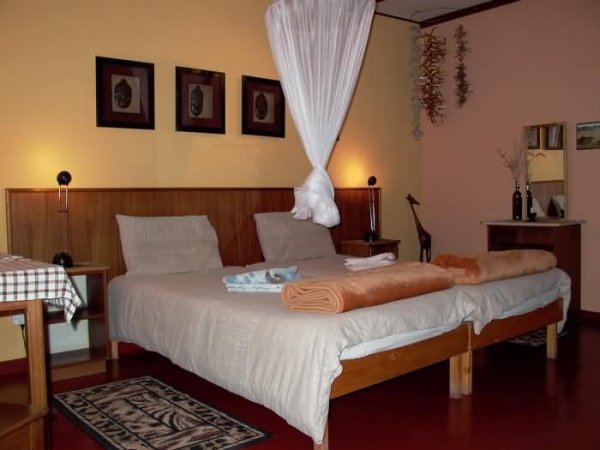 Namtib Desert Lodge
– the jewel of the Tiras Mountains! The 16 400 ha Biosphere nestled in a valley in the Tiras Mountains is situated about halfway between Lüderitz and Sossusvlei at the edge of the Namib Desert dunes. The personal attention given to the guests by the owners makes a stay on Farm Namtib a memorable experience. The fauna and flora of the Biosphere are closely watched by the owners to ensure a healthy balance between nature and human activities. Whether on a drive on the farm or on a walking trail, the landscape presents an abundance of breathtaking views. Namtib is a true gem of a destination.
Distance from Windhoek: 610 km
Distance from Lüderitz: 250 km
Distance from Sossusvlei: 240 km
Facilities and Services at Namtib Desert Lodge:
- An open-plan building with fireplace, housing the dining area, lounge and a small curio shop.
- An outside barbeque area
- Terrace/ Sun Deck
Activities and Excursions at Namtib Desert Lodge:
- Nature drives: Departure 16h00 (summer) 15h00 (winter)
- Hiking Trails: Marked and/or guided
- Guided Desert Hike: Departure 15h00 (summer) 14h00 (winter)
- Botanical Trail
N.B. Activities & Excursions cannot be pre-booked and are subject to confirmation on arrival of the guests at the lodge.
Important Information:
POWER SUPPLY: (Day) Generator 220 Volt/2 Plugs in each room
(Night) Battery Power (lights only)
N.B. Please inform the lodge of any special needs for electricity during the night.
Accommodation at Namtib Desert Lodge:
- Total No. of Rooms 8
- Twin Rooms - 5 with own bathroom
- Family Units - 1 (4 beds) own bathroom
- Single/ Guide Rooms 2 bathroom en suite
- All rooms have mosquito nets and a private terrace
Number of CAMPSITES - 5
4 x Individual Sites
1 x Group Site (max 12 persons)
- Shared Ablution Facilities:
- 4 x showers (hot & cold water),
- 3 x flush toilets & 1 x urinal
- 4 x hand wash basins & 2 x wash-up basins