Sort by:
Our Top Picks

Guest Rating

Grading

Name
Masvingo Province Accommodation
Traveling for bussiness or holiday ? Find your ideal accommodation in Masvingo Province by browsing our wide selection of accommodation options in Masvingo Province
Enter your stay details to get rates, availability and book online now.
---
Great Zimbabwe Hotel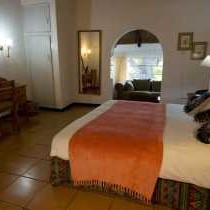 Great Zimbabwe Hotel carries the affectionate atmosphere of the countryside and you will be immersed in the authentic African myths and charm that have puzzled experts for years.
Location: Masvingo, Masvingo Province
* Indicative pricing, pricing will be confirmed on booking
Browse SA Places and find your ideal place to stay in Masvingo Province province.