Sort by:
Our Top Picks

Guest Rating

Grading

Name
Maputo Province Accommodation
Traveling for bussiness or holiday ? Find your ideal accommodation in Maputo Province by browsing our wide selection of accommodation options in Maputo Province
Enter your stay details to get rates, availability and book online now.
---
Machangulo Beach Lodge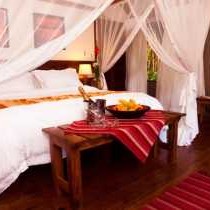 Machangulo Geach Lodge overlooks this magical endless white beaches, pristine and untouched dune forests, estuaries bursting with life and eternally wide open ocean all in an energetic harmony. Hidden away amid the dunes and natural forests.
Location: Maputo, Maputo Province
Catembe Gallery Hotel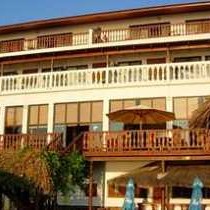 This Hotel offers you a romantic hotel situated on the beach, the best views of Maputo and the Indian Ocean, a Sunday brunch featuring the best Mozambican dishes, a unique setting for seminars and functions and live music on weekends.
Location: Maputo, Maputo Province
Hotel Phaphalati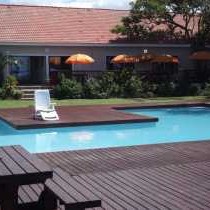 Hotel Phaphalati provides breathtaking views from the pool deck. Hotel Phaphalati is a tranquil haven for adventurers and pleasure seekers
Location: Ponta do Ouro, Maputo Province
Pestana Rovuma Hotel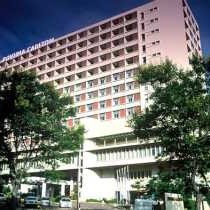 Pestana Rovuma Hotel is a unique location for business or holiday stays.Located in city centre is 10 min. away from the main points of interest & just 15 minutes from the airport. The hotel offers great views of Maputo Bay & the city.
Location: Maputo, Maputo Province
* Indicative pricing, pricing will be confirmed on booking
Browse SA Places and find your ideal place to stay in Maputo Province province.