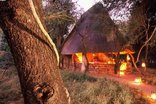 Mkhaya – Swaziland`s refuge for endangered species – has its main focus on bringing you closer to nature and is a modern day success story for rhino conservation.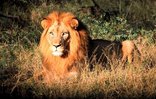 Guest Rating:
(23 reviews)
Hlane is home to the largest herds of game in Swaziland. Lion, elephant and white rhino are often see, and the bird life is outstanding.
50.2 km FROM Siphofaneni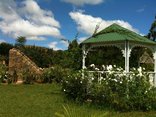 Guest Rating:
(2 reviews)
Fully serviced Luxury Self Catering chalets in Malkerns with easy access Swaziland's major tourist attractions, Mlilwane Game Santuary, craft shops, House on Fire, golf courses, casinos, airport. Enjoy our beautiful landscaped gardens and sunset views.
47.6 km FROM Siphofaneni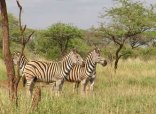 Guest Rating:
(10 reviews)
Based at the foot of the Lubombo Mountain in a valley abounding in wildlife. Luxurious Chalets, Budget Backpacker Cultural Beehives, Bed & Breakfast, Campsite. A La Carte Restaurant, Gift Shop,Conferencing. 37km from Golela/Lavumisa Border.
43.1 km FROM Siphofaneni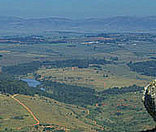 Guest Rating:
(20 reviews)
This sanctuary is a tranquil retreat for the weary and a scenic family paradise offering horse & bike trails, gamedrives, walks and bird viewing.
53.1 km FROM Siphofaneni