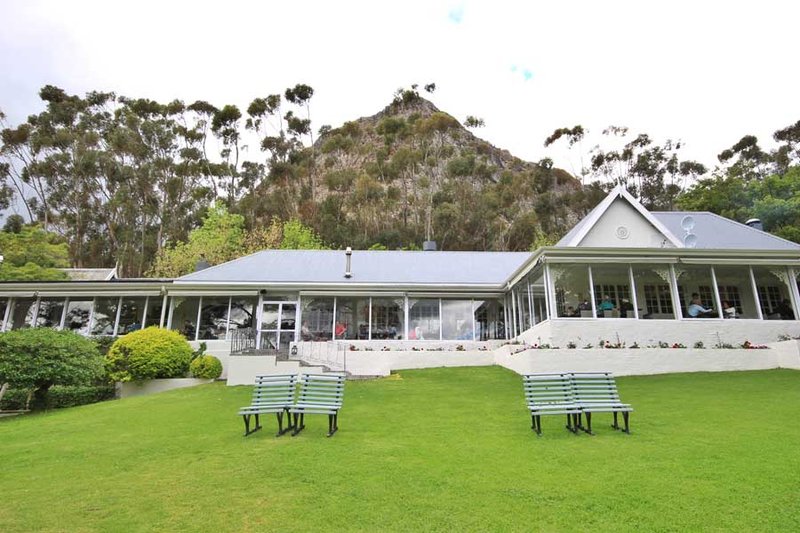 La Petite Ferme
, situated in Franschhoek, arguably the most historic, beautiful and captivating town in the Cape Winelands, promises each guest an unforgettable experience. Just an hour's drive from Cape Town you will find the unique tranquility, luxury and warmth of La Petite Ferme. A destination for all local and international guests, offering award-winning cuisine, wines and accommodation.
A favorite destination for both local and international guests. At La Petite Ferme we offer exceptional cuisine, boutique wines and luxurious accommodation synonymous with the Franschhoek valley, add to that the great service, hospitality and spectacular view, it does create a sensory overload like no other.
Leaving guests with breathless reactions really is the ultimate satisfaction. Of course all of this is only made possible by a tight knit family of proud and hard-working team of staff. Great service is what you do, exceptional hospitality is how we make our guests feel. It's not the envelope that matters, but the content.
Accommodation at La Petite Ferme:
At La Petite Ferme each guest is offered the perfect combination of private, traditional country-style luxury accommodation and heart-warming hospitality. Situated on the slopes of the Oliphants Pass and Middagkrans Mountain Range, La Petite Ferme offers a Manor House and Vineyard Suites each with spectacular views and comfort. Overlooking the beautiful Franschhoek Valley you can take in the views and relax in this picture perfect paradise. Perfect for any season, come and snuggle up next to the fire place in winter or cool down in the private plunge pools during the summer. Our friendly staff are ready to receive you with open arms, make you feel at home and tend to your every desire ensuring a relaxed, comfortable and unforgettable experience.
Superior Manor House Suite - Veranda Suite
- 1 x King size, extra length bed
- En-suite bathroom with heated towel rails and under floor heating (One room with bath and shower)
- Air conditioning and under floor heating
- Mini Bar, Tea and Coffee making facilities
- Electronic safe
- TV, DVD Player
- Wireless internet connection
- Shared family sized pool
- Veranda overlooking vineyards
Deluxe Manor House Suite - Library Suite
- 1 x King size, extra length bed
- En-suite bathroom with heated towel rails and under tile heating
- Air conditioning and under floor heating
- Mini Bar, Tea and Coffee making facilities
- Electronic safes
- Separate lounge area with guest bathroom (with sleeper couch that can accommodate a child or teen)
- TV, DVD Player
- Wireless internet connection
- Shared family sized pool
- Veranda overlooking vineyards
Manor House La Petite Suite
- 1 x Double bed
- En-suite bathroom with heated towel rails and under floor heating (walk in shower only; no bath)
- Air conditioning and under floor heating
- Mini Bar, Tea and Coffee making facilities
- Electronic safe
- TV, DVD Player
- Wireless internet connection
- Private veranda (no view from the room)
- Shared family sized pool
Superior Manor House Suite - Bridal Suite
- 1 x King size, extra length bed
- En-suite bathroom with heated towel rails and under floor heating (One room with bath and shower)
- Air conditioning and under floor heating
- Mini Bar, Tea and Coffee making facilities
- Electronic safe
- TV, DVD Player
- Wireless internet connection
- Shared family sized pool
- Veranda overlooking vineyards