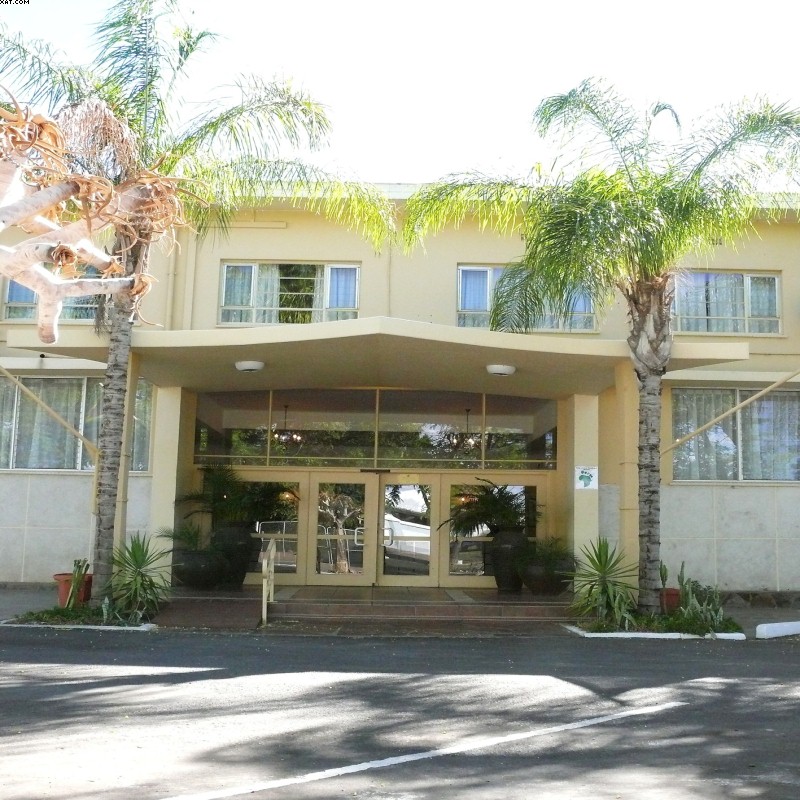 The Kalahari Gateway Hotel & Conference Centre is located in the heart of the North-Western Cape, only 40 km from the legendary Augrabies Falls and en route to Namaqualand with its spectacular spring flowers.
Relax in our luxurious, air-conditioned bedrooms, complete with telephone, DSTV and WiFi (coupons available at Reception). Treat yourself to your choice of succulent meats from our exceptional restaurant or Sushi Bar.
Laze around the pool and relax over pre-dinner drinks in our Ladies Bar; a cocktail from our cocktail bar; relax in KG`s Sportsbar or enjoy an exquisit meal in our a la carte Restaurant for a relaxing day at Kalahari Gateway Hotel.
Our Wall Street Conference Suite can accommodate up to 150 guests (if cinema style) for any function. Our KG`s COnference Suite can accommodate up to 20 persons and is ideal for small group gatherings and break-away sessions. Enjoy the unique atmosphere of the Kalahari Gateway Hotel & Conference Centre.
Kakamas is famous for its history and its hospitality. Sliced by the Orange River and set in a land of rugged beauty.
Rooms:
We offer you:
* 26 Standard bedrooms (twin, double and family)
* 5 Pool rooms, each with its own separate entrance with a small tropical garden in front overlooking the swimming pool
* 6 Self-catering Units of which one is a double accommodating 2 persons and the other 5 are family units accommodating 4 persons
We have recently upgraded our hotel which means that you will now stay in luxury surpassing your expectations!
Kalahari Gateway Hotel & Conference Centre Activities:
Local wine cellars (Orange Rive Wine Cellars) have guided tours (out of season) and wine tasting (year round) available.
Available on request.
Some of these activities can be arranged by the different providers of these services. On enquiry we can provide details of such service providers.
Canoe Trails
River Rafting
White Water Rafting
Swimming pool
Golf
Lawn Bowling
Hikes (Casual 1-day as well as a grueling 3-day hike)
Horse-riding
4x4 Trails
Fishing
Bird Watching
Hot Air Ballooning
Scenic Flights
Enough for the person with an interest in history
... and perhaps even more ...

Click to display the map
Health & Climate:
This is semi-dessert area - prepare yourself for the period November - March for temperatures well into 40 degrees Celsius.