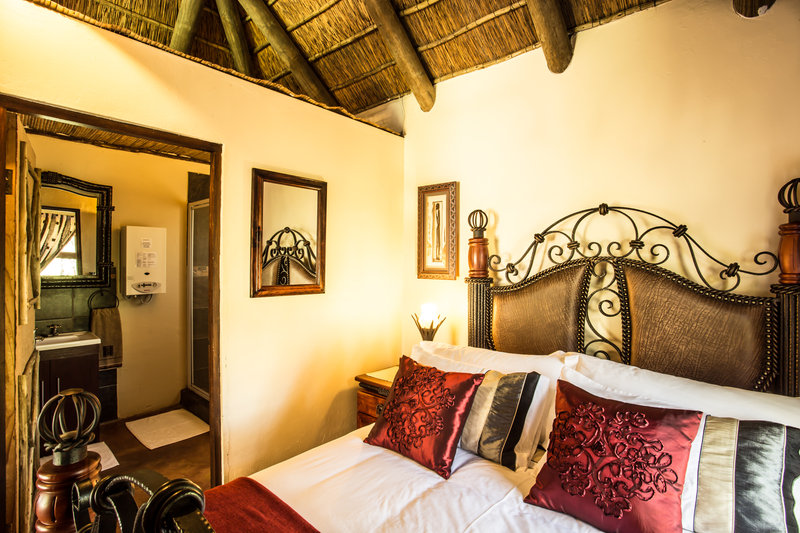 Indalu Game Reserve
is a stunning game reserve situated just 30 km outside Mossel Bay in the Western Cape, South Africa. We are situated along a magnificent coastline in one of the best holiday destinations in the world.
We offer guided tours with the elephants so you can get up close and personal with the animals. Touch, feed and interact with these majestic creatures in their natural habitat.
At Indalu Game Reserve in the Garden Route it is not only the elephants that have remarkable memories; the visitors leave with a treasure trove of unforgettable memories to last them for a lifetime.
Indalu, the Xhosa word for 'nature' is approximately 30 km from Mossel Bay and just off the N2 towards Cape Town. It is set between the roaming hills and valleys and has been created as a sanctuary for a number of the gentle giants where they roam free in their natural environment.
In 2008 Indalu was founded by Gerhard and Arina van Rooyen who dreamt of establishing a haven for tamed elephants, rescued from cruelty and abuse, in this beautiful piece of rugged land, which falls within the protected Gourits Initiative area.
Accommodation at Indalu Game Reserve:
For the discerning visitors that want to prolong their stay at Indalu, there are luxury chalets on the banks of the river with personalised service and a fully equipped central kitchen and outside lapa area.
Visitors can fly in to the George airport 70 km away or jet in with a private craft to the Mossel Bay airfield approximately 35 km away. It is also an easy three and a half hours drive from Cape Town and just around the corner from Albertinia and Mossel Bay.
From the mist shrouding the bush at dawn until the blazing sunsets behind the distant mountains, the magic of Indalu will provide unforgettable memories.