Sort by:
Our Top Picks

Guest Rating

Grading

Name
Gaza Accommodation
Traveling for bussiness or holiday ? Find your ideal accommodation in Gaza by browsing our wide selection of accommodation options in Gaza
Enter your stay details to get rates, availability and book online now.
---
Boa Vista
A lovely camping and selfcatering resort on the San Martinho lagoon,on the northern turn of the lagoon through Bilene, Mozambique. Where strangers become friends.
Location: Bilene, Gaza
Casa 21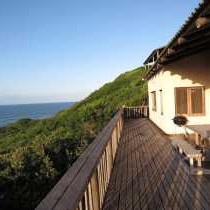 Nestled in the dunes of Xai Xai beach is the holiday resort of Eco-Estate. Built in perfect harmony with nature and flowing with the rolling dunes that protect this pristine coast-line.
Location: Xai Xai, Gaza
Massala Beach Resort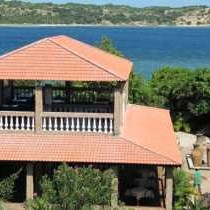 Massala Beach Resort is Built in ocean front of Bilene, one of the most beautiful beaches and most visited in Mozambique.
Location: Bilene, Gaza
Naara Eco Lodge & Spa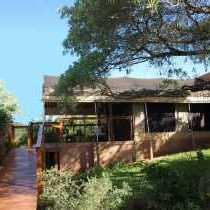 Naara Eco-Lodge & Spa is a luxury lodge and adventure accommodation located behind the sand dunes of the Indian Ocean, in the coastline of Mozambique. Built on the banks of Nhambavale Lake in Chidenguele, overlooking untouched dune forests
Location: Xai Xai, Gaza
Nhabanga Paradise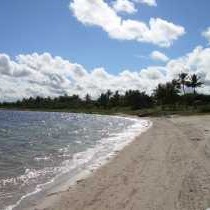 Nhabanga Paradise is situated close to the town of Bilene in the Gaza Province of Mozambique. This lavish Paradise retreat is known for its beautiful inland lake which is 8km wide and 22km long and perfect for safe water sports.
Location: Bilene, Gaza
Villa N'Banga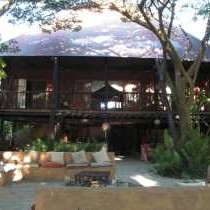 Villa NBanga Mozambique,a place with the sound of the waves lapping on the beach, a place where the evening stars can be viewed in all their glory, a true african paradise. On the Beach Self Catering Luxury Villa and tented camp.
Location: Bilene, Gaza
* Indicative pricing, pricing will be confirmed on booking
Browse SA Places and find your ideal place to stay in Gaza province.