Sort by:
Our Top Picks

Guest Rating

Grading

Name
Accommodation in Sunninghill, Sandton
Traveling or on business trip and looking for a place to stay in Sunninghill, Sandton? Browse our places with guest ratings, grading, rates and availability to find your ideal Sunninghill accommodation.
Enter your stay details to get rates, availability and book online now.
---
Edison Luxe Guest house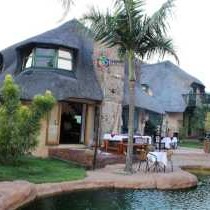 Edison Luxe Guesthouse is a beautiful boutique venue with luxurious accommodation and an incredible space for events.
Location: Sunninghill, Sandton
Luxury Spacious Executive Apartment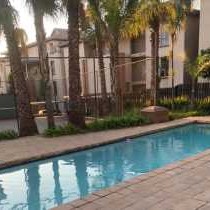 Spacious apartment within the district of Sandton. Perfect for both business, leisure travel. Central to business districts, conference centres, restaurants. Walking distance to Sunninghill Hospital.
Location: Sunninghill, Sandton
Woodmead Guest Lodge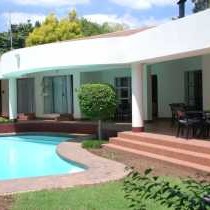 The perfect accommodation if you need to be close to Sunninghill Hospital. Here we offer personalised service, comfortable luxury, high standards and fantastic security.
Location: Sunninghill, Sandton
* Indicative pricing, pricing will be confirmed on booking