Sort by:
Our Top Picks

Guest Rating

Grading

Name
Accommodation in Sandown, Sandton
Traveling or on business trip and looking for a place to stay in Sandown, Sandton? Browse our places with guest ratings, grading, rates and availability to find your ideal Sandown accommodation.
Enter your stay details to get rates, availability and book online now.
---
Forest Sandown Self Catering & Guest House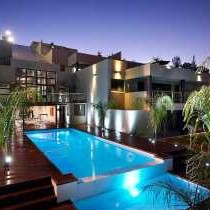 This 4 Stars Hotel, Apartment and Conference Center, is ideally situated within the tranquil and secure complex close to only 2.8 km from the richest square mile in Africa Sandton City, Nelson Mandela Square and the Gautrain.
Location: Sandown, Sandton
Marion Lodge
Marion Lodge situated in the prestigious Sandton, the heart of Johannesburg.Situated in the energetic and elegant Sandton where you can experience the beautiful South African climate in a secure and social setting.
Location: Sandown, Sandton
Sandown Guesthouse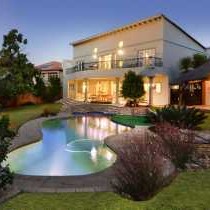 Modern guesthouse in Sandown, one of Sandton's tranquil and secure suburbs. This owner-run guesthouse is conveniently located 2.7 km from the Sandton Gautrain Station as well as the Sandton CBD.
Location: Sandown, Sandton
City Lodge - Katherine Street, Sandton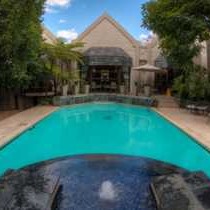 The courtyard of the hotel features park-like gardens, as well as a luxurious pool that practically leads into the hotel lounge making it hard not to relax when staying with us.
Location: Sandown, Sandton
DAVINCI Hotel and Suites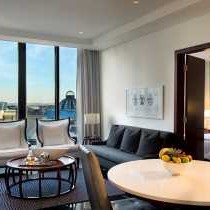 Located within the mall, leading on to Nelson Mandela Square, The DAVINCI is a contemporary masterpiece that has been built with unparalleled attention to detail.
Location: Sandown, Sandton
Sandton Suites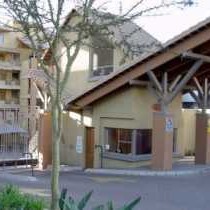 Sandton Suites offers luxury fully furnished and serviced apartments in the heart of Sandton. Just Minutes from Sandton City and Sandton Convention Center. 24 hr security, gm and pool on site.
Location: Sandown, Sandton
WeStay Timessquare Apartments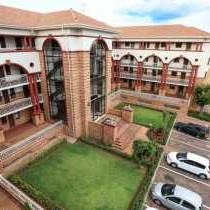 WeStay Timessquare Apartments is conveniently located in Sandton and walking distance to the heart of the financial capital of Africa including the most prestigious shopping centre Sandton City and the world famous Nelson Mandela Square.
Location: Sandown, Sandton
WeStay Westpoint Apartments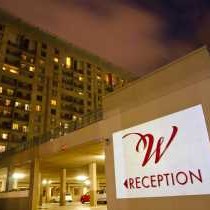 WeStay Westpoint Apartments provides both the business and leisure traveler with a personalized service with a comfortable and affordable, home away from home environment with superb leisure facilities.
Location: Sandown, Sandton
* Indicative pricing, pricing will be confirmed on booking