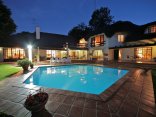 This elegant lodge is situated in Morningside Manor, one of Sandton's secure and tranquil suburbs, overlooking the willowed banks of the Sand River with an abundance of bird life.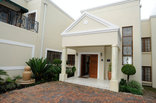 Highgrove Guest House is set in the heart of Morningside in quiet surroundings, minutes away from Sandton City. A modern Georgian styled home that offers privacy, comfort and well-appointed bedrooms with patio or balcony.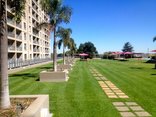 Modern fully furnished self catering 2 bedroom, 2 bathroom apartment in the heart of Sandton close to Sandton City, The Gautrain and all major highways.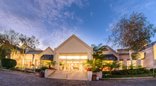 We know how important it is to travelers to be close to all the conveniences of an area, whether visiting for business or leisure, and that's why we chose the perfect location for our Morningside City Lodge Hotel in Sandton.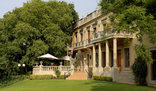 Exclusive upmarket haven. 4km fr Sandton City, Winner of 2010 World Luxury Award for Best Luxury Boutique Hotel in S A. 40 world-class Suites, gym, Spa & excellent restaurant, all on stately park-like grounds with huge trees & prolific bird-life.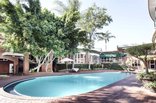 The Falstaff Superior Boutique Hotel is a superbly appointed and intimate Country-Style hotel located in the heart of Sandton - Johannesburg's commercial and business powerhouse. Catering to both the corporate and leisure traveller.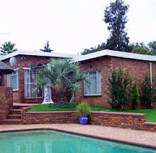 3-Star Guesthouse in Sandton close to Nelson Mandela Square, conference and medical facilities. Located behind a boomed entrance with 24 hour security service with clean rooms and tasteful apartments with private bathrooms and/or showers.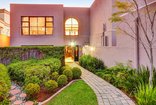 Le Petit Fillan is a unique and tranquil haven in the centre of the Sandton CBD offering discerning guests easy, almost traffic free access to Sandton.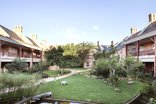 Faircity Quatermain Hotel is located in Sandton, Johannesburg's Premier Business and leisure district, close to all major corporations offices, Shopping centres and Gautrain Sandton station.