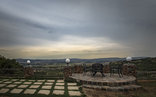 Eagles Nest Estate comprises of 3 luxurious havens of quiet rest after a busy day, a place where you can kick your shoes off and enjoy the spectacular 180 degree view of the unpopulated Eikenhof valley. We're located about 12km South of Johannesburg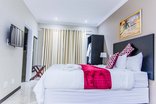 We are a 4 star Boutique Guesthouse based in the South of Johannesburg, we have 13 rooms, 1 dinning area and a sundeck.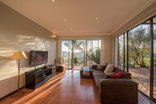 The Guesthouse is situated in the south of Johannesburg in the suburb of Glenvista. It is snuggled high above the hills, offering panoramic views of the Klipriversberg Nature Reserve. If you appreciate one of nature's beauty, you will love the view.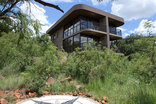 Thaba Eco Hotel is a rare and valuable jewel surrounded by the Southern Johannesburg metropolis. It is situated in the Klipriviersberg Nature Reserve just 10 km from the city centre and has an abundance of indigenous trees, plants, birds and wildlife.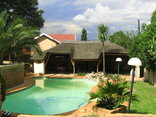 Welcome to the privacy and exclusivity of Winchester Lodge - the preferred choice of the discerning traveler where business people, couples and friends can enjoy peace and tranquility away from the hustle and bustle of the City.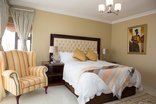 Experience sheer luxury in the heart of Soweto, Johannesburg. Zazas Guesthouse and Spa offers a home away from home, in a meticulously kept and safe environment.