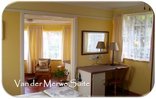 Merwehuis was built in 1938. The current owners are the fourth family to enjoy the spacious old home. During the past years they have restored their house to reflect a bygone era.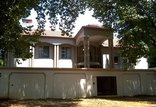 We offer 3 upmarket fully furnished self catering cottages in Auckland Park, Johannesburg. All units have DSTV and Wi-Fi, serviced daily including laundry. 2 x one bedrooms (twin beds) and 1 x 2 bedroom (2 x twins and 1x double).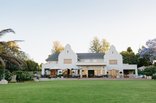 Built on, what was then considered, far-off countryside, The View Boutique Hotel is a luxury, five star hotel located in the heart of the historic and leafy suburb of Auckland Park, close to the Johannesburg City Centre.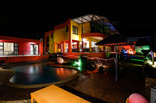 Uniquely positioned on the highest point of Johannesburg, with panoramic views over the city, Grand View B&B provides an enclave of solitude and elegance in northern Johannesburg.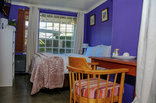 Sunbury BnB is situated in a friendly and vibey neighbourhood of melville. Sunbury BnB is in close proximity of the university of Johannesburg, Milpark hospital, SABC and the famous 7th street which has restaurants and bars.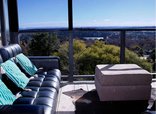 Zietsies is situated on one of the highest koppies in Johannesburg - some people say second highest, but we believe otherwise - With a 180 degree view to the north, east and west.