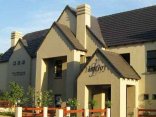 Designed as a 4 star boutique hotel, InnJoy is conveniently situated in Centurion, within close proximity of the industrial and business district with easy access to major highways, three airports, Supersport Park and other exciting venues.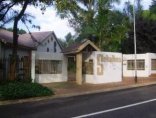 Is situated in Eldoraigne, a tranquil suburb of Centurion. It is easily accessible from major highways such as the N1 (North to Pretoria and CBD and South to Midrand) as well as the N14 to Krugersdorp.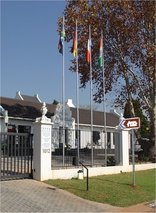 Nestled in Pretoria's lush, picturesque suburb of Eldoraigne, Centurion, La Gratitude Guest House welcomes you with nothing less than an air of serenity and the unwavering warmth you would expect of luxury lodging adhering to the highest standards.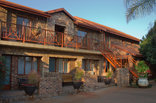 Ngena is a well appointed, homely guesthouse in the heart of Centurion and has been in business since 1995. Business and holiday travelers can relax in this comfortable, tranquil and safe escape.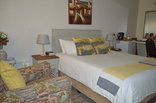 Aandbloem Guest House is situated in Eldoraigne, Centurion and is within easy reach from OR Tambo International Airport and Lanseria Airport. Special rates for weekends/group bookings. We have 10 en-suite rooms and various shopping malls is close by.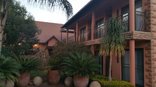 We are a well established 3 Star Tourism Graded Luxury Guesthouse in Eldoraigne, Centurion, Gauteng Province, South Africa. Luxury suites fully equipped with en-suite bathroom, secure of the street covered parking and nail bar.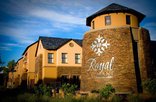 Royal Elephant Hotel is a passionate and romantic creation – an endeavour that reveals and celebrates the multitude of traditions, history and splendour of the North Africa and Morocco.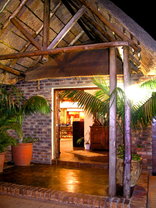 Thatch Haven Guesthouse is conveniently located in the heart of the Centurion Business Centre, but in the quiet tranquil vicinity of Eldoraigne. Only 25 minutes drive from OR Tambo & Lanseria airports and accessible to all main highways.