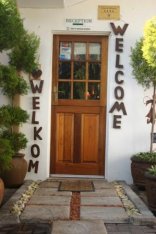 A remarkable 4 star graded Guest House experience in luxury and comfort for the business person,traveler and tourist "away from Home".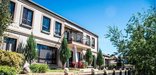 Guest House Close to all major city attractions. Five very good restaurants within a three km radius. Close to major conference facilities. We are situated on the edge of town and have a quiet, location with a beautiful view.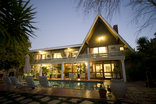 This tranquil residence offers luxurious accommodation at a very convenient location without sacrificing any peace of privacy. Al the rooms are equipped with a high 4 star facilities.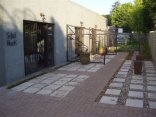 Matanja (meaning 'Gift from God') is a new establishment situated in Dan Pienaar, Bloemfontein in the heart of the Free State. Come and discover comfort and excellent hospitality in rustic surroundings.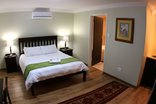 Situated in the heart of the city of roses, Nightingale Guesthouse is conveniently located and ideal for accommodation in Bloemfontein. With the combination of our warm hospitality, well-equipped and spacious rooms, we ensure you of getting great value.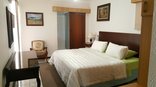 Fully self-catering suite available for holidays or business. Spacious open plan living dining kitchen, bar fridge, microwave, own entrance, secure parking. Close to shopping centres.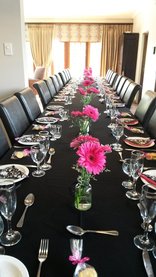 Waverley Manor is conveniently situated in Dan Pienaar, close to Preller Square, one of the key areas of Bloemfontein. Expect charming accommodation in a tranquil neighborhood with guaranteed comfort and good service.