Valid From: 2019-07-12 to 2019-09-20
Beat the cold at Albert House B&B....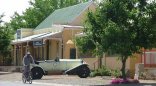 Restored mid-19th century houses with different styles of period furniture in each. Self-contained, fully equipped and serviced units with braai-places, TV, fans and undercover parking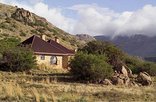 The proclamation of the Mountain Zebra National Park in 1937 saved the Cape Mountain Zebra from extinction, and currently their population stands at 350. Situated about 25 km west of Cradock, the park is also home to various antelope species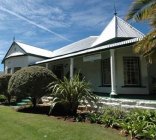 Set in Adderley Street, it enjoys proximity to the town whilst retaining the quiet of a country lane. The guest House is both authentically Victorian and comfortably Modern, with spacious light-filled rooms.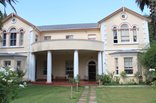 Whether you are tourist passing through the historical town of Cradock or on business needing quality overnight accommodation, Victorian style Albert House B&B is you answer.