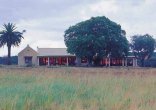 Set in the malaria-free Addo Elephant National Park, home to the densest elephant population on earth, Gorah is a luxury lodge with 11 spacious tented suites.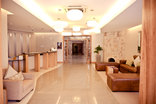 Africanos Country Estate prides itself on its tranquil atmospher. This hotel comprises of luxurious guest suites, each rich with character and yet ever so modest making it the perfect home away from home.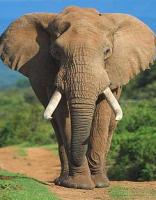 The more than 450 elephants in the park are the main attraction, but you will also encounter buffalo, black rhino, warthog, eland, kudu and a variety of buck species. The park lies 75 km to the north of Port Elizabeth and is open throughout the year.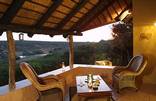 Situated near Addo and close to the entrance gate, the Main Camp offers 61 accommodation units of various types, a variety of activities including game drives, pool, restaurant and shop.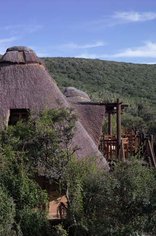 Situated in the new southern block of Addo Elephant Park located near the town of Colchester on the N2 highway, the camp offers 12 self-catering cottages.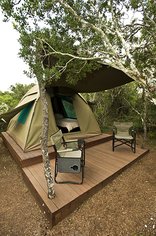 The Spekboom Tents are located in the fenced area of Spekboom Hide in the Park's Main Game Area.