Sort by:
Our Top Picks

Guest Rating

Grading

Name
Cabo Delgado Accommodation
Traveling for bussiness or holiday ? Find your ideal accommodation in Cabo Delgado by browsing our wide selection of accommodation options in Cabo Delgado
Enter your stay details to get rates, availability and book online now.
---
Ulala Lodge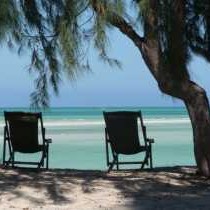 Ulala is an Eco Lodge located in Murrebue, one of the most beautiful beaches in Mozambique. We are close to Pemba (20 minutes from the city centre, 15 minutes from the airport), in the North of Mozambique.
Location: Pemba, Cabo Delgado
* Indicative pricing, pricing will be confirmed on booking
Browse SA Places and find your ideal place to stay in Cabo Delgado province.