Sort by:
Our Top Picks

Guest Rating

Grading

Name
Cabo Delgado Accommodation
Traveling for bussiness or holiday ? Find your ideal accommodation in Cabo Delgado by browsing our wide selection of accommodation options in Cabo Delgado
Enter your stay details to get rates, availability and book online now.
---
Medjumbe Island Resort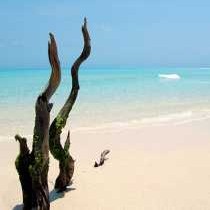 An intimate, exclusive resort on a tiny island in the pristine Quirimbas Archipelago. For dedicated diving enthusiasts as well asthose seeking a secluded island sanctuary, the Resort with just 13 luxury chalets will provide a private island haven
Location: Pemba, Cabo Delgado
Pemba Beach Hotel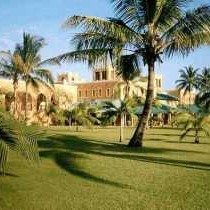 Indulge yourselfwith a glorious holiday at an oasis of luxury on the golden,sun-kissed beach of Wimbe. Nestling amongst swaying palm trees and the warm Indian Ocean,it offers you the ultimate getaway.
Location: Pemba, Cabo Delgado
Ulala Lodge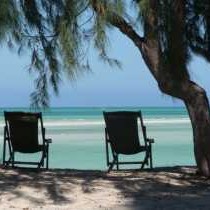 Ulala is an Eco Lodge located in Murrebue, one of the most beautiful beaches in Mozambique. We are close to Pemba (20 minutes from the city centre, 15 minutes from the airport), in the North of Mozambique.
Location: Pemba, Cabo Delgado
* Indicative pricing, pricing will be confirmed on booking
Browse SA Places and find your ideal place to stay in Cabo Delgado province.