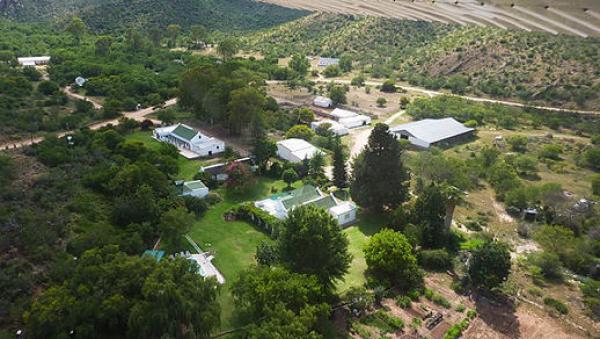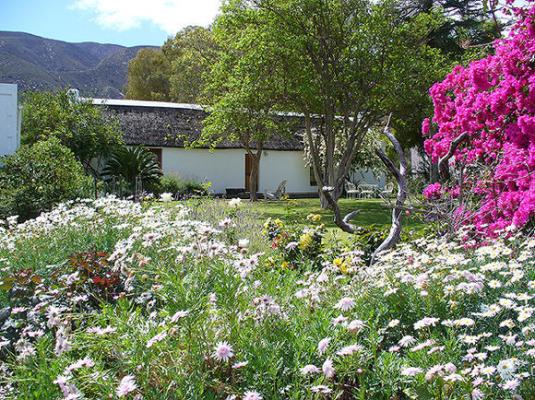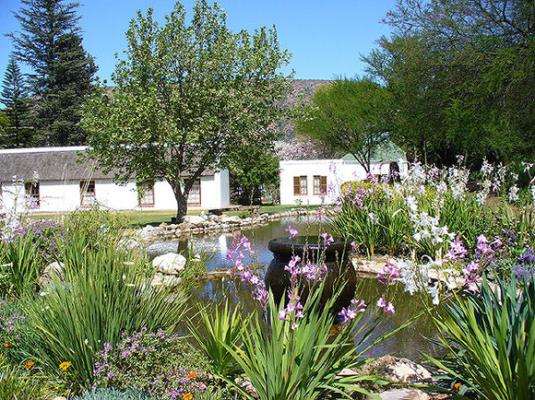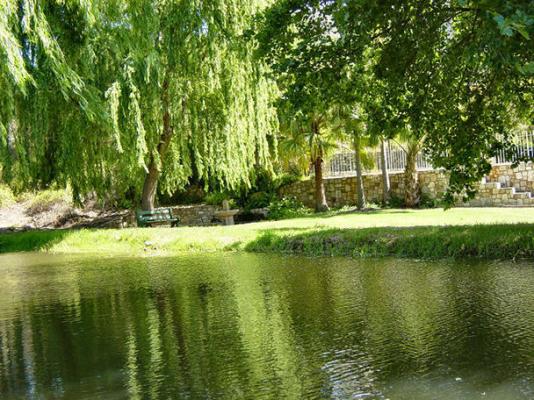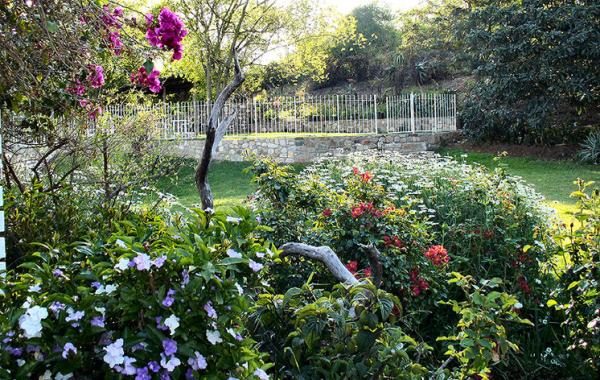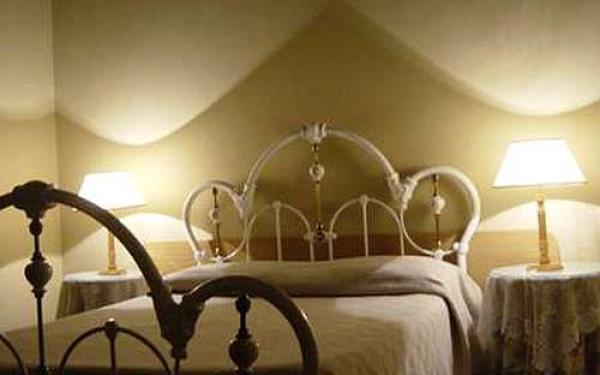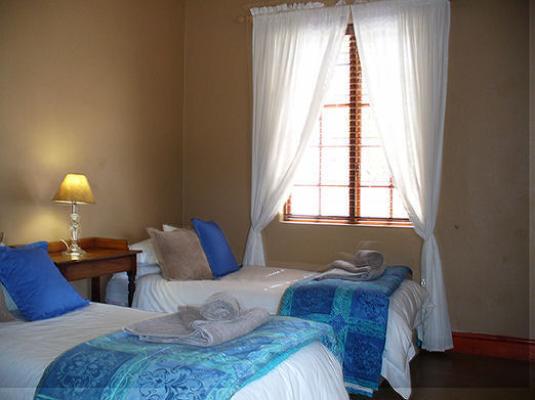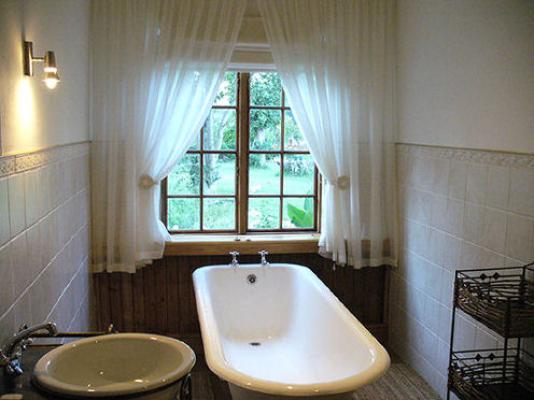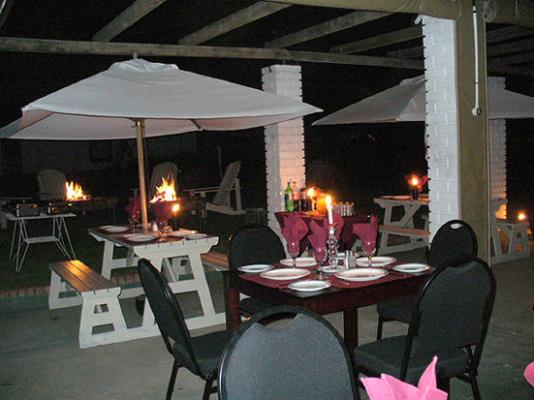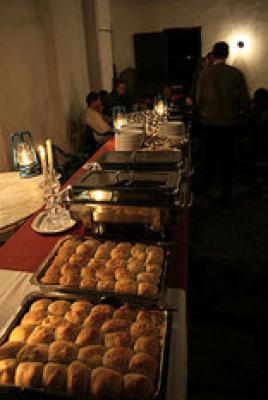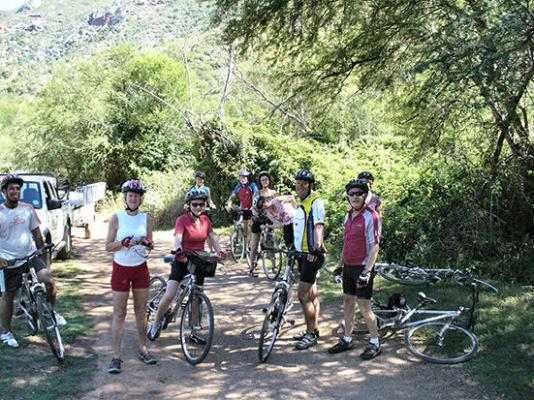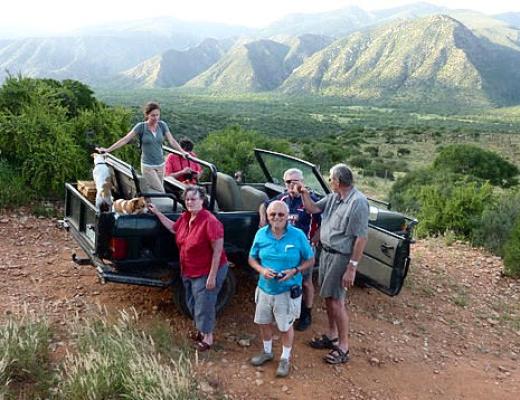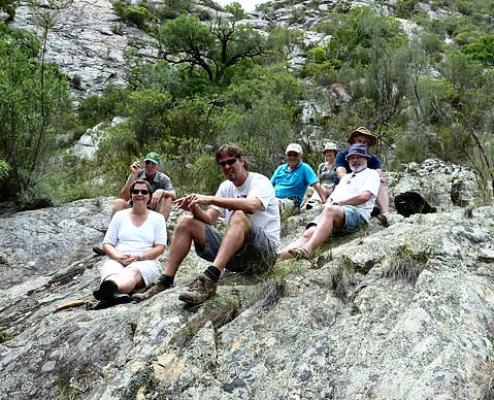 Previous
Next














Book Now
Baviaanskloof - Zandvlakte Farm can be reached from either Uniondale or Willomore in the west, and Patensie in the east.

The jewel of South Africas wilderness area, the Baviaanskloof Conservancy, borders the historical property, Zandvlakte, in the centre of the Baviaanskloof Valley. The area is internationally well-known for its biodiversity. Relics of ancient cultures are still hidden in these vast mountain ranges. You will feel like you are everywhere and nowhere at the same time.

A remote community, mostly unplugged from the buzz of the world, live in harmony with their surroundings and is defined by their unique lifestyle within these remote mountains.

To reach the destination is in itself a unique experience and must be absorbed by an unhurried spirit. The R332-road, or T1, is one of the major adventures, being the last pass that was built by the legendary Thomas Baines.

At Baviaanskloof - Zandvlakte Farm relaxation is not a business, it`s a way of life. Enjoy home cooking and real farm hospitality. It is really the place to get truly unplugged.

Please Note
Food and beverages should be purchased before departure. Although there are shops in the valley they only cater for the basic necessities.

Fuel - fill up in Patensie, Willowmore or Uniondale. One petrol station is available in the valley during office hours and Saturdays until 12.00 noon. Diesel is also available.

Medical kit - be wise and include a good one. It is not a bilharzia- or malaria area. No vaccinations are required in this region.

Accommodation at Baviaanskloof - Zandvlakte Farm
Rooms and Self-Catering Cottages
Zandvlakte is an operational farm offering accommodation in restored buildings, dating from 1811 to the late 1900s. Zandvlakte comprises nine manor house rooms and three cottages. All lodgings are built in a unique style and include family units sleeping up to six people.

Please Note: Pets are not allowed.
Activities:
Hiking
Game Viewing
Bird Watching
Swimming
Cycling
4x4 Routes
Clothing and Accessories:
In summer the days are very hot with an average temperature of 40 deg C with sasonal thunderstorms and rain.

Winters are mild to cold with night temperatures dropping to minus zero degrees Celsius
The days are mostly sunny.

Comfortable hiking shoes and hats are recommended.
Rooms and Units Available:
Cottage (Excluding Peak Season Rates)
Sleeps 6 Adults
---
Lodge Rooms
Amount of similar units: 9
Sleeps 2 Adults
---
Self Catering Cottages
Amount of similar units: 9
Sleeps 2 Adults
---
Facilities & Services available:
Babies
Children under 12
Elderly
Disabled (wheelchair friendly)
Honeymoon Couples
Special Meals on Request
Team Building
Self-Braai / Barbecue
Dining room
Garden
Parking (off-street - open)
Tourism Information Desk
Afrikaans
English
Hiking / Walking Trails
Swimming Pool
Cancellation Policy:
Cancellations effected from 30 days or less before date of arrival will attract a charge of 100% of the total fee.
Latest Reviews
Directions:
Follow the T1 - (R332) tourism route, between Willowmore and Patensie.

From Willowmore to Zandvlakte:
Turn south on the George road, 3 km outside Willowmore at the "Baviaanskloof/ Winterhoek mountains" sign.

Turn left and travel on this road for 35 km until Nuwekloof Pass is reached. Nuwekloof Pass is the beginning of the Baviaanskloof. It is a 7 km. pass. Always turn corners slowly and keep on the left side of the road at all times.

Zandvlakte is about one hour's drive from Nuwekloof pass.

A landing strip is available for light aircraft.
---

Click to display the map