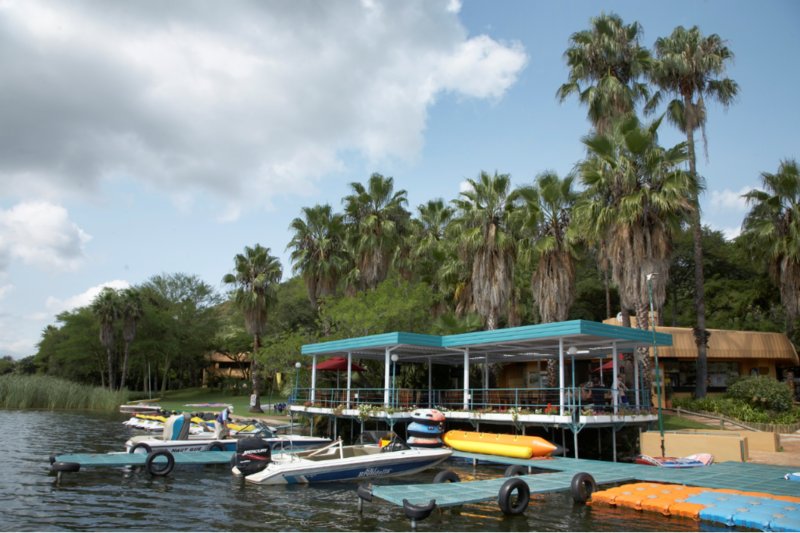 Sun International Hotels and Resorts provide a unique experience as each resort and hotel is appropriately styled to complement its environment and bring adventure to every guest who ventures to Africa.
Sun International
is a name synonymous with excellence in the world of hospitality and leisure, both in South Africa - where it is the undisputed industry leader - and abroad, with the Sun International group featuring amongst the top 20 hotel chains worldwide.
Sun International Hotels, Resorts and Casinos allow you to immerse yourself in the full range of safari experiences, from verdant subtropical beach forests to the sublime isolation of the desert. Bush wilderness, the 'big five', extraordinarily rich birdlife, cutting edge art, the élan of the world's premier tourist destination - Cape Town. . . Sun International has it all.
We offer our guests an irresistible combination of architecturally exciting hotels and resorts in truly spectacular destinations.
This, combined with our service excellence, the most superb sporting and leisure activities available, and delicious cuisine created by talented banqueting teams, makes it easy to see why our guests keep on coming back for more - whether on a leisure break, a conference or an incentive adventure.
Sun City Resort:
History was made in 1979 when Sun City was opened in the North West to become the best holiday resort in South Africa, and for good reason.
Home to the Valley of Waves and sprawled along the border of the
Pilanesberg National Park
, Sun City Resort enjoys the fine distinction of being the only surf-and-safari destination within a two-hour drive of landlocked Johannesburg. Whether you're looking for a romantic stay with your partner, a fun weekend getaway with friends or a North West holiday with the whole family,
Sun City Resort
has it all.
Sun International Properties in the North West:
-
Sun City Cabanas
-
Sun City Hotel and Casino
(also called Soho)
-
Sun City Cascades Hotel
-
The Palace
Sun International Properties in Swaziland:
-
Royal Swazi Spa
-
Lugogo Sun
Sun International Properties in the Western Cape:
-
The Golden Valley Lodge
-
Table Bay Hotel
Sun International Properties in KwaZulu-Natal:
-
Wild Coast Sun Resort and Casino
-
Sibaya Casino and Entertainment Kingdom