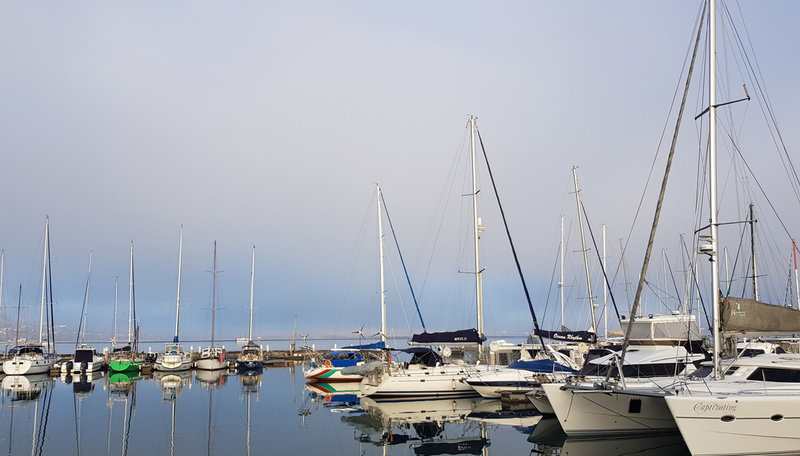 The South Africa Travel Guide is a comprehensive online travel guide plus accommodation directory on South Africa to help you plan your trip or holiday:
* online booking of
accommodation
*
South Africa travel experiences
*
South Africa attractions
*
Things to Do in South Africa
.
*
maps
First time visitors may find
Visitors Information on South Africa
as well as the
Weather
pages useful.
Exotic combinations of landscapes, people,
history
and
culture
offer the traveller a unique and inspiring experience.
Travel Links
Want to travel, work, study or live in South Africa? Le Roux Attorneys assists thousands of foreign nationals in acquiring the visas they need in order to do so. Given the amendments to the South African Immigration Act, Le Roux Attorneys assists foreigners with all their visa enquiries in a matter of seconds (all free of charge). Should you require any assistance or have any queries please visit their page at
http://www.savisas.com
.
Travel Guide by Province