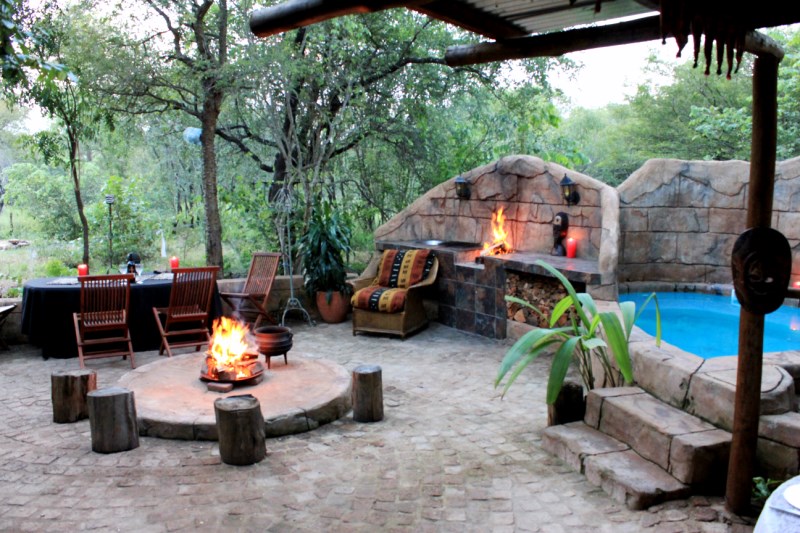 South Africa offers you self catering accommodation in self-contained, fully equipped free-standing holiday homes, luxury villas, holiday cottages, apartments and self-contained chalets.
Almost all self catering accommodation comes with full kitchens or kitchenettes and usually have private entrances. For families travelling with kids or groups, there is a lot of benefit to staying in self catering accommodation.
The luxury of having your own kitchen means that you don't have to eat out all the time and it offers greater privacy and independence.
Self Catering Accommodation by Province
Eastern Cape
Free State
Gauteng
KwaZulu Natal
Mpumalanga
Limpopo
North West
Northern Cape
Western Cape
Self Catering Accommodation in National & Other ParksEastern CapeNorthern CapeWestern CapeKwaZulu NatalLimpopoNorth WestFree StateMpumalanga