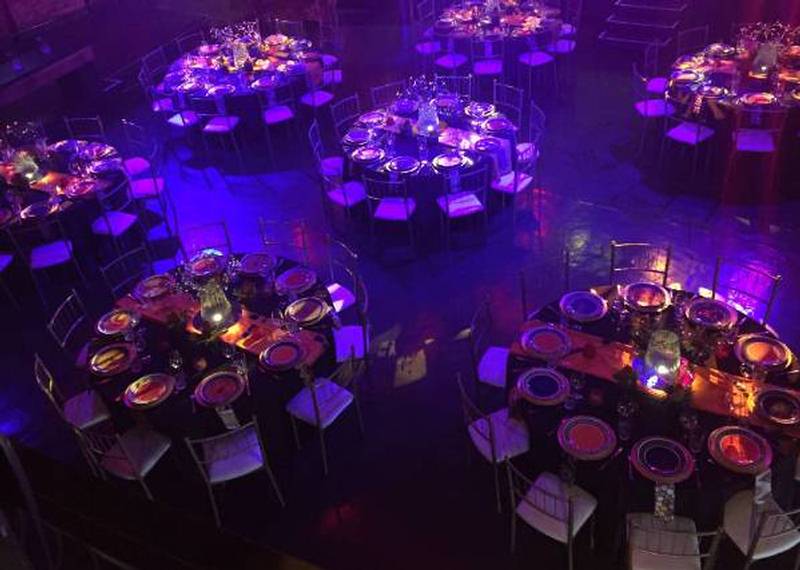 Welcome to
GOLD Restaurant
where dining is a celebration of food, flavours, family and friends, accompanied by live entertainment. Come and celebrate with us.
Food at GOLD Restaurant:
Edible map of Africa
While honouring African culinary traditions we combine these with modern flavours and techniques to serve up a sophisticated African feast that we change seasonally.
African food is traditionally shared and enjoyed with family and friends. Similarly, our 14-dish tasting menu is served in generous individual and shared portions. Each dish is brought to your table with country of origin, cooking techniques and spicing explained. All our Halaal-certified meat, poultry and fish dishes come with vegetarian or vegan substitutes. Please inform us of your dietary preferences when booking so that we can adjust accordingly.
FOOD ALLERGIES and INTOLERANCES: We take utmost care with our dietary requirements however our dishes may contain nuts, wheat, egg, dairy, soy, or fish allergens unless noted at time of your booking.
Please speak to our staff about any allergies you might have.
Time slots
18h30
19h15
19h30
20h00
For bookings we require the following information:
- First name and Last name
- Email
- Contact number
- Number of guests
- Reservation date
- Time slot
- Are you celebrating a special occasion
- Do you have dietary requirements
- Would you like to do pre-dinner djembe drumming starting at 18h30? (response required)
Email
all relevant details.
Entertainment at GOLD Restaurant:
Guests at GOLD Restaurant cannot help but be swept up in the excitement of archetypal African stories told through our live entertainment.
This includes praise singing to welcome you, Mali puppetry, and dancing to the rhythms of the marimba percussion and djembe drums. As community is everything in traditional African culture, at the end of the evening, all the staff voluntarily join in the festivities. It is their way of coming together as a family, to celebrate with you, and to wish you well until you we see you again.
Feel the heartbeat of Africa with our pre-dinner interactive djembe drumming session every evening at 18:30.
People - At the heart of GOLD:
GOLD Restaurant is more than good food and entertainment. Everything we do is an authentic reflection and extension of the people of Africa.
In addition to hosting, cooking, and serving guests, our team contributes recipe ideas and cooking techniques. They help to design and oversee their beautiful garments, and even hand stitch their personalities and artistic ideas into the intricate details on our table linens. Coming from all over the African content, they provide the ambience, warmth and knowledgeable service for which we are well known.
GOLD Venue:
Versatile, premier multi-level venue
Our adjacent, independent venue space is conveniently located in the Green Point precinct close to Cape Town's central business district.
Capacity:
Host everything from small, intimate celebrations, private functions and product launches to fashion shows, gala dinners and large international music events. Designed for versatility our venue provides a blank canvas for you to cater for up to 370 sit down dinners or 450 cocktails.
Features:
Our technical equipment caters for all types of events. We have a powerful Funktion One sound system, full lighting rig, and video projection in 16:9. Our venue comes equipped with wireless handheld microphones, live video relay, and enthralling live performances.
The Robe DLX profile spots enable clients to have unique GOBO's cut to display logo's, messages, and designs projected through our intelligent lighting fixtures. We have a SAMRO registered technical manager who can provide background music, awards walk-up music, and dance tracks.
So join us for a unique African experience; or create your own, while you host your conference, end-of-year awards, and gala dinner functions.
Join us for a vibrant insight into African food and culture