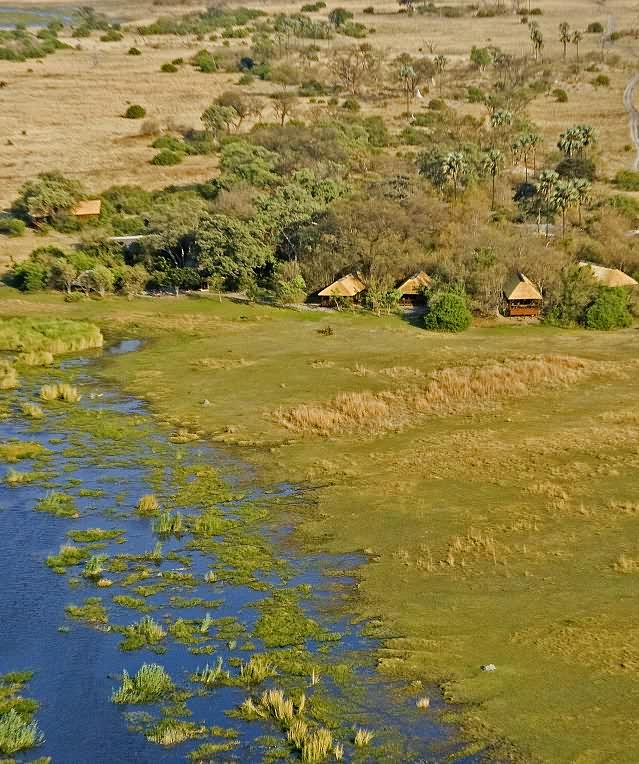 The weather in Botswana is generally pleasant throughout the year – warm to hot days, and cool to warm nights.
The winter season begins in May and ends in August. This is also the dry season when virtually no rainfall occurs. Winter days are invariably sunny and cool to warm; however, evening and night temperatures can drop below freezing point in some areas.
It can get really cold at night and in the early morning, particularly when on safari, and you need to pack accordingly – very warm clothing including an anorak/winter jacket, a beanie, scarf and gloves are recommended.
Please also refer to the packing suggestions list.
Summer is from November to the end of March and usually brings very high temperatures. It is also the rainy season and cloud coverage and rain can cool things down, although only usually for a short period of time.
The in-between periods - April/early May and September/October - still tend to be dry, but the days are cooler than in summer and the nights are warmer than in winter.
Temperature
(average lows and highs) and
Average Rainfall
(in mm) as measured in
Maun
| | | |
| --- | --- | --- |
| Month | Temperature (ºC) | Average Rainfall (mm) |
| Jan | 19/32 | 110 |
| Feb | 19/31 | 80 |
| March | 18/31 | 70 |
| April | 14/31 | 25 |
| May | 9/28 | 7 |
| June | 6/25 | 3 |
| July | 6/25 | 0 |
| Aug | 9/28 | 0 |
| Sept | 13/33 | 0 |
| Oct | 18/35 | 30 |
| Nov | 9/34 | 50 |
| Dec | 9/32 | 95 |