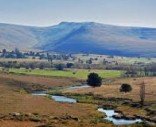 Between Wepener and Zastron in the Free State, Van Stadensrus is a relatively young town which was proclaimed only in 1925.
Wepener - Free State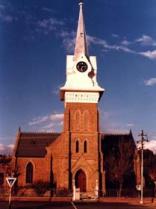 Wepener, on the Lesotho border, is home to the Caledon Nature Reserve. It has many game species and a flourishing birdlife. The town offers various historical and cultural heritage sites.
Wepener - Free State