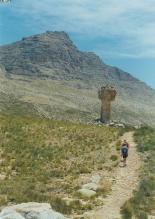 The Cedarberg Wilderness Area - close to Citrusdal and Clanwilliam - is renowned for its unique rock formations, bushman paintings, fynbos, birds, game and magnificent nature and views. Excellent hiking and mountain biking.
Clanwilliam - Western Cape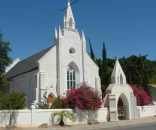 The Flower of the Cederberg is one of the oldest and most hospitable towns in South Africa.
Clanwilliam - Western Cape