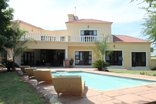 The Capital Guest House is a place of relaxation and distinct luxury, located a walking distance from the CBD of Botswana's capital city, Gaborone.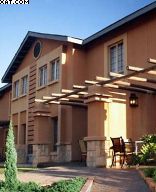 Phakalane Golf Estate Hotel Resort is situated within the municipal boundary of Botswana's capital city, Gaborone, and only 15 km's from the city centre.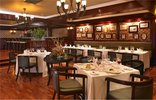 Find that just right blend of hospitality, business, and leisure at Avani Gaborone Hotel & Casino.
Luxury Accommodation in the unspoiled Botswana bush just 10 minutes from the city centre on the door step of a nature reserve.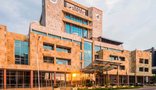 In Gaborone has been designed as a beacon for comfort, class and to capture the essence of the elegance of Botswana for those who are travelling for both business and leisure.