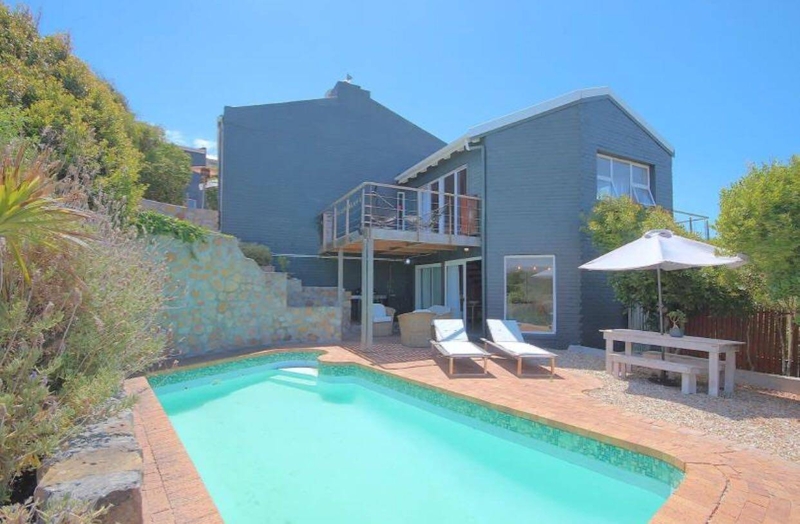 Sartistry Living
- Choose from a spectacular entire seaside holiday villa or a separate one bed apartment for holiday rental. Both with amazing views and self contained amenities. Simply put, both options are an oasis of fun, peace, tranquility and meditation.
Our properties overlook interesting historic buildings of Simonstown. Set in close proximity to tourist attractions, restaurants, pubs, clubs and beaches. With lots to do, including visiting the most southern tip of Africa, Cape Point or perhaps partying with a cocktail in Kalks Bay with its festive night life or visiting boulders beach and swimming with Penguins or even touring through Simonstown`s Naval base and its numerous museums or taking the kids to Noordhoek farm for a play date.
Property manager on hand to give you support during your stay and state of the art security system, behind an electronic gate with parking for your vehicle.
Accommodation at Sartistry Living:
- The Villa has 3 bedrooms and 2 bathrooms, dinning room, pool table room, full kitchen, living room.
- The Apartment has 1 bedroom, a living room, kitchenette and Shower/Toilet.