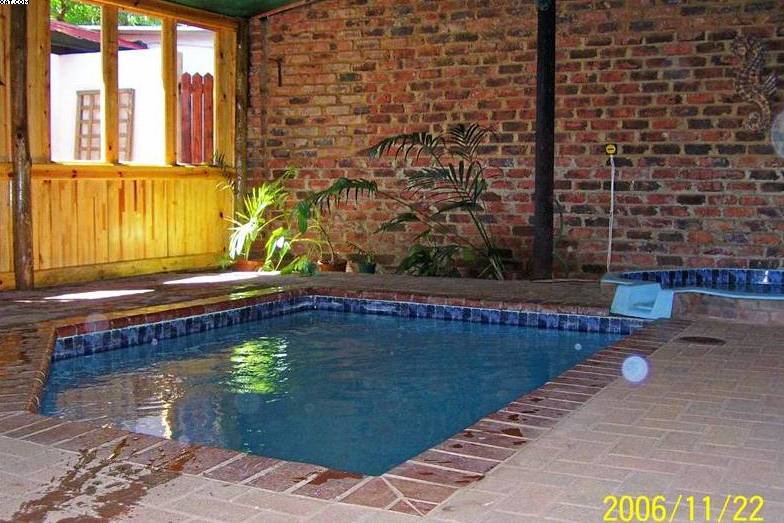 For more than a decade, this rustic country getaway has accommodated couples wanting to reconect away from the hustle-and-bustle, individuals needing a sanity-break, and small groups or families needing to escape the rat race.
The
Rose Well Spa
and Guest House also welcome single guests needing a sanity break and small groups of
ladies who know they deserve a touch of spa pampering.
Unique to The Rose Well is the Mineral Therapy Ponds next to the lapa. These are literally garden ponds with biological filters and a high concentration of salts dissolved in borehole groundwater.
Here you can enjoy the unique experience of applying your own magnesium salts exfoliation crème and then
bathing in the garden ponds.
Accommodation at Rose Well Spa:
Over a weekend a minimum of 2 nights stay is required.
Room 1 & 2:
Rooms 1 & 2 are open plan rooms with a jet- corner bath adjacent to the queen sized bed, with a toilet and sink en-suite. All rooms have got tea/coffee trays, fridges, televisions and an indoor- and outdoor seating area.
Room 3, 6 & 7 :
Rooms 3, 6 & 7 can sleep 3 guests each, and have an en-suite bathroom (bath OR shower). All rooms have got tea/coffee trays, fridges, televisions and an indoor- and outdoor seating area.
Room 4 & 8:
Rooms 4 & 8 can sleep 4 guests each and is ideal for a girls weekend or family units. Each room has a queen sized bed, 2 single beds and an en-suite bathroom (bath OR shower). All rooms have got tea/coffee trays, fridges, televisions and an outdoor seating area.
Room 5:
Room 5 has got a queen sized bed, and en-suite bath, toilet and sink. All rooms have got tea/coffee trays, fridges, televisions and an indoor- and outdoor seating area.
The en-suite rooms each has:
* garden entrances
* outside seating areas
* tea/coffee trays with glasses for your own beverages
* fridges
* colour televisions (12 channel bouquet)
* hair dryers
* heaters/fans
* umbrellas
* bathroom and pool towels
* under cover parking
Other facilities at Rose Well Spa:
Amenities available free of charge to help you relax, include:
* Heated indoor spa plunge pool from 9am – 6:30pm daily.
* Outdoor cold-water swimming pool.
* Outdoor mineral therapy ponds for DIY magnesium salt treatments. Swimming costumes must be worn.
The mineral creme can be purchased at reception.
* Open-space lapa overlooking gardens and mineral ponds.
* Lounge area with chess table, board games, jigsaw puzzles and library
* Numbered, shade net parking
* Braai garden with communal outdoor kitchen
The Spa at Rose Well Spa:
The aim of a visit here is usually to relax, so ideally, your visit should feature at least one spa treatment.
The spa offers a range of packages and individual treatments.
Even a facial, manicure or pedicure has a massage component.
Dining at Rose Well Spa:
The Rose Well Guesthouse breakfast room is known for its superb cooking. Along with fruit juice, tea and coffee,
a `Lodge Breakfast` includes the traditional hot English breakfast as well as a healthy range of fruits,
yoghurt and cereal.
The breakfast room is usually set up for couples, but small groups of up to six can be accommodated by prior arrangement.
Rose Well Spa Activities:
Amenities included with accommodation:
Indoor heated spa pool
Outdoor cold water swimming pool
Outdoor Mineral Therapy Ponds
Residents lounge area with reading material and indoor activities (chess, board games, etc)
Activities additional to accommodation includes the health spa, with deeply relaxing treatments which include massages, facial treatments and basic nail treatments.

Click to display the map
Clothing & Accessories:
Remember your swimwear!
Health & Climate:
Winter in Magaliesburg can get quite chilly! We do provide heaters, extra blankets and electric blankets, but remember to bring an extra layer of clothing for going out.
I went for a brief time to escape from it all, and what a wonderful experience! Beautiful surroundings, clean and comfortable accommodation, and extremely friendly host and hostess. Thank you Rose Well Spa, you have no idea what that small break away did to revive my soul.
My wife and I love this place but they can improve by changing the menu for the breakfast; otherwise the service was good.
Enjoyed a two night weekend stay. Excellent service. Very friendly and helpful staff. Thank you!
Very good, people were excellent. Staff well trained. Just freezing, but we did get helped out with another heater in the room.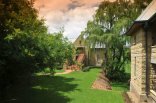 The most beautiful Sandstone Country House, stunning setting, close to Joburg and Pretoria, offering world class accommodation, cuisine, service and facilities.
From:
R1910.00
per person sharing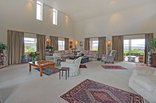 Guest Rating:

(3 reviews)
We offer luxury self-catering accommodation. It is an ideal location for a romantic break or to unwind in the countryside, & is centrally located between all the delightful eateries in the area.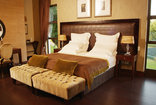 Valley Lodge & Spa in Magaliesburg has evolved into a captivating luxury destination, complete with world-class spa, nature reserve, conference and events facilities, private river banks, and scrumptious dining.
From:
R2990.00
per person sharing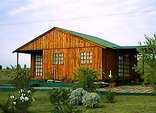 Grading:

Guest Rating:

(14 reviews)
Nullarbor Cottages are situated on a private farm, 4km from the village of Magaliesburg with 2km of reasonable sand road. Magnificent views are guanteed. With numerous Hotels, Resturants and pubs in the area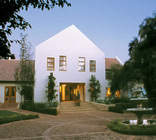 Grading:

Guest Rating:

(5 reviews)
Away from the hustle and bustle of the city, in the heart of the magical Magaliesberg, Budmarsh Country Lodge awaits to welcome you to its world of understated elegance, tranquility and personalised attention.
From:
R1385.00
per person sharing