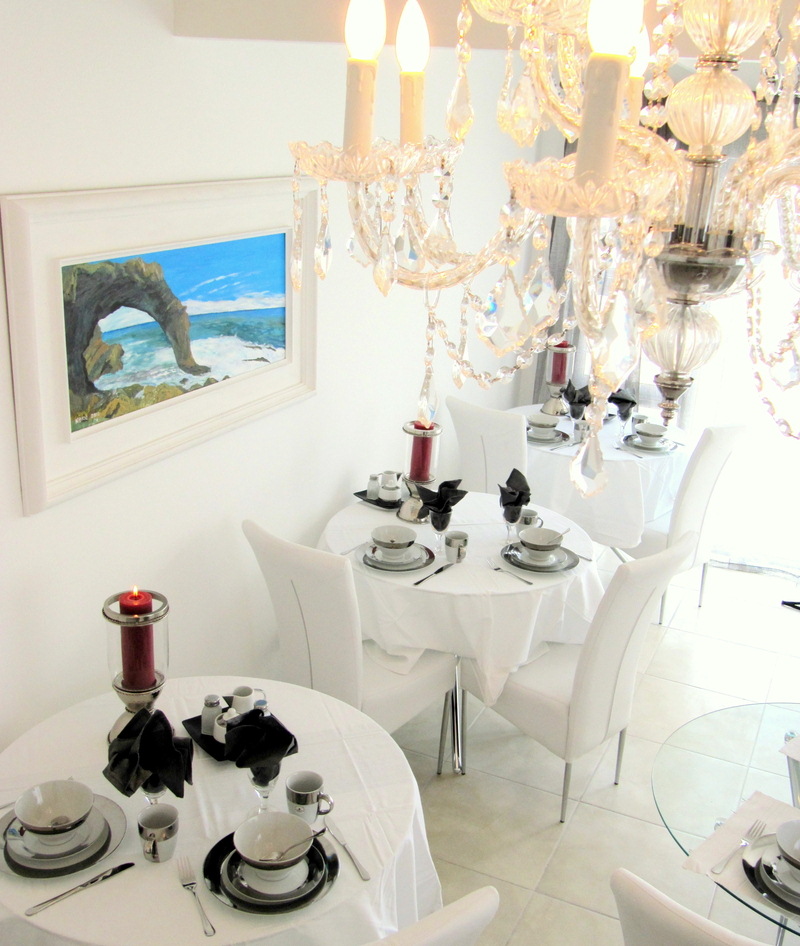 Bellied in the town centre of Namibia`s premier coastal holiday town of Swakopmund, is PebbleStoneHouse Bed & Breakfast.
Situated in the charming Kramersdorf neighbourhood, this property celebrates New World décor housed in Old World charm.
The property has been gracefully restored into a lovely guest house – 10 minutes walk from the beach, popular Swakopmund restaurants, shopping areas and Swakop River and Namib Dunes!
PebbleStoneHouse offers Breakfast daily and welcome guests to inquire at reception for our "preference restaurant list" of recommendations to fine dining experiences in Swakopmund.
We are glad to assist with reservations. All restaurants are generally within walking distance of the PebbleStoneHouse, but taxi services can also be arranged at reception.
The Namib dunes beckon, the Atlantic roars. Heed the call and let us welcome you home. We look forward to your visit at the PebbleStoneHouse!
Rooms:
Lovingly restored to modern home splendor, we welcome you to en-suite guest rooms: Twin Bed or Double Bed configured.
All rooms celebrate light, modern and airy living spaces. White washed walls blend with soft beach wood floors and hints of shaded olive to create "beach home" splendor, but emphasis remaining on "African charm".
Rooms have private terraces that lead to the garden walk-ways.
Check in at 14:00; Check out at 10:00 daily – alternative times can be arranged subject to availability.

Click to display the map