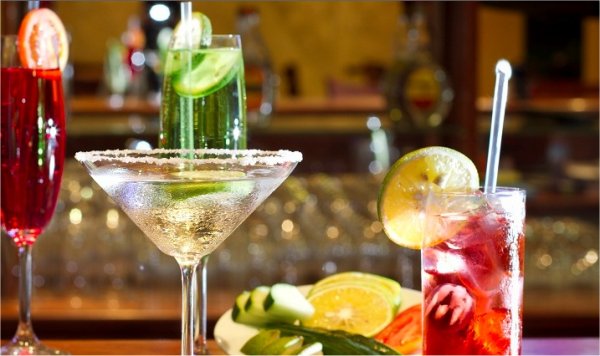 The elegant and conspicuous Palace Hotel Arusha stands out again the backdrop of Mount Meru and amidst gardens located between the hotel and the magnificent and historical building of regional Commissioners Office and the AICC, seat of the United Nations in Tanzania. Located in Arusha's central business district, 45 minutes from Kilimanjaro International Airport.
Whether you seek a deluxe experience or wish to opt for a more affordable but exceptionally comfortable stay, The Palace Hotel has it all on offer.
- 6 x Deluxe Suites
- 2 x Studio Rooms
- 11 x Executive Rooms
- 13 x Deluxe Rooms
- 51 x Superior Rooms
Twiga Restaurant
- Dine in the intimate formal TWIGA Dining Room with its spectacular views of Arusha City and Mount Meru or enjoy the sun setting on Meru and the city from the adjacent bar that also offers light dining and a sophisticated modern vibe.
- Located on the First Floor of The Palace Hotel Arusha and catering for both authentic Tanzanian and International cuisines in a relaxed ambience The Twiga is the place for fine dining complimented by exotic wines from the Palace cellar.
Orchid Coffee Shop
- Enjoy an array of blended coffee and tea and select from a wide variety of fresh pastries & delicacies as you sit in elegant comfort in this modern and freshly appointed coffee shop.
Turaco Bar
- The Turaco bar fronts with massive windows revealing the city at all points of the area.
- Imagine enjoying a glass of wine or a cocktail from the impressive drinks menu as you take in the city below you and the breathtaking panoramic view of Mount Meru.
- Open to the Public as well as hotel guests, the Turaco Bar will be abuzz with vibrant, multi-national conversation and flair.
Conference Facilities
MEETING ROOMS
Three conference halls – Jumbo, Bongo and Faru – fitted with the most refined communications technology and equipment and caters to gatherings of all sizes. State of the art hosting facilities worthy of the most elite meetings and presentations. Guests and delegates will be spellbound by the lofty views of the city and the mountain from the walkways around the Conference Centre.
MEETING EQUIPMENT
Guests enjoy the latest in business and entertainment technology, including wireless high speed internet access, flat screen LCD televisions, DVD and CD players, as well as high tech conveniences such as air conditioning, and excellent room service.
Aloe Wellness Spa and Gym
The Palace Hotel boasts Arusha's most luxurious wellness facility, The Aloe Spa and Gym Centre.
- Situated at the very summit of the hotel
- Excellent pampering with a wide selection of body treatments and massage therapies.
- Steam baths and saunas
- Fully equipped gym with exercise studios
- Comfortable rest lounges.
The Aloe Spa holds Arusha's first and only Infrared Sauna:
- Installed with consideration for the comfort of women who wish to enjoy the benefit of a sauna without having their hair and make-up ruined by the steam.