Sort by:
Our Top Picks

Guest Rating

Grading

Name
Manicaland Accommodation
Traveling for bussiness or holiday ? Find your ideal accommodation in Manicaland by browsing our wide selection of accommodation options in Manicaland
Enter your stay details to get rates, availability and book online now.
---
Musangano Lodge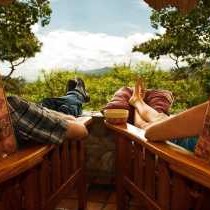 This is a truly African experience in a peaceful bush setting. Tasteful, spacious accommodation with privacy and superb views.
Location: Mutare, Manicaland
* Indicative pricing, pricing will be confirmed on booking
Browse SA Places and find your ideal place to stay in Manicaland province.