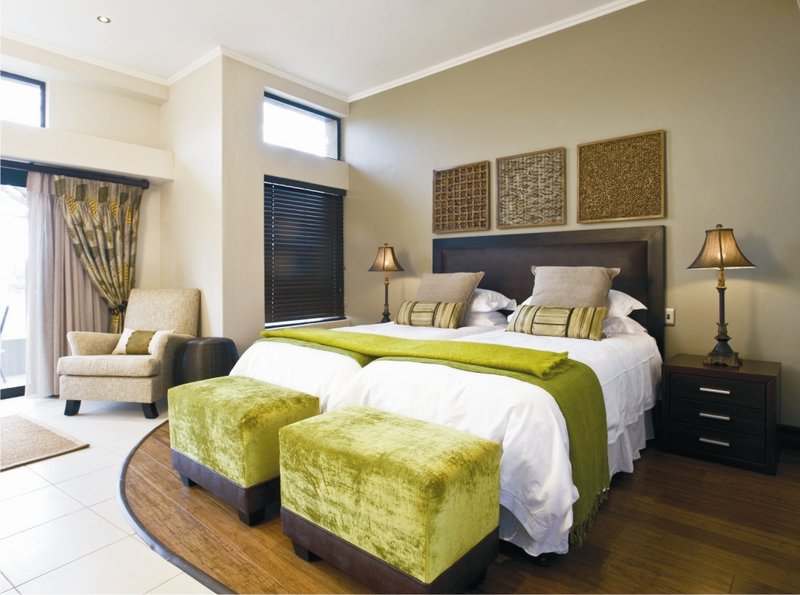 Legend Golf & Safari Resort
is one of the world's most eagerly anticipated Resort.
We are home to the unique "world-in-one" Signature Course where each of the 18 holes has been designed by a world golfing legend.
Africa's most talked about leisure venue has now unlocked the gates to its majestic monumental architectural Great Enclosure and is inviting golf and safari enthusiasts to enjoy the experience of a lifetime.
In addition, you can take the challenge of the world's most talked about and unique Par 3, the Extreme 19th. Set high up on the impressive Hanglip Mountain, the hole is accessible only by helicopter and played to a green the shape of Africa some 400m below. Beyond comparison!
Please note: There is no Wi Fi available at our Reception. Guests may use the wireless facility at the Clubhouse.
Legend Golf & Safari Resort
Situated between the Boutique Hotel and the Club House, the Legendary Wellness Centre, with its Fountain of Youth.
Slowly flowing down into the ravine below, will promote a feeling of well being and rejuvenate mind, body and soul. The truly African treatments, legendary for centuries, will leave you calm and in a relaxed state of mind.
Weddings at Legend Golf & Safari Resort:
Set against the backdrop of the ancient, majesty of the Waterberg Mountains, Legend Golf & Safari Resort offers a unique and memorable setting in which to celebrate your nuptials whether for a private intimate wedding or an extravagant all friends and family reception.
A delightful sense of the romantic awaits the bridal couple. A truly traditional African bush wedding - an unforgettable experience!
A Legend foretold – "Today's children will become tomorrow's Legendary Guests, so make sure that all children are placed first and are treated in the true AFRICAN WAY!"
Children's Activities at Legend Golf & Safari Resort
The Little Legend Programme will capture the imagination of "the little ones" where they will learn, have fun and play – experiencing the African bush within a safe, secure environment especially created to cater for their needs.
Interactive teachings of our relationship with nature will be taught and children will learn about century old ways of the wild, insects and animals and how nature is entwined into our daily lives.
Accommodation at Legend Golf & Safari Resort
As the Legend Golf & Safari Resort Suites are built in the bush there are no fences or gardens within the resort grounds - just 220 wonderful rooms, built across the bush within the resort.
The suites, consisting of three or four individual bedrooms linked by walkways, offer accommodation of unmatched, timeless elegance dedicated to relaxation and reflecting the African wilderness.
Panoramic views are enjoyed through large picture windows while glass sliding doors lead onto a secluded outdoor patio. The generously proportioned bedrooms, measuring approximately 36.21 m², include a small seating area and luxurious en-suite bathroom with double vanity, spacious shower and separate bath.
In- room facilities include a TV, telephone, mini-bar, safe, tea/coffee making facilities, ceiling fans and air-conditioning.
The combination of design elements and high quality finishes ensure a uniform standard of luxury and elegance throughout the Resort.
The neighbouring
Entabeni Safari Conservancy
boasts five luxury lodges which offer an alternative accommodation and dining experience.
Activities at Legend Golf & Safari Resort - Spa
The safari experience at Legend Golf & Safari Resort is exceptional. The Big 5 roam wild and free on our 22,000 hectare safari conservancy. Hundreds of species of animals, plants, birds, reptiles and amphibians are just a game drive away.
With a limit to the number of the vehicles allowed on the conservancy at any one time there is no overcrowding, no queues to sit and wonder at the lions at their kill or the cheetah taking a rest.
Here you will find animals in beautiful condition, relaxed in their natural surroundings. Our rangers are highly trained and eager to share with you the wonders of the wilds of the African bush.
- Big 5 Game drives
- Golf Academy and Driving Range
- Helicopter Flights
- Horse Riding Trails
- Water Sport on Doorndraai Dam
- Wildlife and Cultural Centre
- Field of Legends Sporting Complex (Soccer, Tennis)
- Conference and Recreational Facilities
- Clubhouse and Restaurants
- Boma and Shebeen
- Golf on the 18-Hole Signature Course, on the 10-Hole Tribute Course and the world famous Extreme 19th Hole.