Sort by:
Our Top Picks

Guest Rating

Grading

Name
Bed & Breakfast accommodation in Bluff, Durban
Browse our Bed & Breakfast listings with rates and availability to find your ideal accommodation in Bluff.
Enter your Stay details to check availalibility and book online now.
---
Acquila Guest House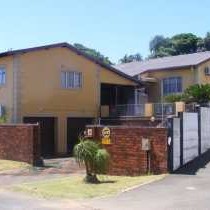 Choose from 2 spacious fully equipped, self-catering guesthouses sleeping 6 guests each comfortably OR from our 2 Double En-Suite Queen Rooms.
Location: Bluff, Durban
All Seasons B & B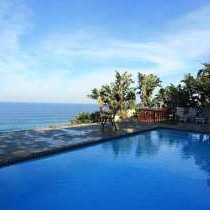 We provide luxury accommodation which may including breakfast except for self catering suite. All Suites situated in the main house have 180-degree sea views. Access to the beach from the house. Centrally situated just off Marine Drive, the Bluff.
Location: Bluff, Durban
Hamelin Guest House
Hamelin Guest House is a six double bedroom guest house. The house was originally built as two maisonettes in the early sixties by a gentleman of German origin who worked in the harbour service.
Location: Bluff, Durban
JoThams Guest House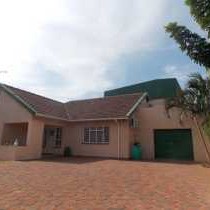 JoThams Guest House is a beautiful and romantic guest house on the south of Durban on the tropical Bluff and wetlands, we offer self catering or bed and breakfast.
Location: Bluff, Durban
Lighthouse Inn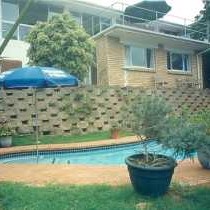 B&B + S/Cater Units Bluff Durban 1 / 25 guests. Friendly atmosphere, Harbour and City views. DBN Airport 45min and Durban city and beaches 15min. Special rates for Contractors. 2 Backpacker self cater Cottages.
Location: Bluff, Durban
Misty Blue Bed and Breakfast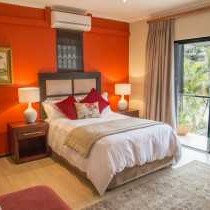 On the beach experience with class and a touch of opulence. Welcome sea breezes abound creating that essential beach side experience. And yes, we have our very own private access to the beach.
Location: Bluff, Durban
Volonte Guesthouse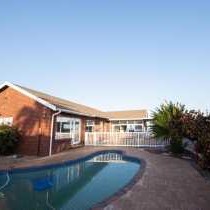 Volonte Guesthouse in Bluff ideally located within a short walking distance to the beach.
Location: Bluff, Durban
* Indicative pricing, pricing will be confirmed on booking