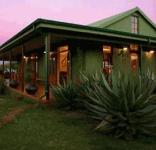 Surrounded by the Drakensberg Mountains, overlooking a secluded valley of the Spioenkop Game Reserve and in the lee of the famous hill, Spioenkop, lies Three Trees Lodge.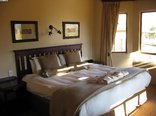 Space, comfort and peace are what you will find when you treat yourself to the natural splendour and peaceful, romantic ambiance of this Drakensberg haven, Montusi Mountain Lodge.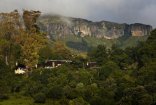 The Cavern is in the Mont-aux Sources area of the Northern Drakensberg and is only 350 km from Johannesburg and 280 km from Durban.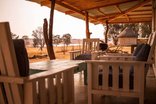 Enormous lawns, a large pool and a variety of fuzzy farm animals are an endless source of entertainment for kids of all ages. Fishing, hiking,superb mountain biking or simply picnicking in the shadows of the willow trees is a great way to spend your day.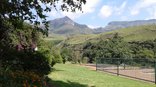 Ledges Retreat Guest Farm is located in a valley in the Northern Drakensberg, with beautiful views of the Sungubala, Hlolela and Sugar Loaf mountains. We are part of the Okhahlamba World Heritage site, only 12kms away from Royal Natal National Park.
Experience the stunning natural beauty of the Drakensburg, while enjoying numerous onsite activities. Mont-Aux-Sources welcomes guests from around the world and is renowned for its warmth and hospitality.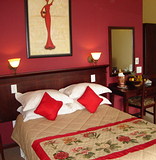 Situated with views of the Drakensberg Mountains, Sandford Park Country Hotel is a historically steeped resort with an eclectic mix of old and new.