Valid From: 2019-06-14 to 2019-07-31
Guests love it at African Silhouette Guesthouse A corporate house for some where a 3 day booking become 10 days A romantic anniversary celebration or date night becomes a little hi...
R 550.00
person sharing / night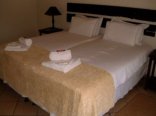 The stunning Cherry Tree B&B is situated minutes away from the OR Tambo International Airport. Safe Airport shuttles are available. 5 Beautiful and spacious bedrooms with en-suite bathrooms.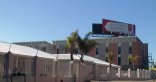 Life Aviator is influenced by high energy – a perfect stop-over for all active executives. Only 3 km from OR Tambo International Airport with easy access to and from all major routes.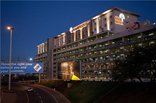 Conveniently based at Africa's busiest airport, our City Lodge Hotel at O.R. Tambo International Airport allows both business and leisure travelers alike to easily rest their weary heads at the end of a long flight.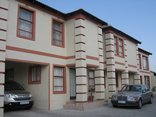 Moshitametsi, which means 'Withstanding storm waters', is the breath of fresh air in Ekurhuleni Metropolitan Council just east of Johannesburg, South Africa. Each square meter of this unassuming humble abode is a different signature.